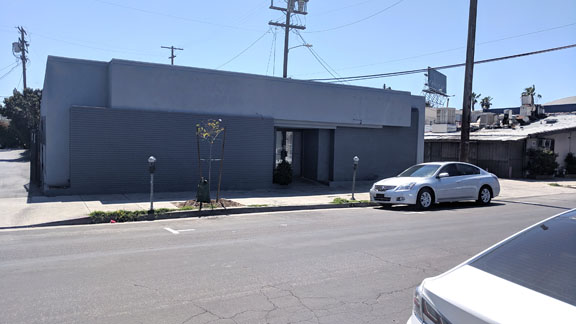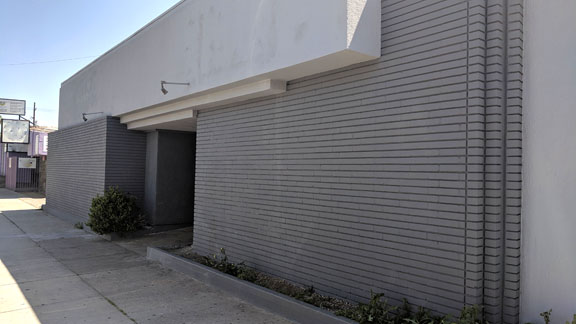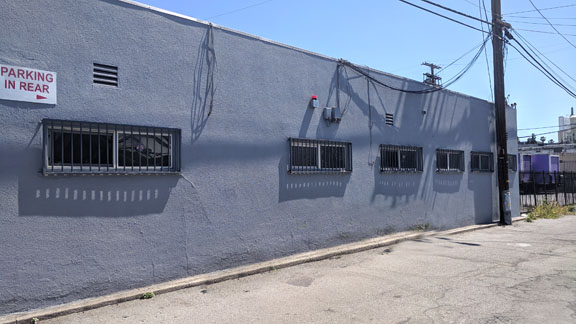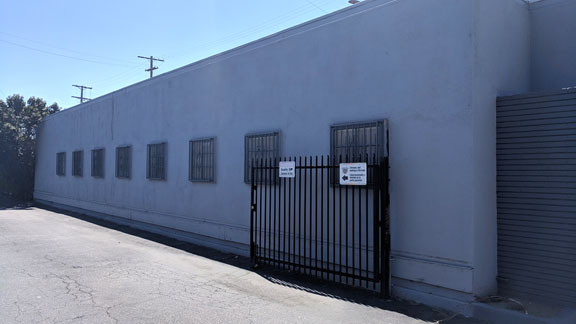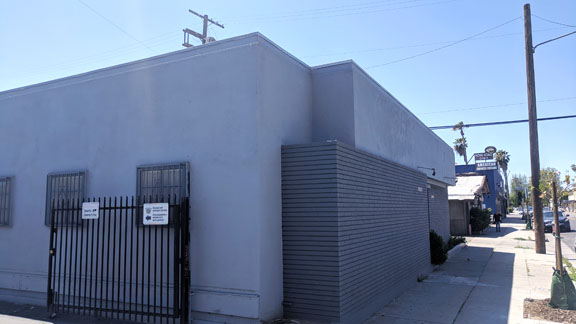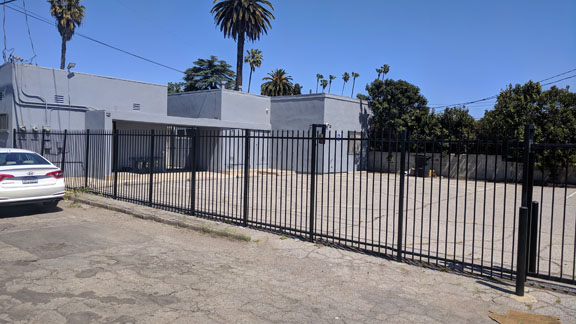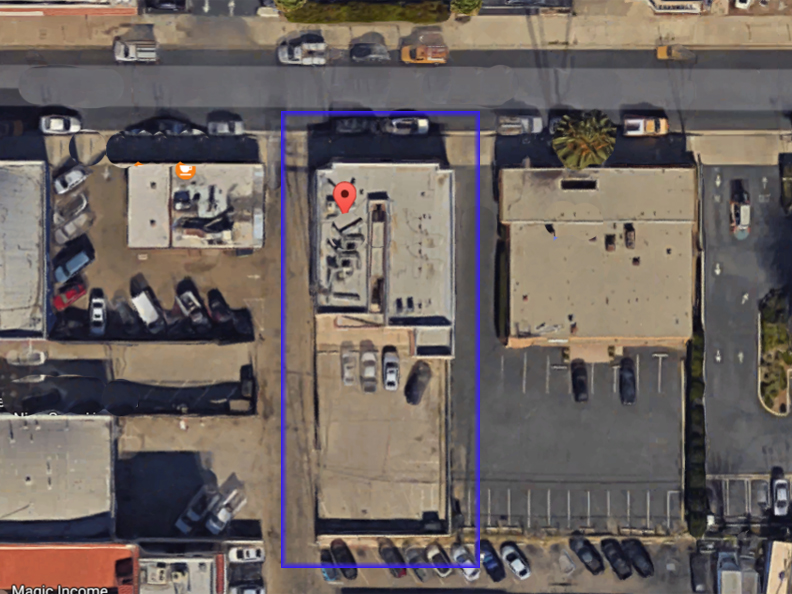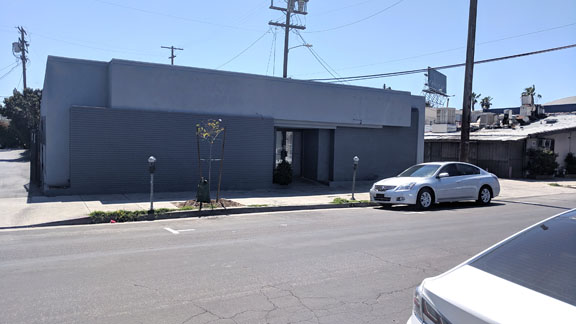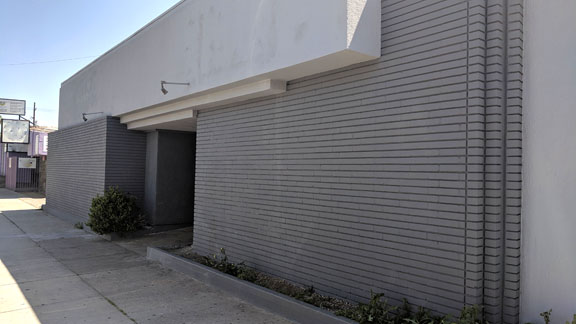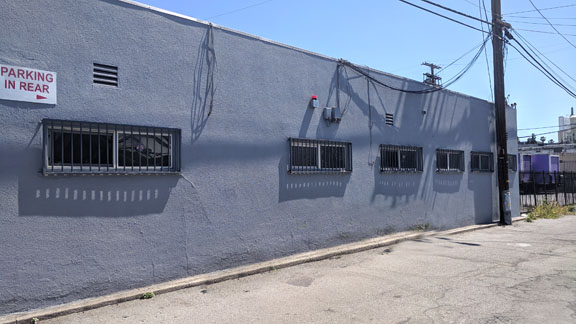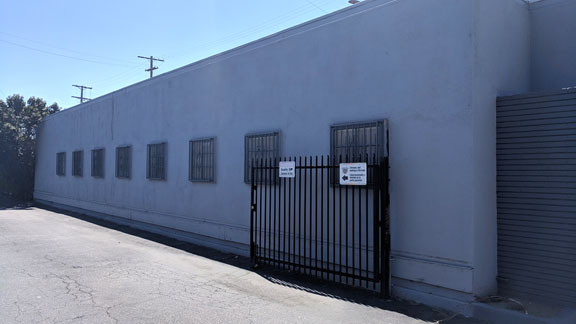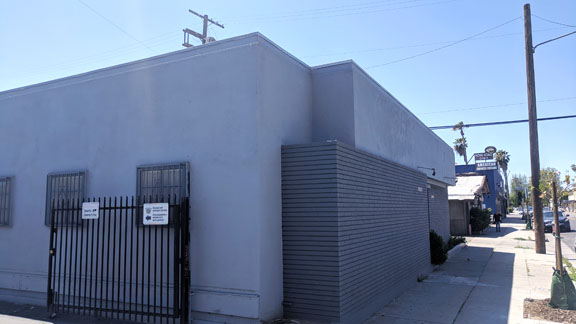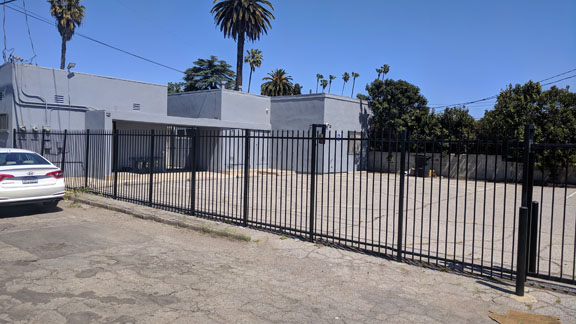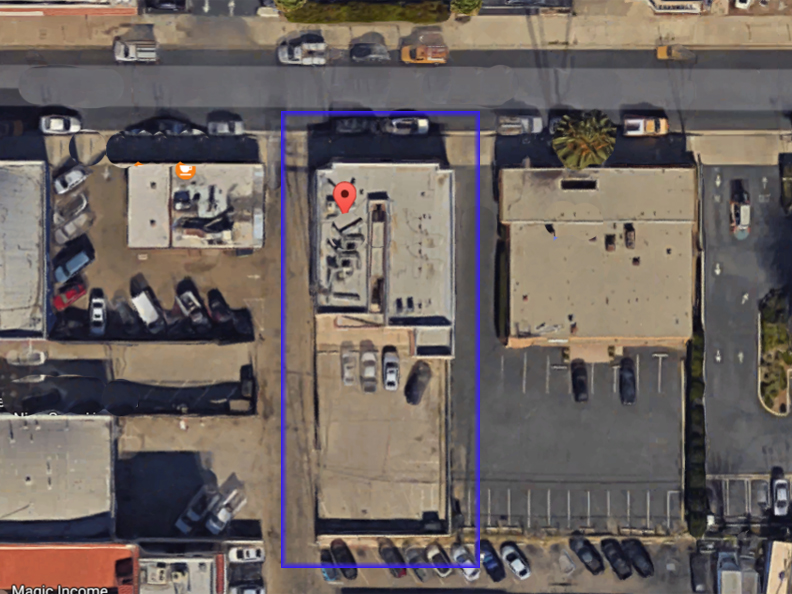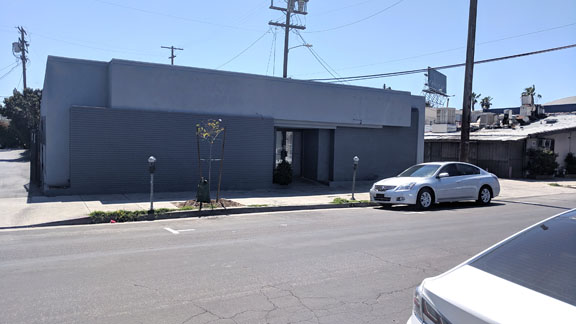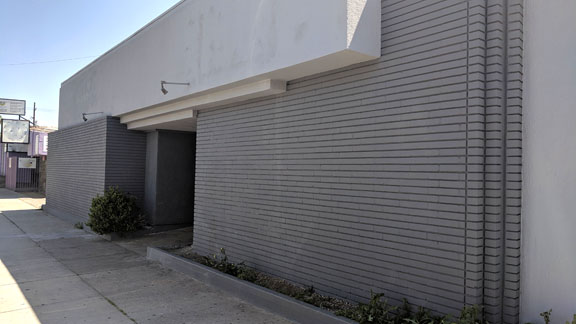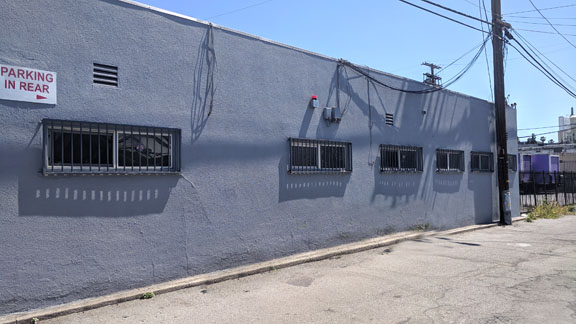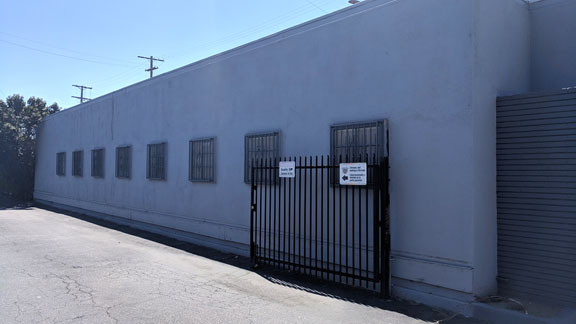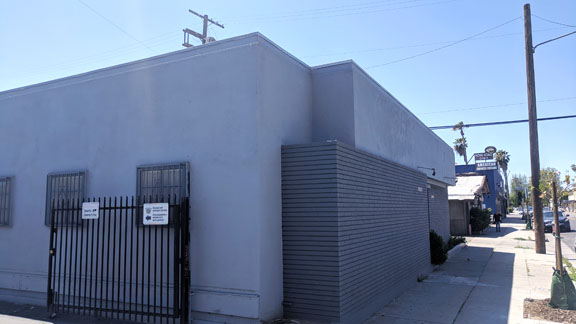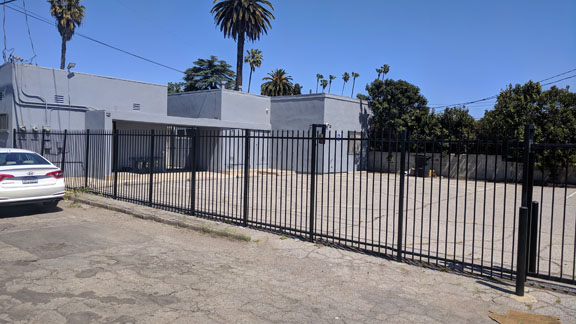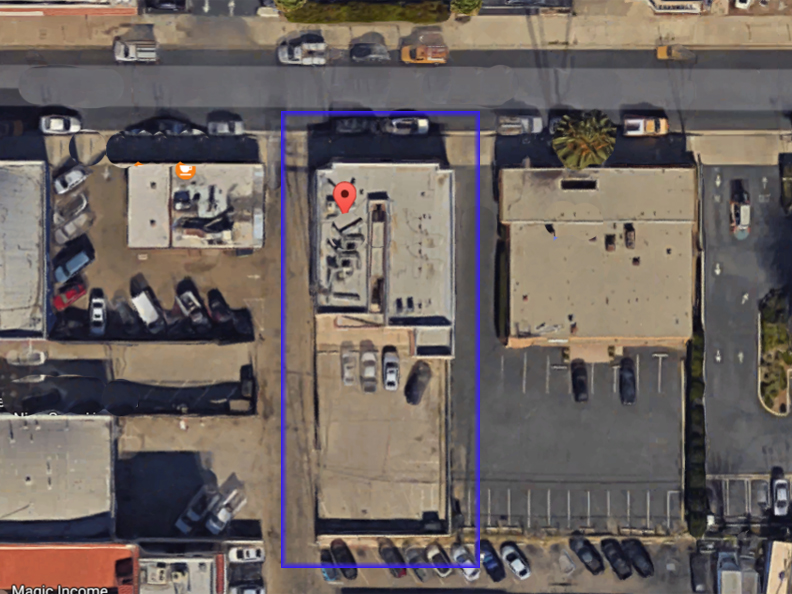 Ref Number:

20 - 234

Price:
Area (sq. ft.) :

3082

sq. ft.
# of OPS :

4+3

Practice Type :

Real Estate
Van Nuys Standalone Dental Practice Sale
STAND ALONE BUILDING!
STREETSIDE!
PARKING LOT IN THE BACK!
The improvements consist of a single story multi-tenant medical office building totaling approximately 3,082 square feet of medical space on 8,246 square feet parcel. There are currently 12 parking spaces available on site in a gated, private parking lot in the back with direct access to the units.
The subject property is best suited for a medical owner/user looking to occupy a portion of the space (approximately 1700 square feet, 55% of the building) while retaining the current tenant (which occupies approximately 1,400 SF), providing the ability to reduce overall occupancy cost.
This Van Nuys Standalone Dental Practice Sale space has 7 exams rooms, 4 of which are plumbed. The dental practice currently takes 1,000 sq ft of the 1,700 available and the front portion of that building has a month to month tenant taking approximately 700 sq ft.
Lot size is 8,246 sq ft and structure was built in 1951.
Inquire About This Practice