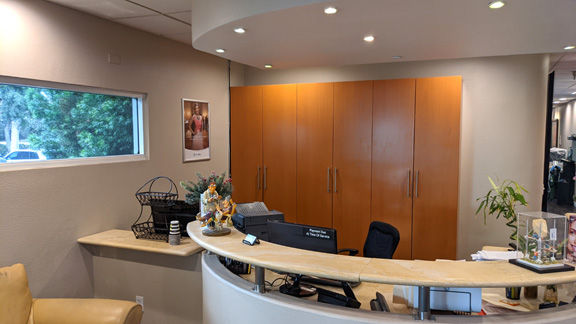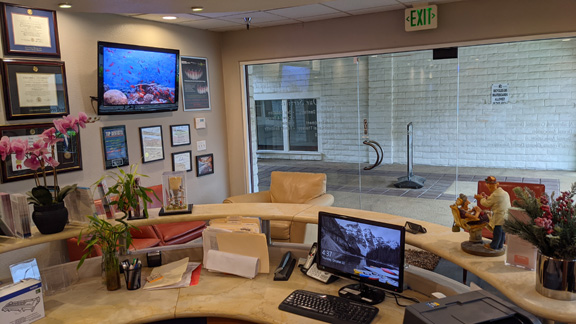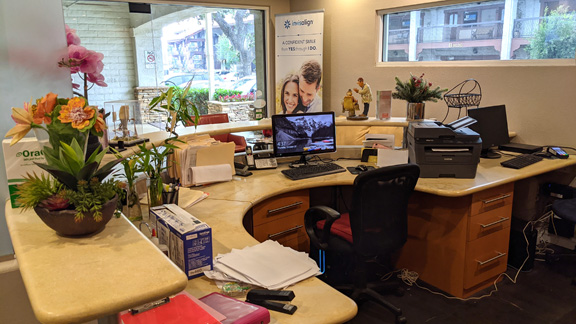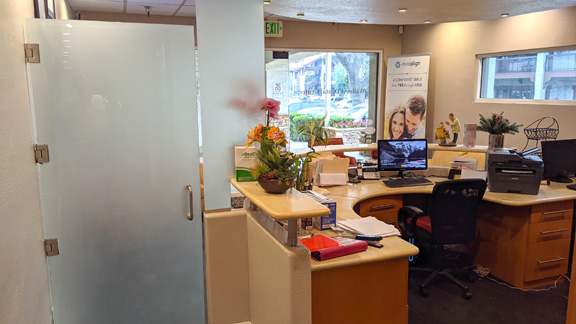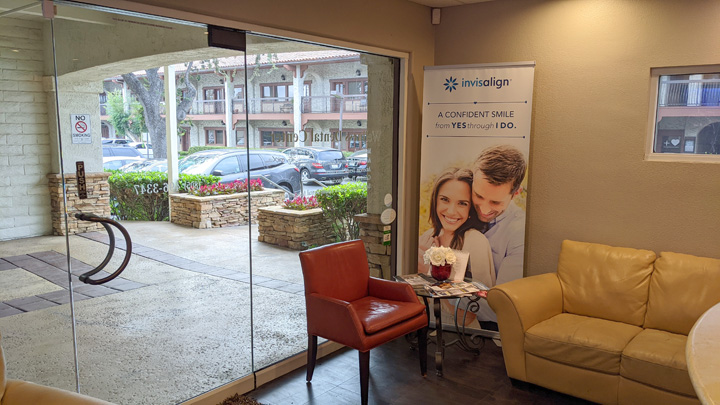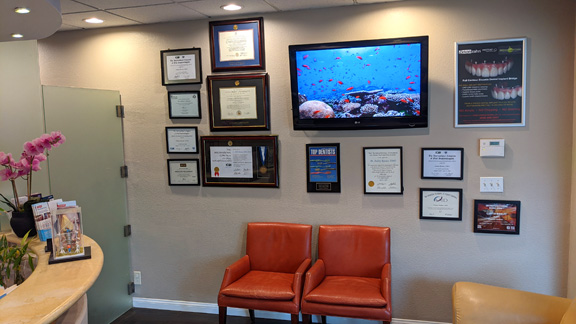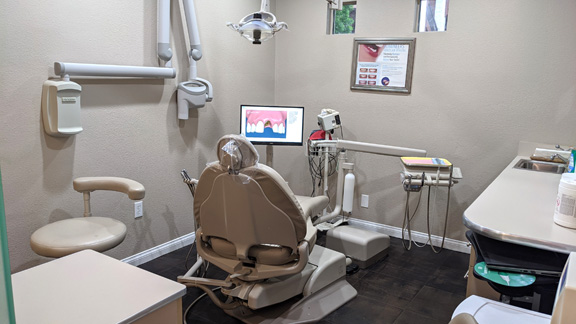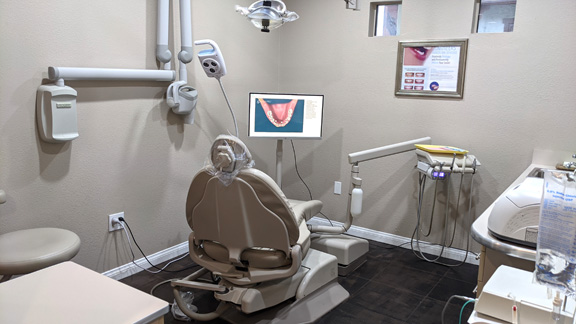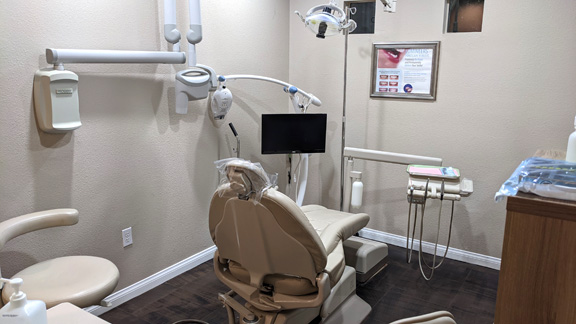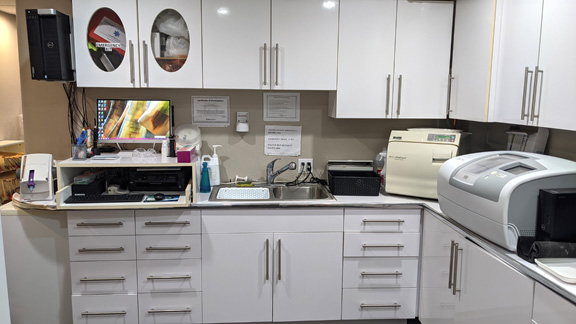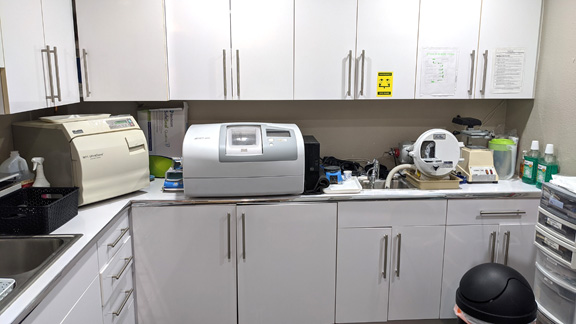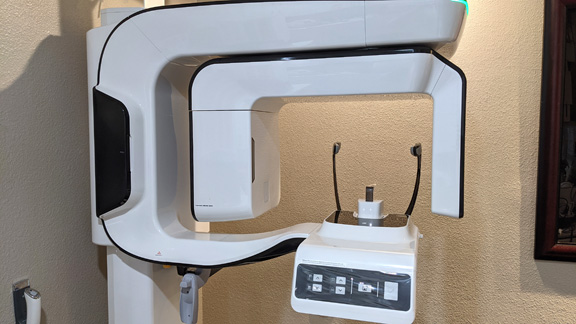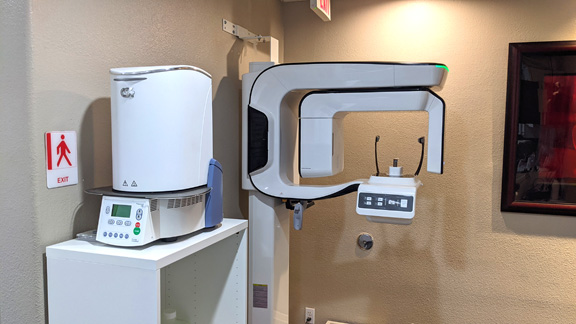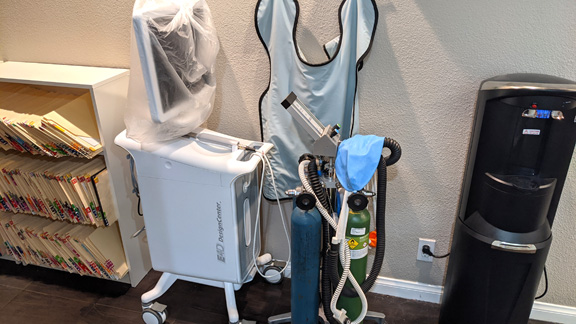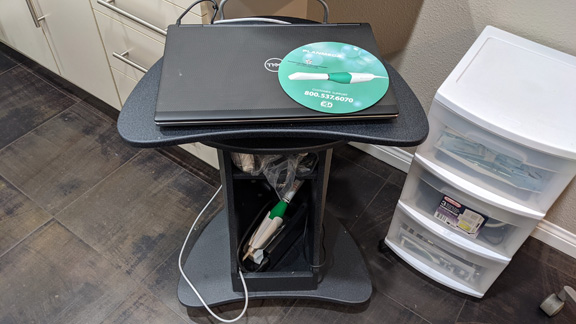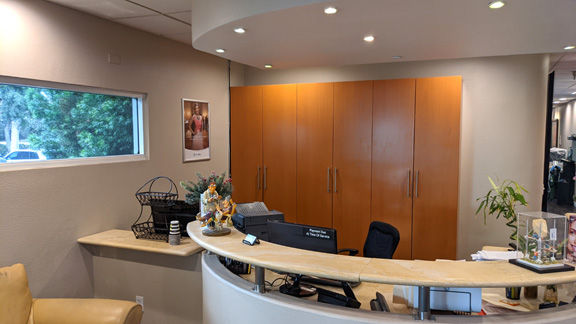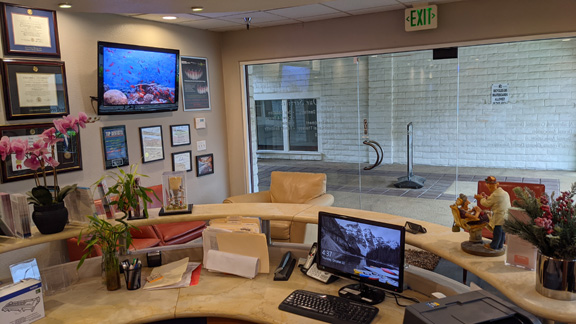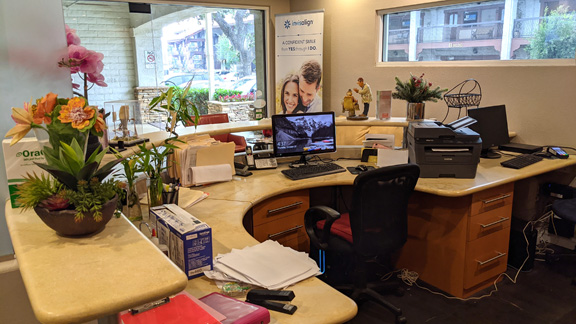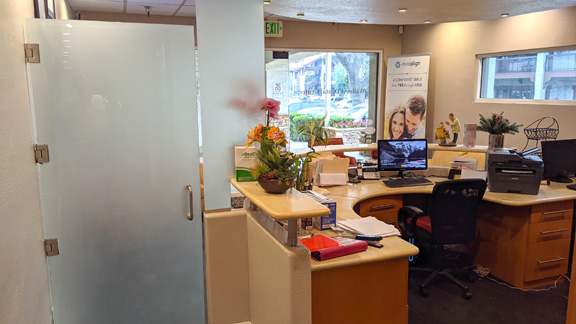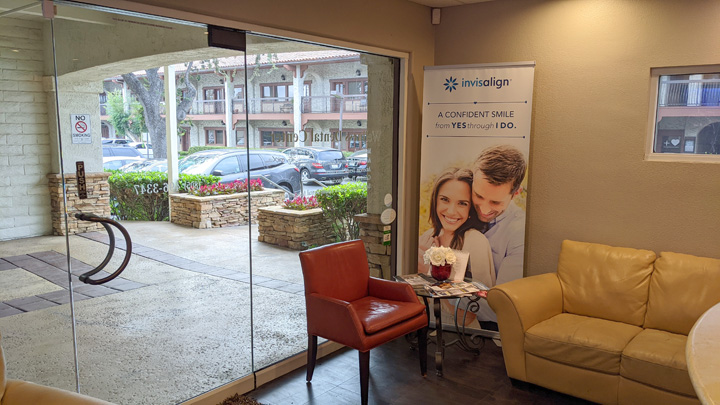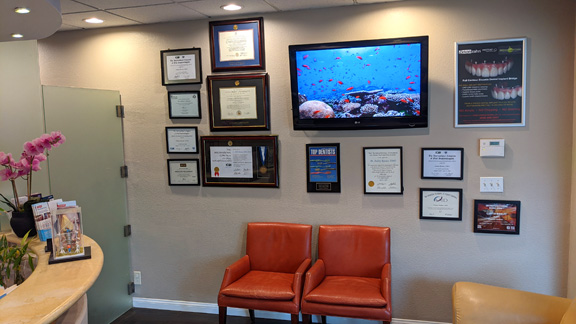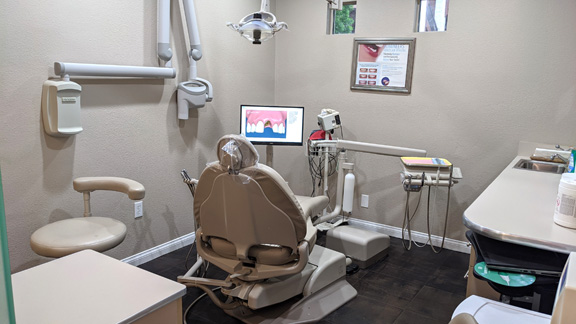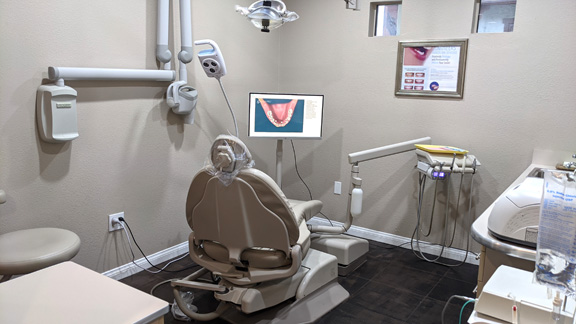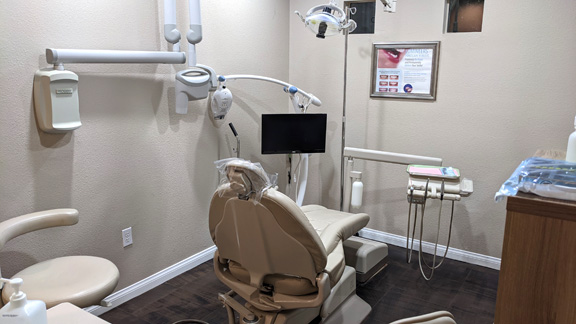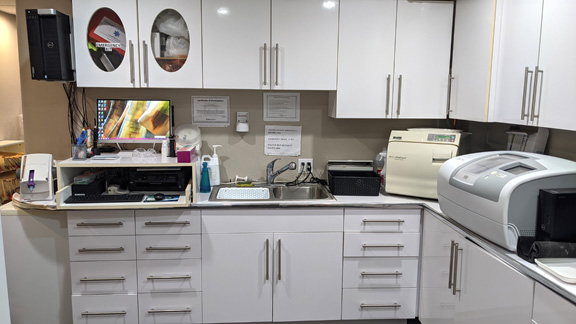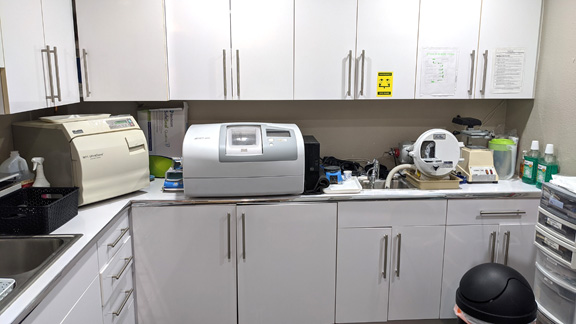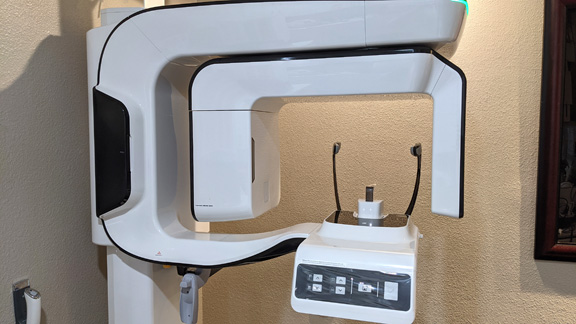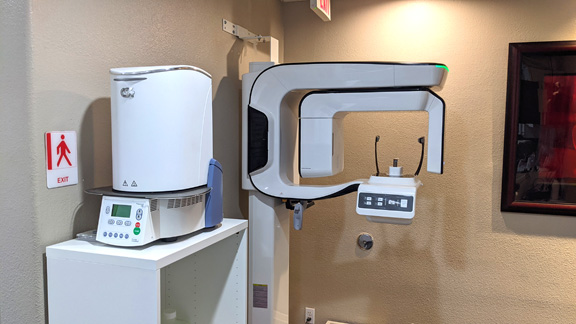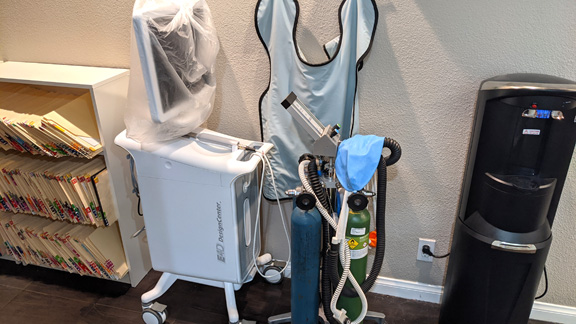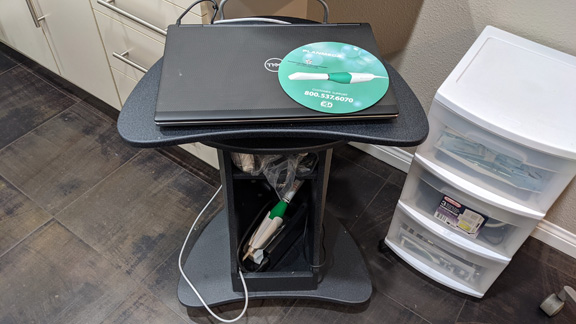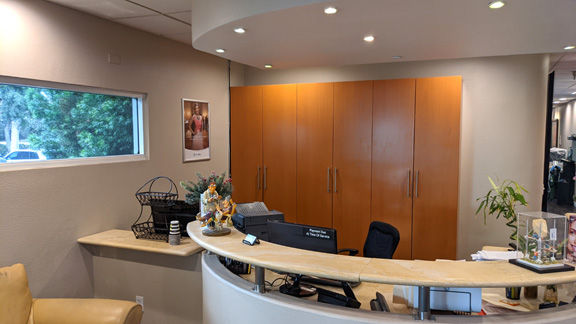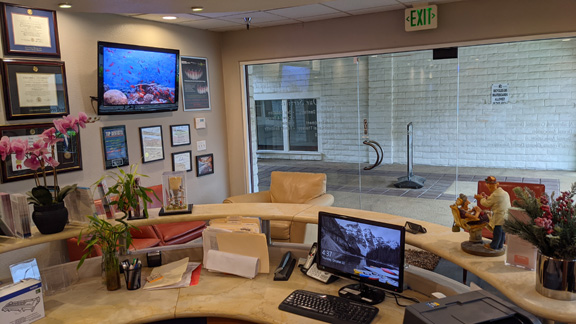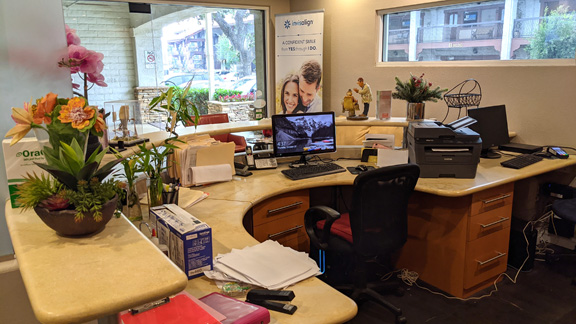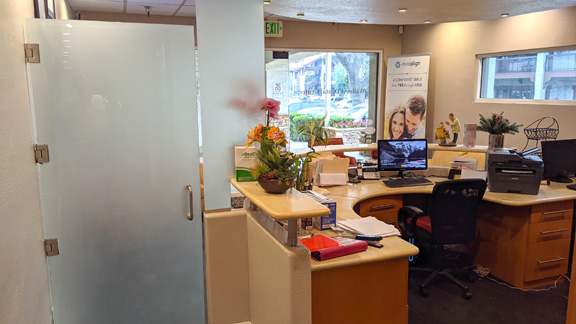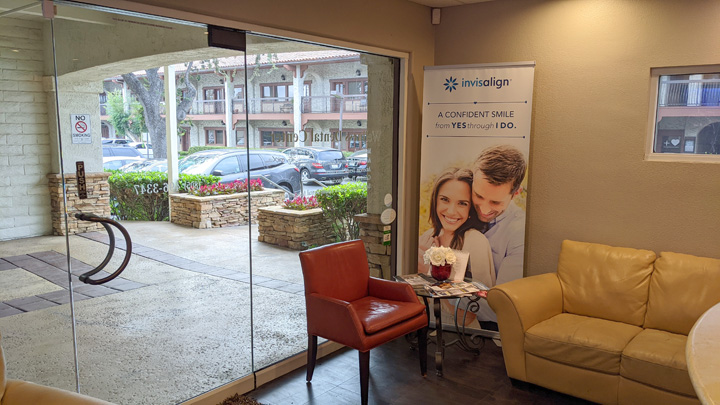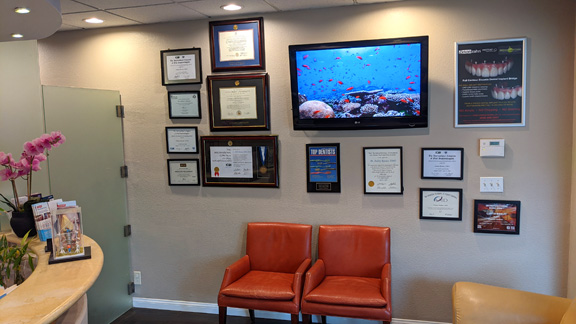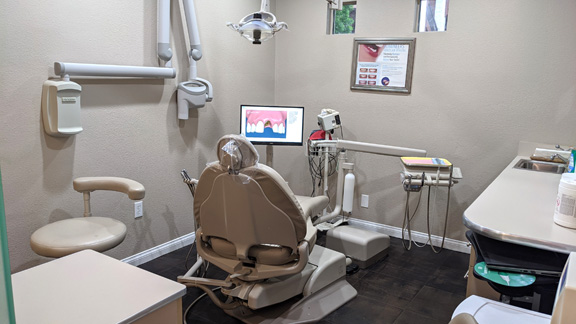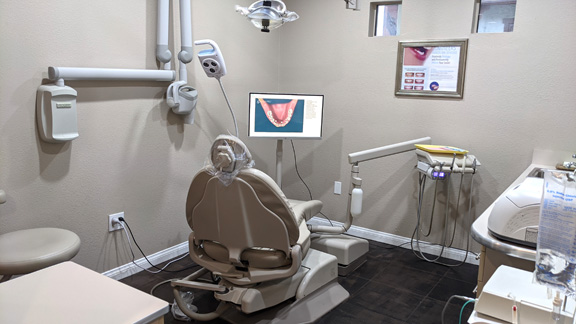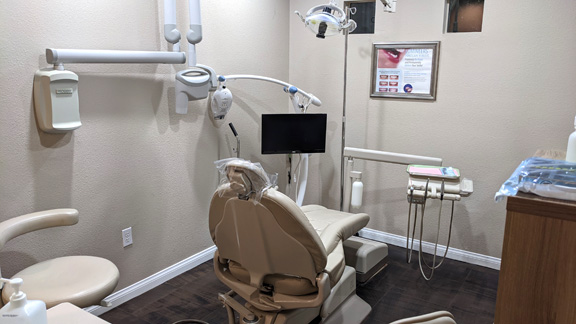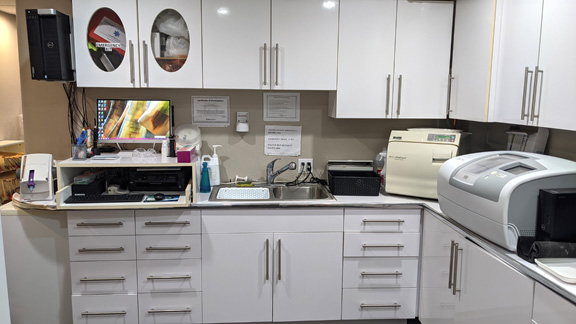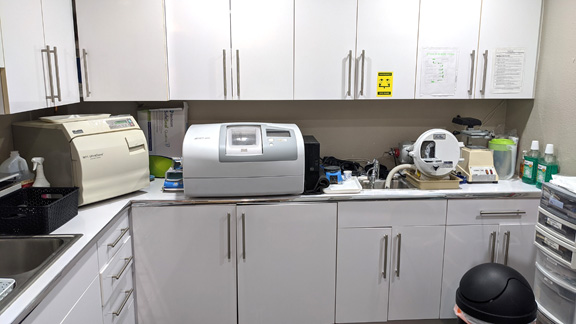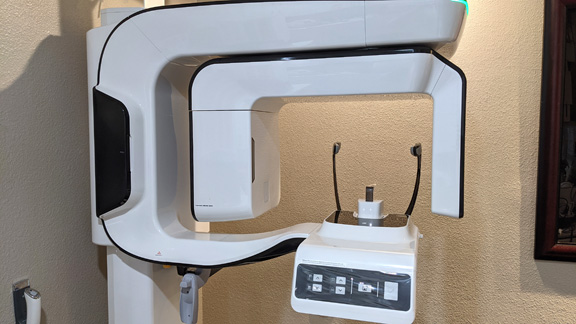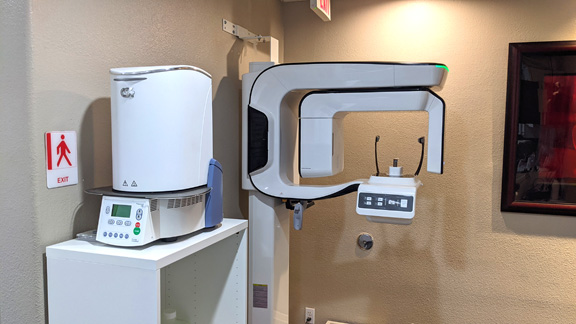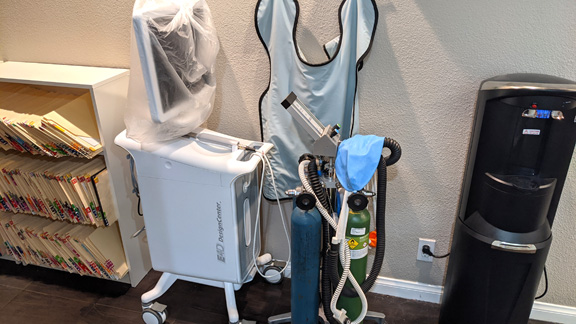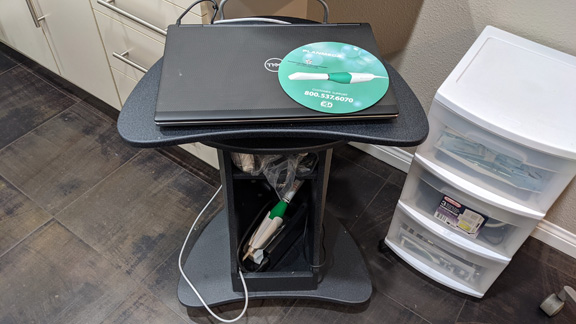 Ref Number:

20-252

Price:
Area (sq. ft.) :

1130

sq. ft.
# of OPS :

3

# of X-Rays :

3

# of Chairs :

3

Patient Profile :

ppo / cash

Practice Type :

Implant Based Cosmetic Dentistry
Westlake Village Dental Practice Sale
SELLER DISABLED! NEEDS TO SELL ASAP!


PPO & FFS! COSMETIC PRACTICE!
SELLER NET $900,000 PER YEAR!
CONSISTENT $100,000+ PER MONTH!
MARKETING STILL AVAILABLE! PATIENTS KEEP CALLING!

STEADY NEW PATIENTS FROM EXCELLENT MARKETING! SELLER GETS CALLS EVERYDAY FROM NEW PATIENTS!
SELLER WILL STAY AND ASSIST IN RESTARTING TO BIG COLLECTIONS!
Seller became disabled mid-September and can no longer practice dentistry. Will transition and assist Buyer in restarting marketing. This Westlake Village Dental Practice Sale has all the equipment to do all aspects of dentistry!
Vatech CT, Planmeca Emerald Scanner, Planmeca E4D, Acteon Peizotone, Osstell Stability Meter, Endo Motor, Implant Motor, many surgical kits, IV Sedation equipment!
Great retail location with good lease.
Seller has focused, effective and refined marketing that costs only $3K – $4K per month and generated $100,000+ new business per month!
Inquire About This Practice