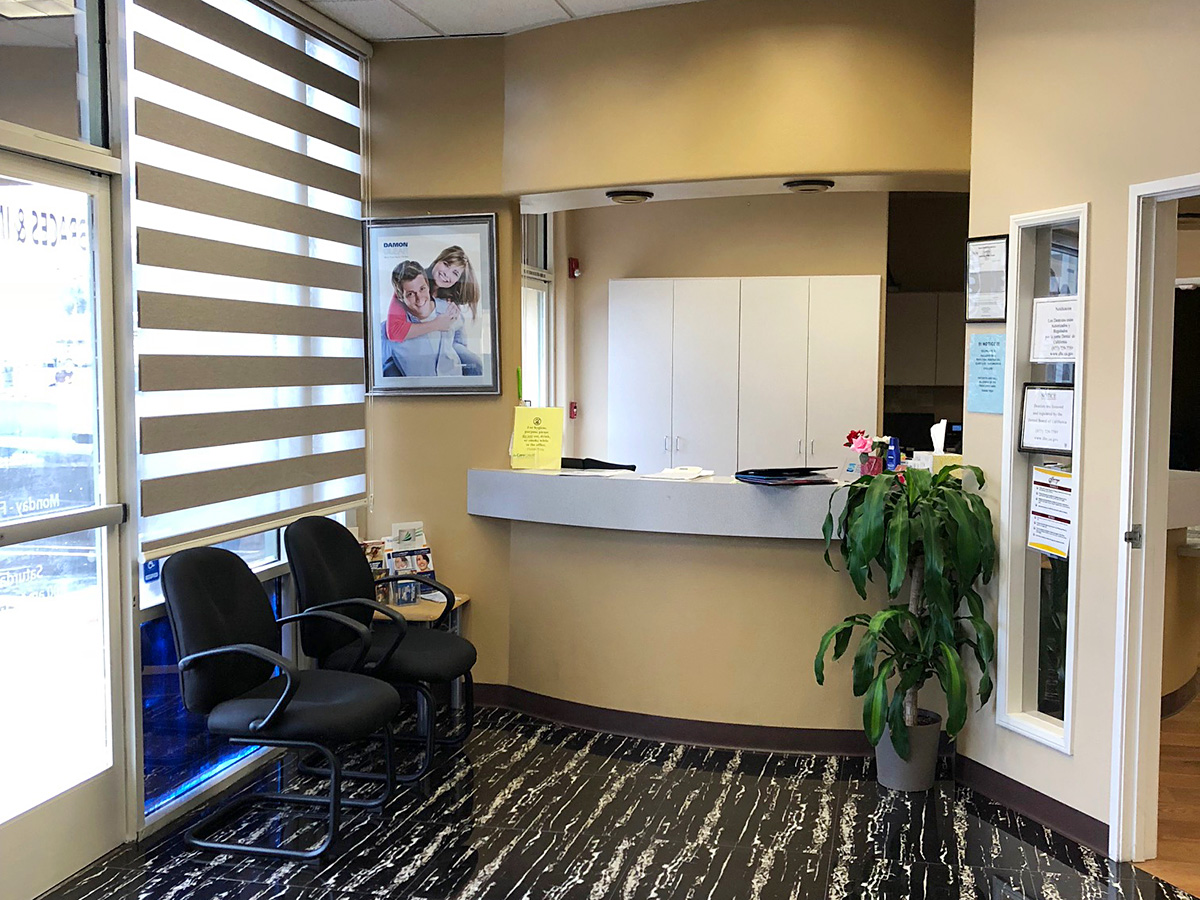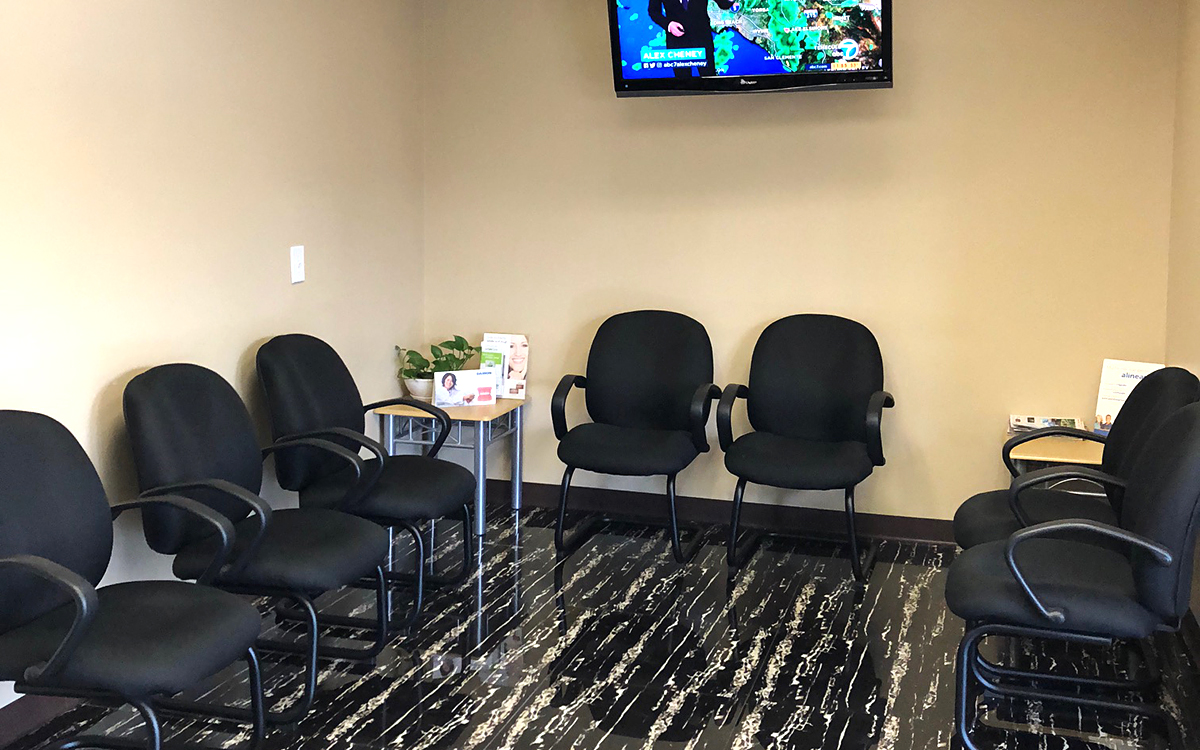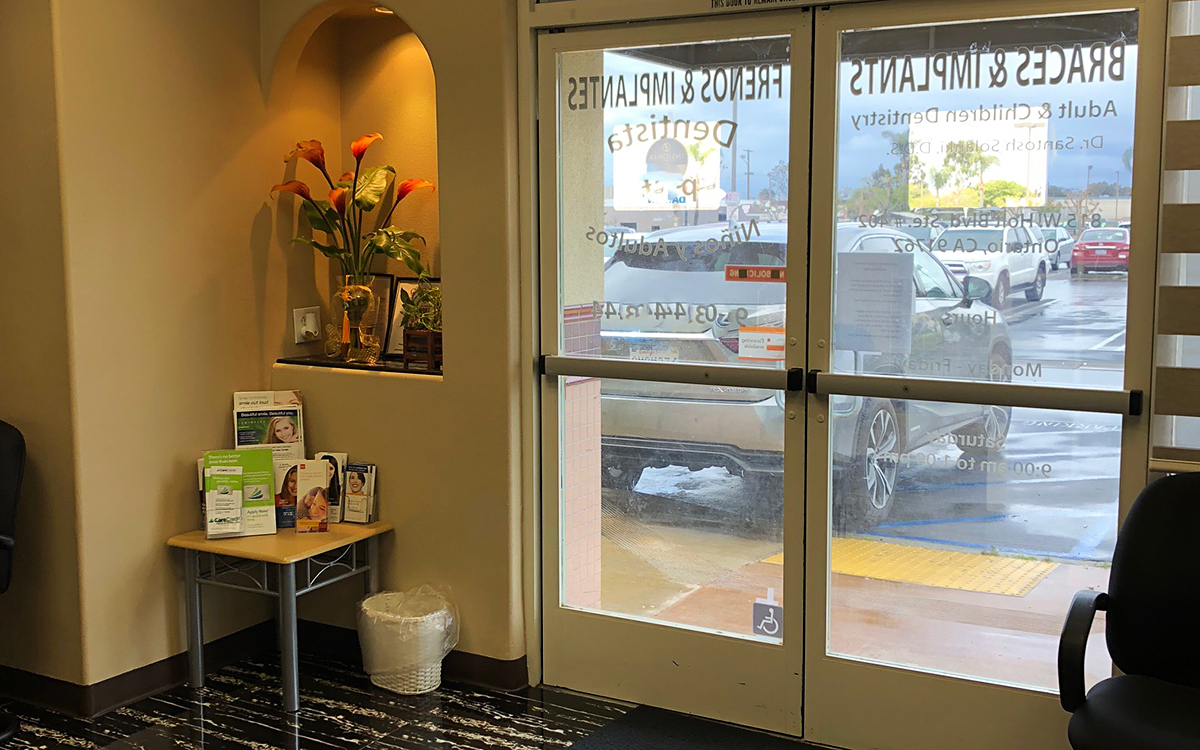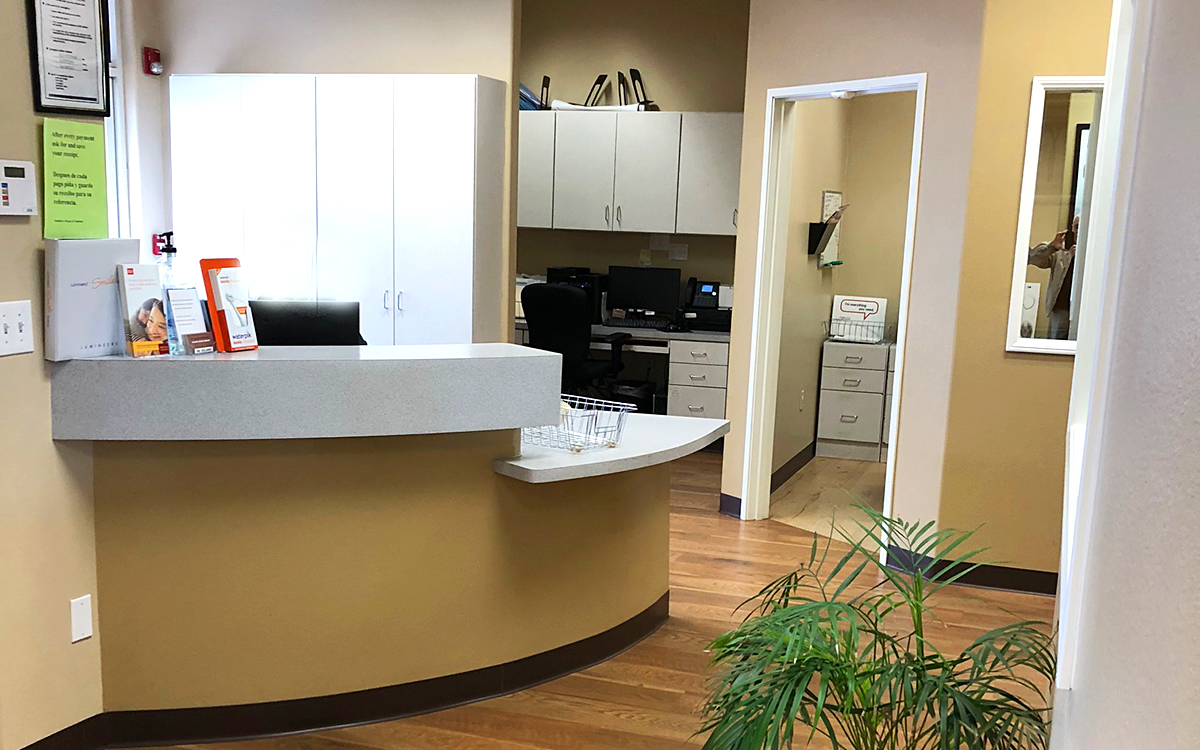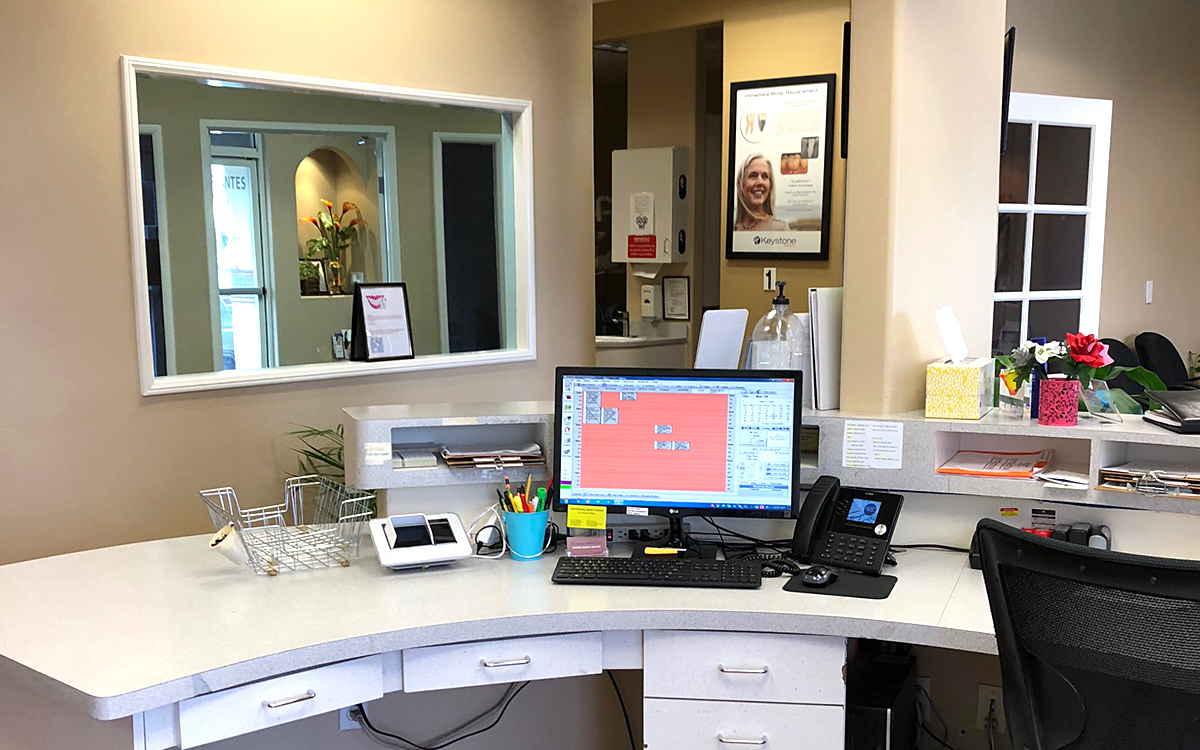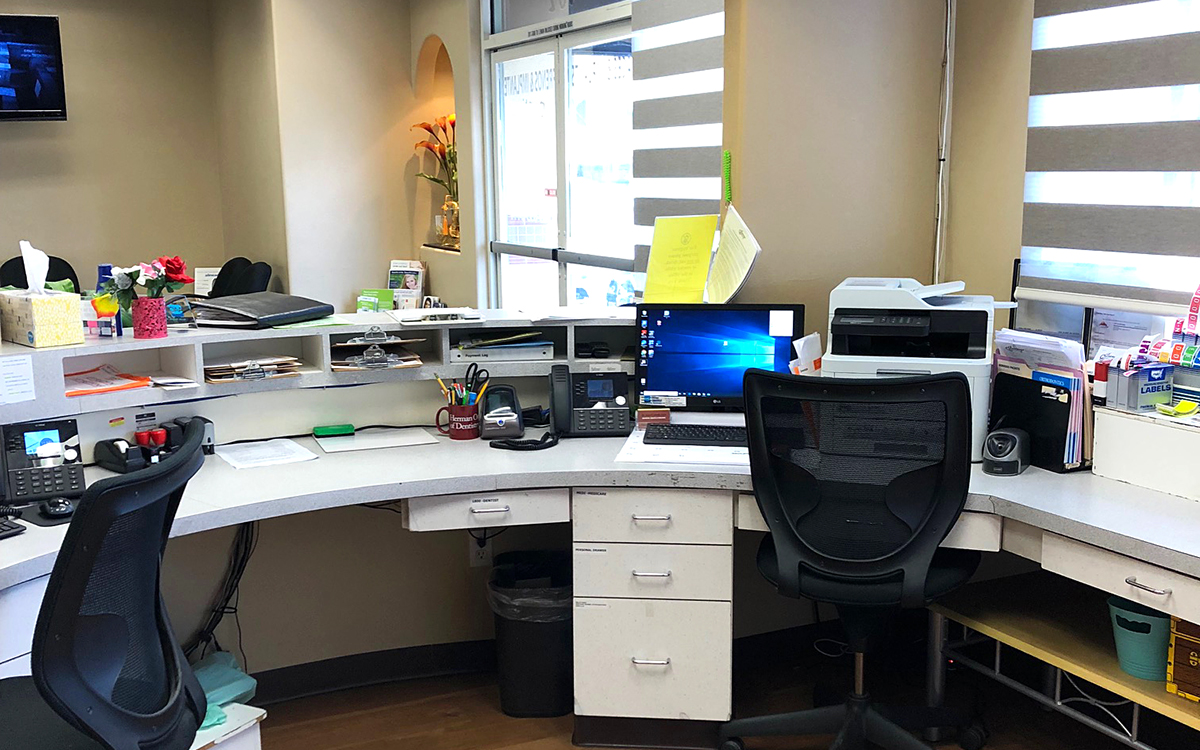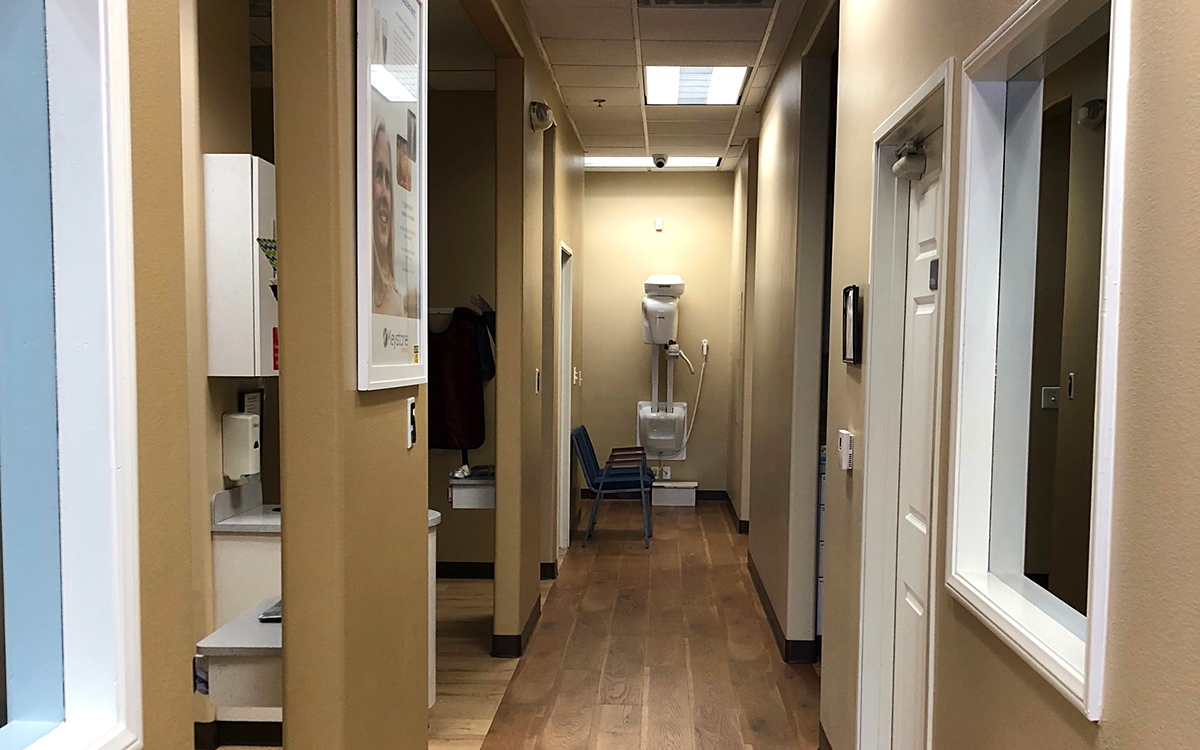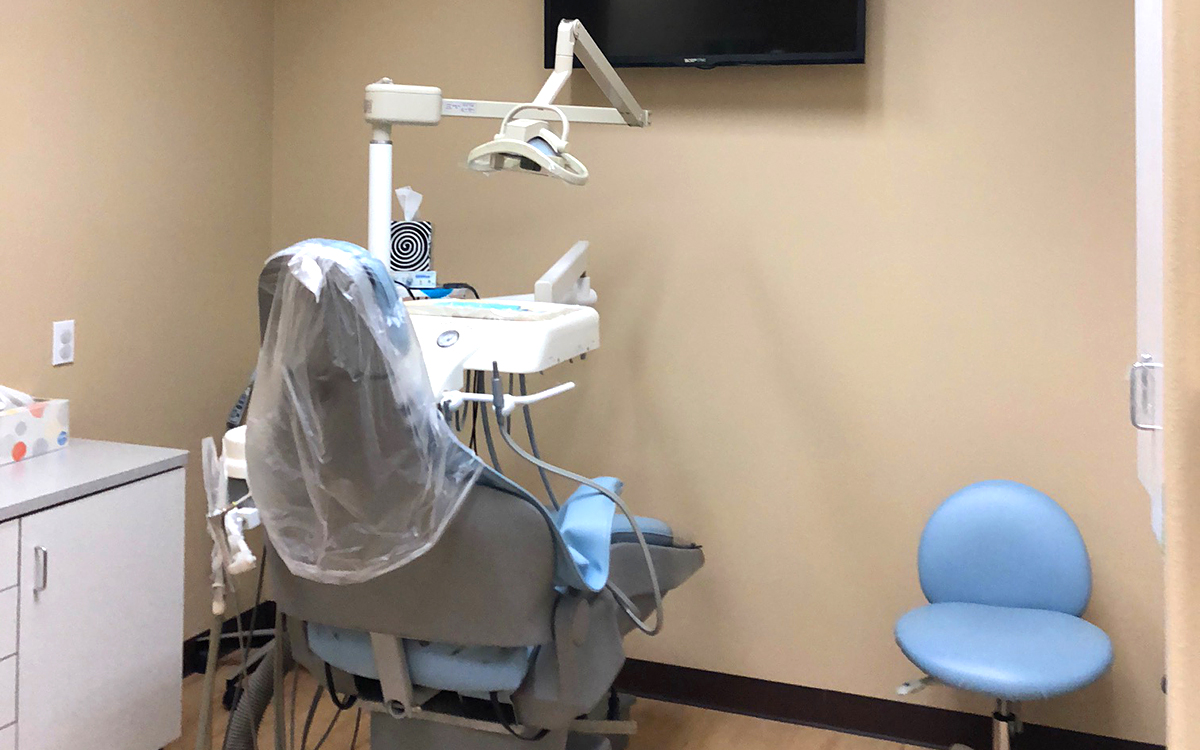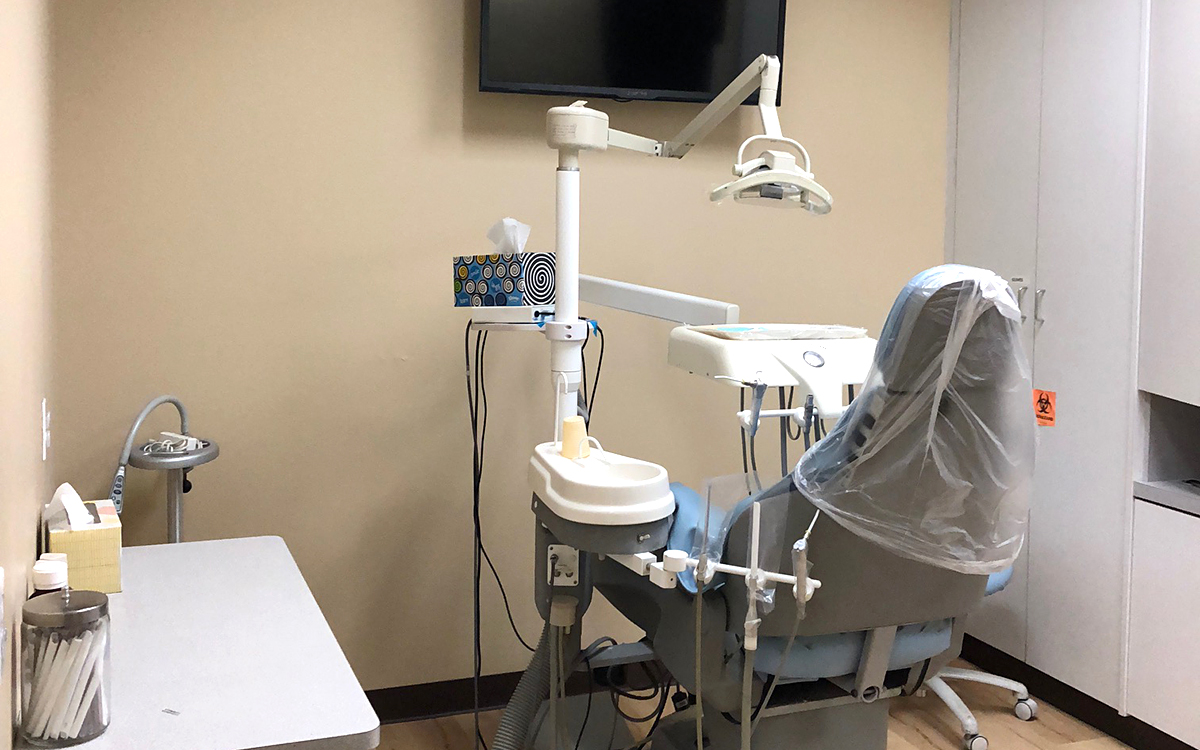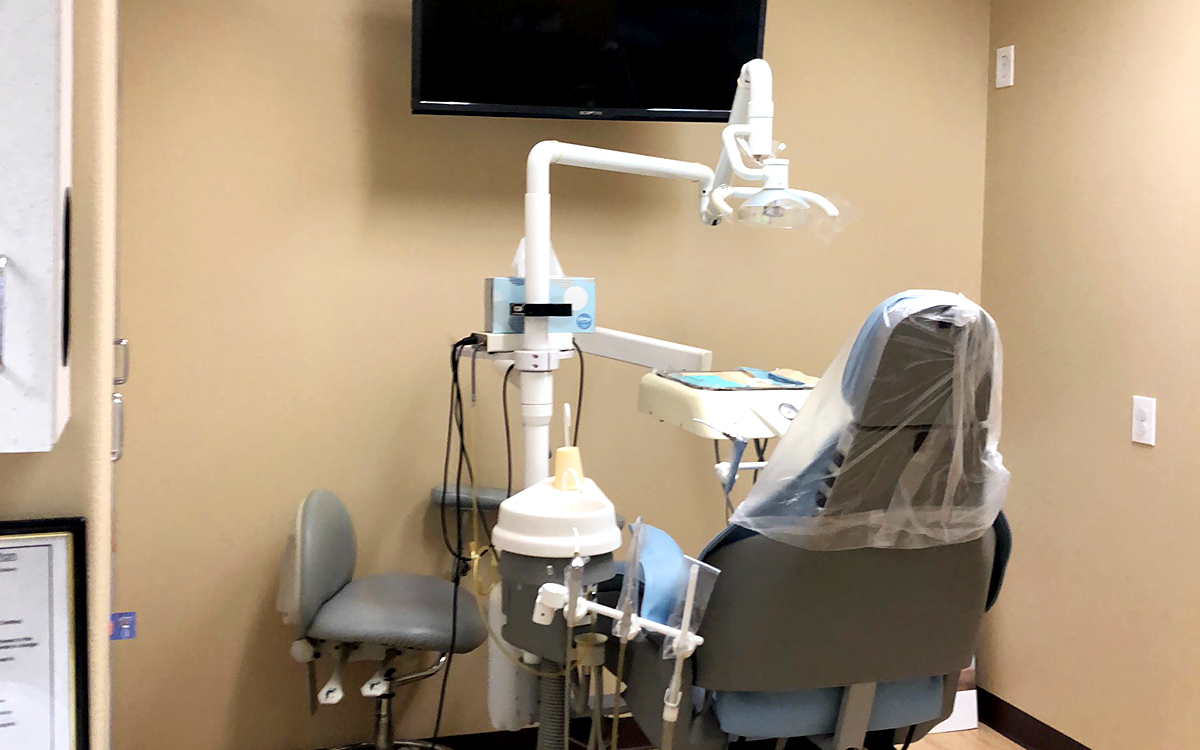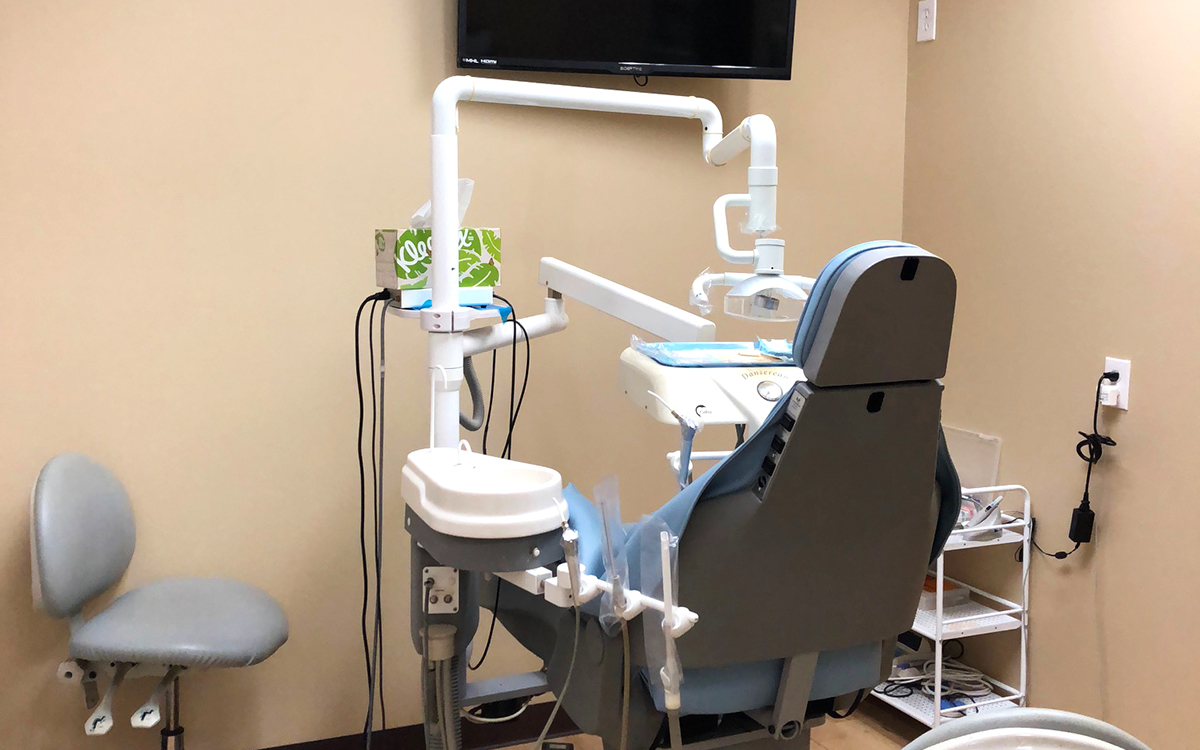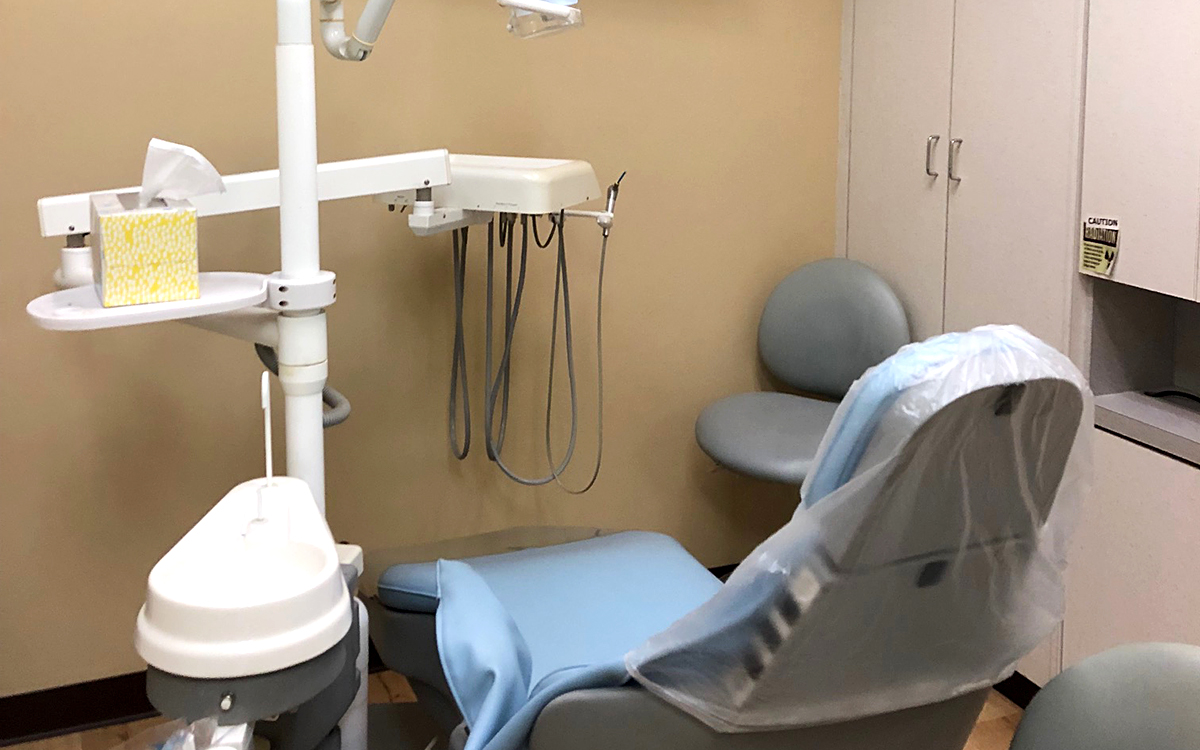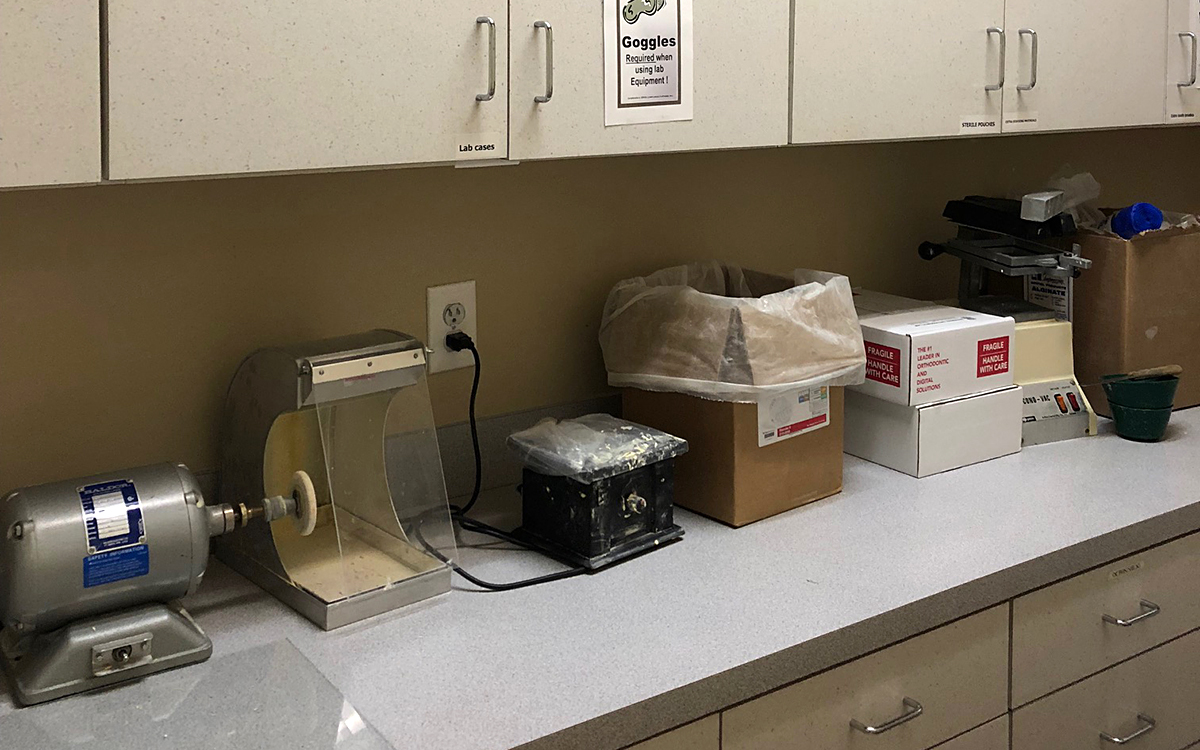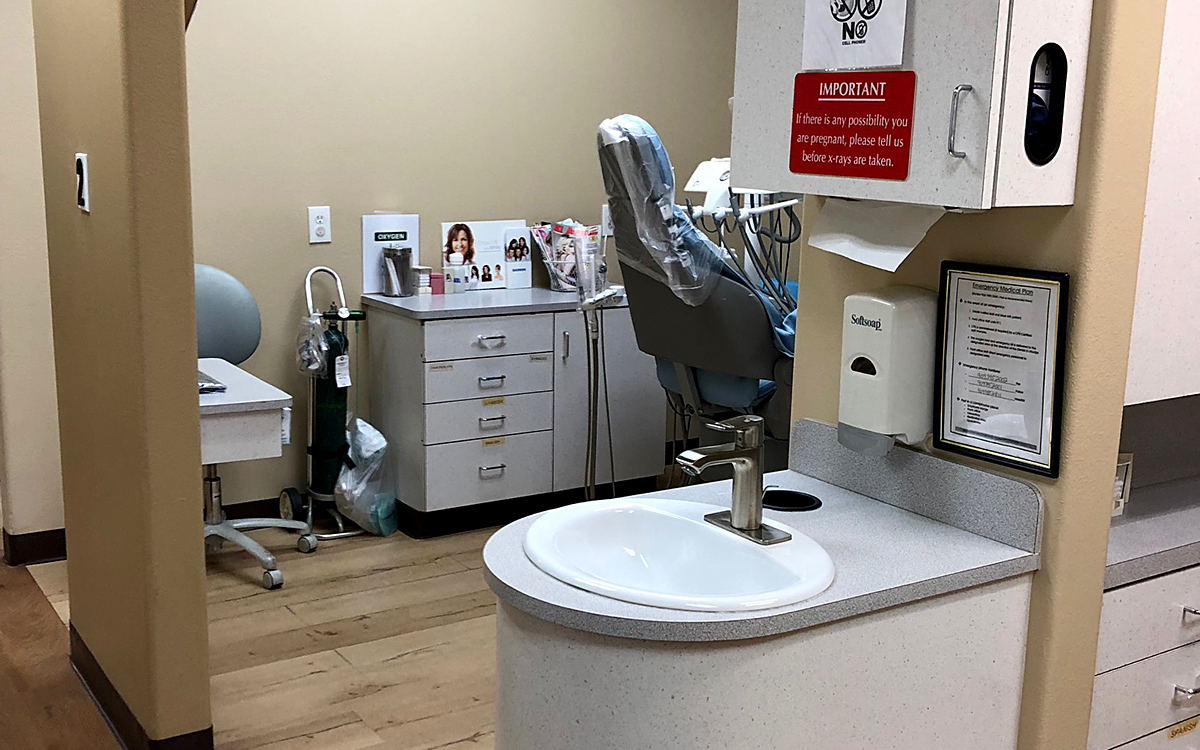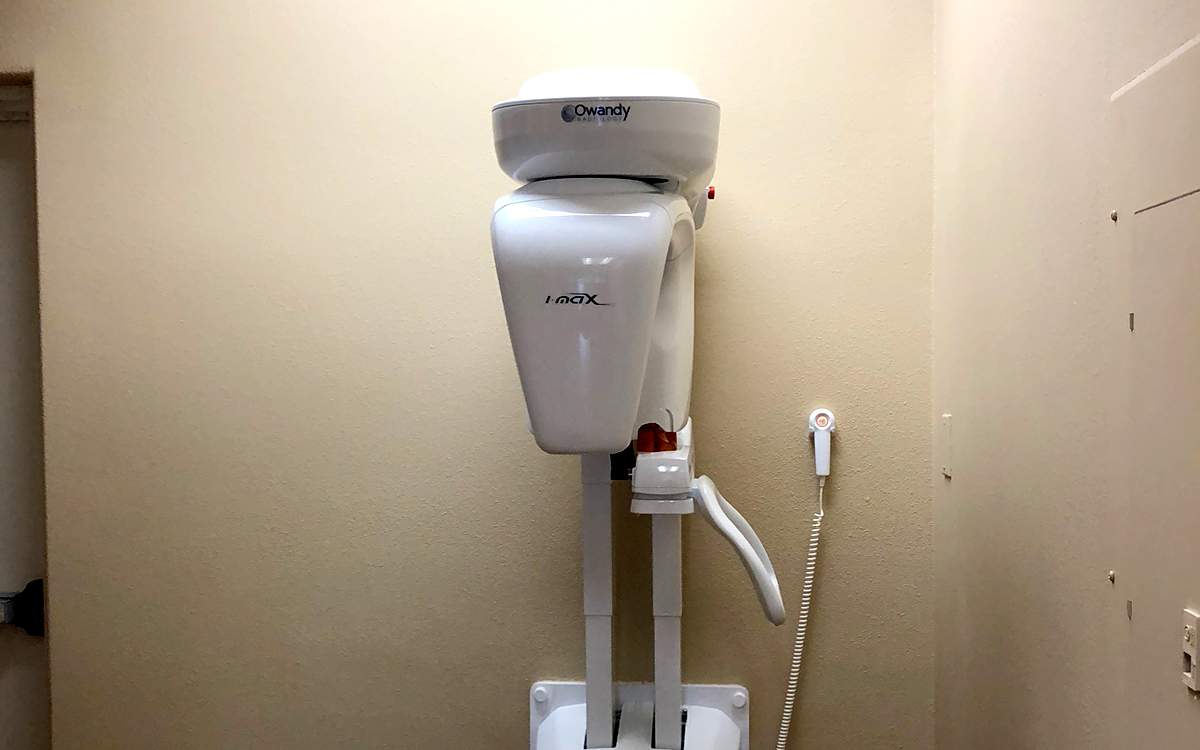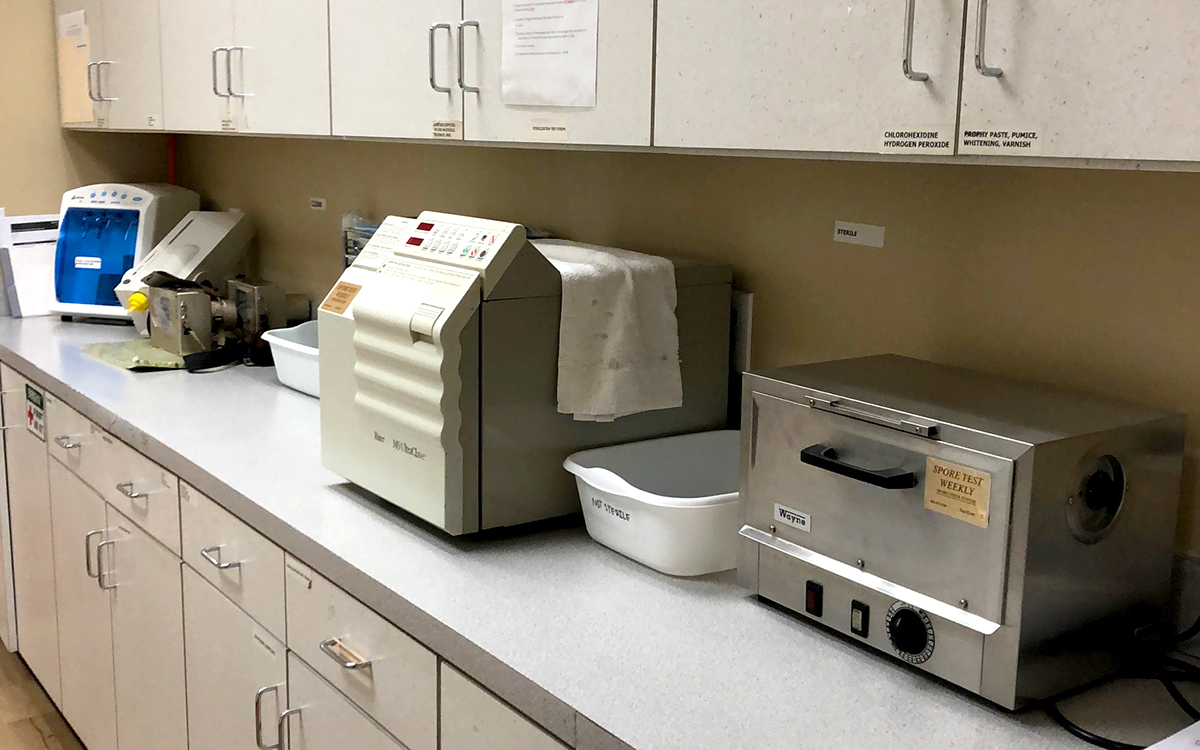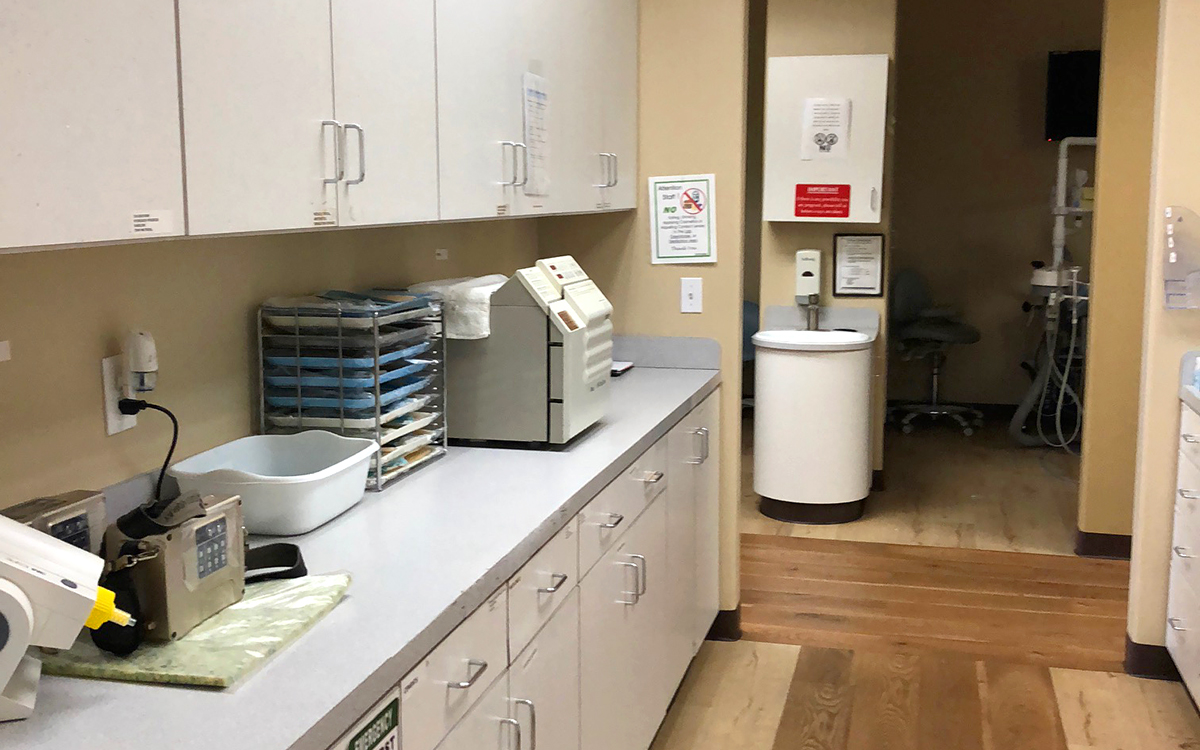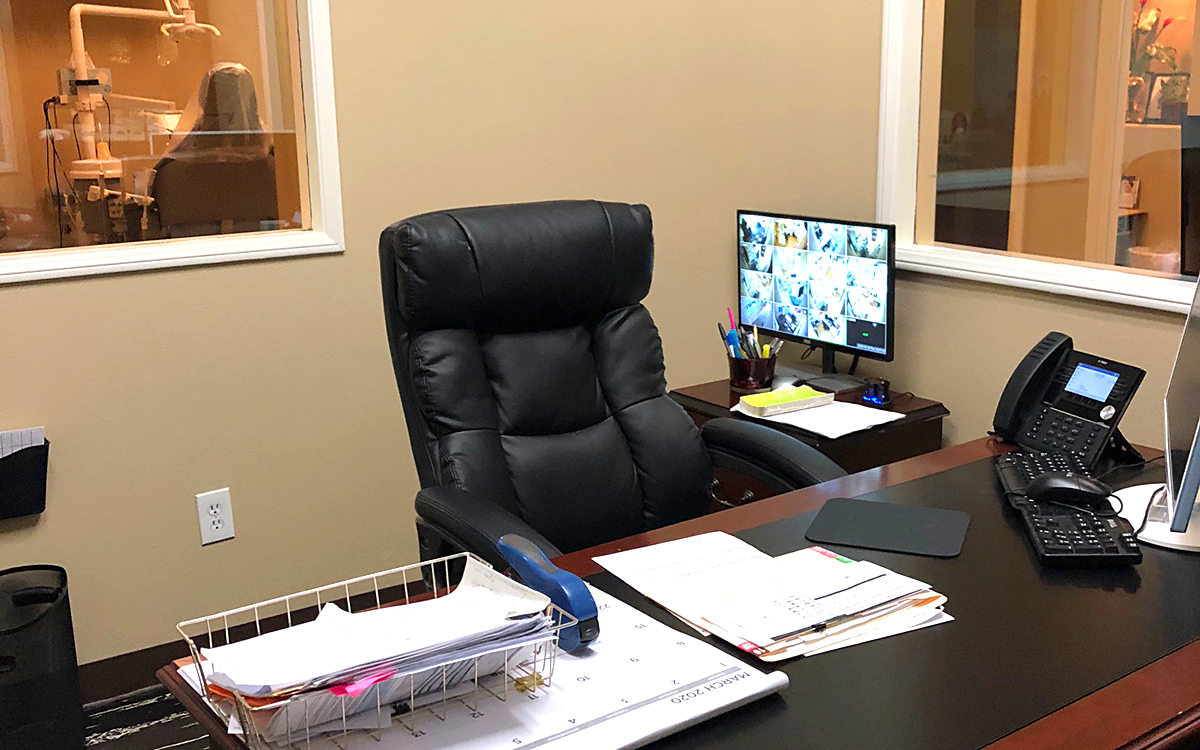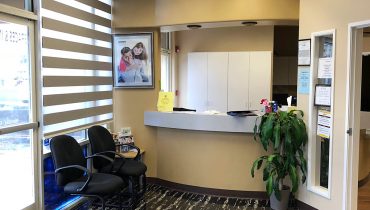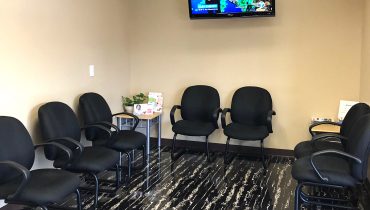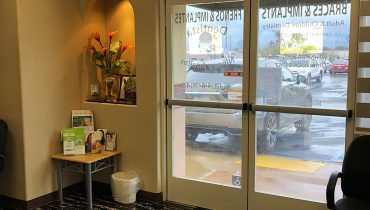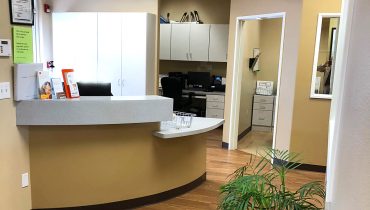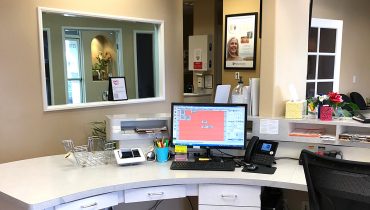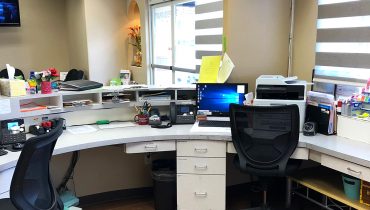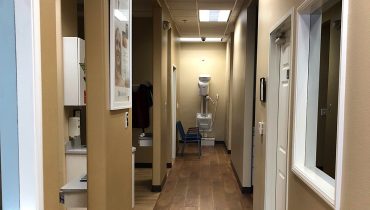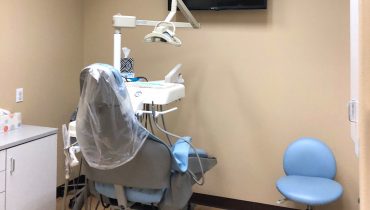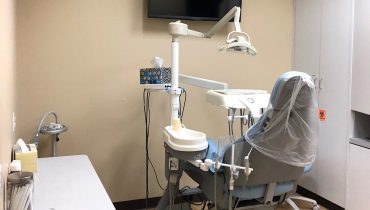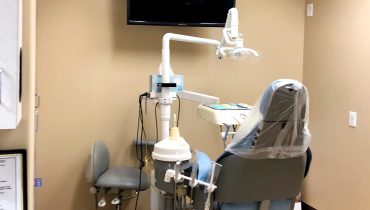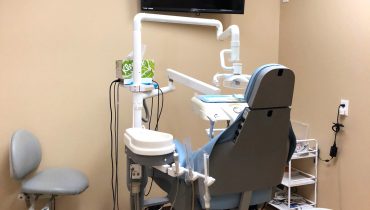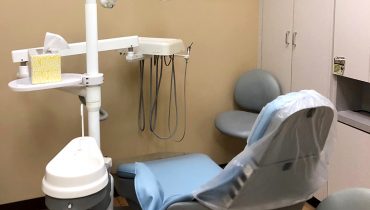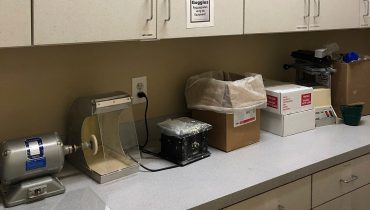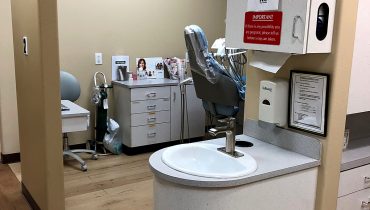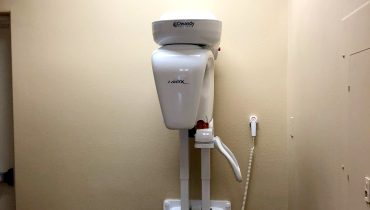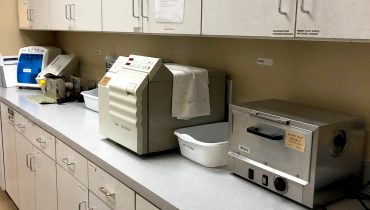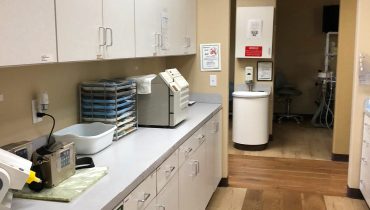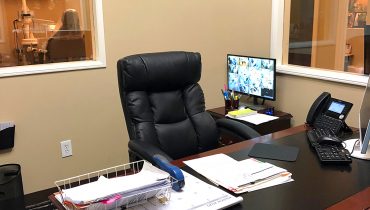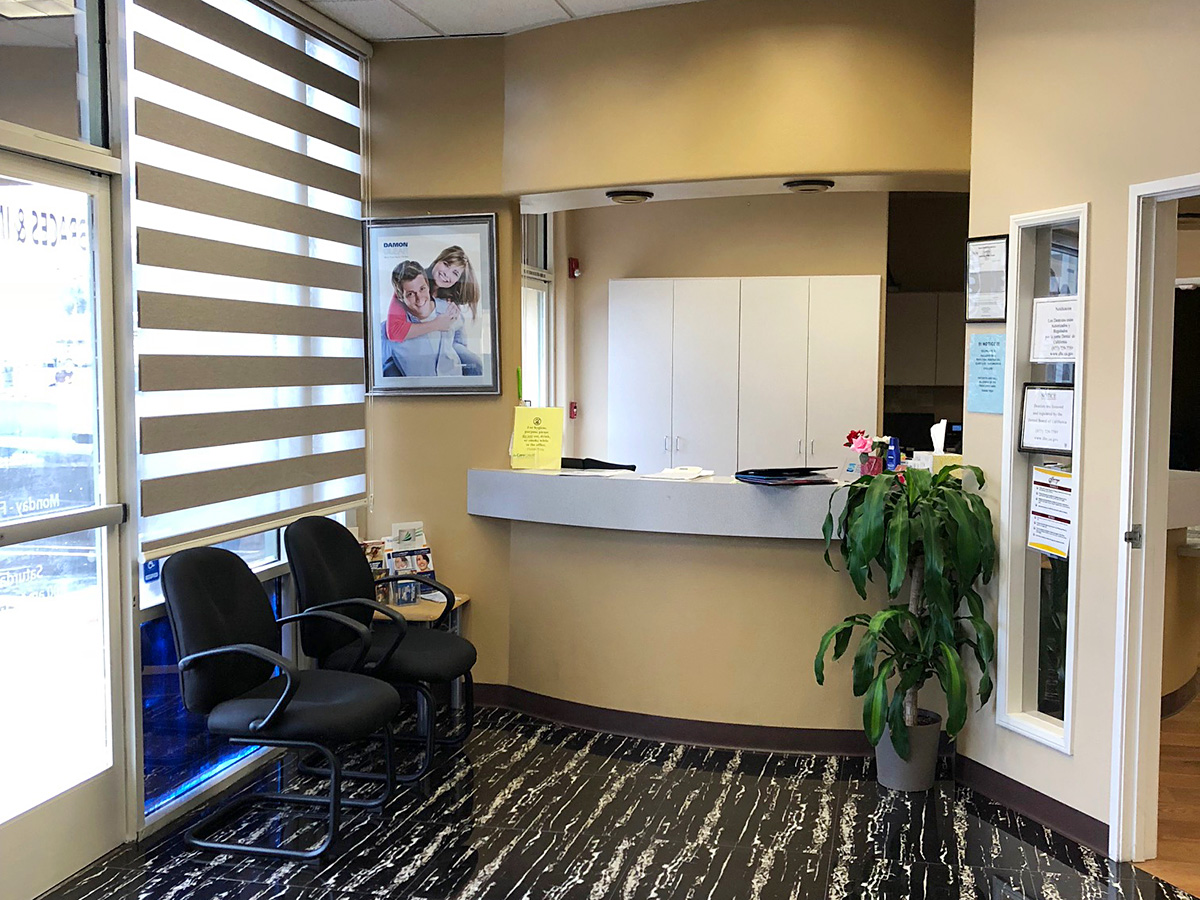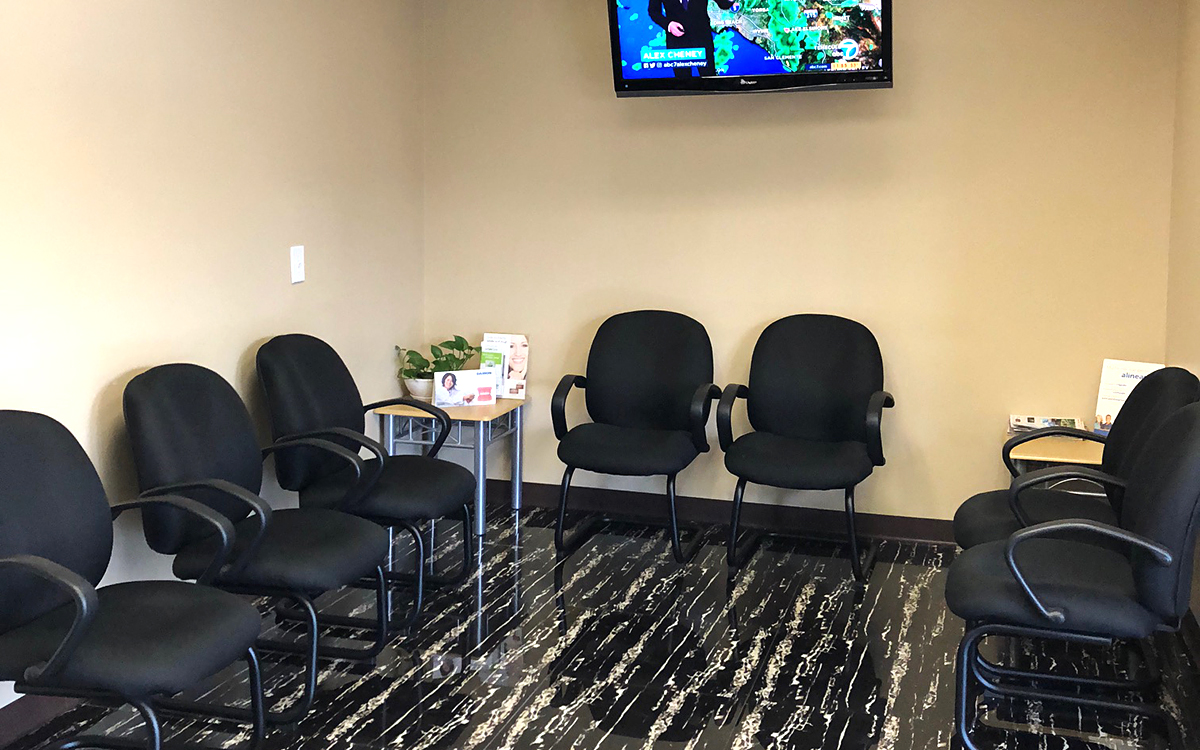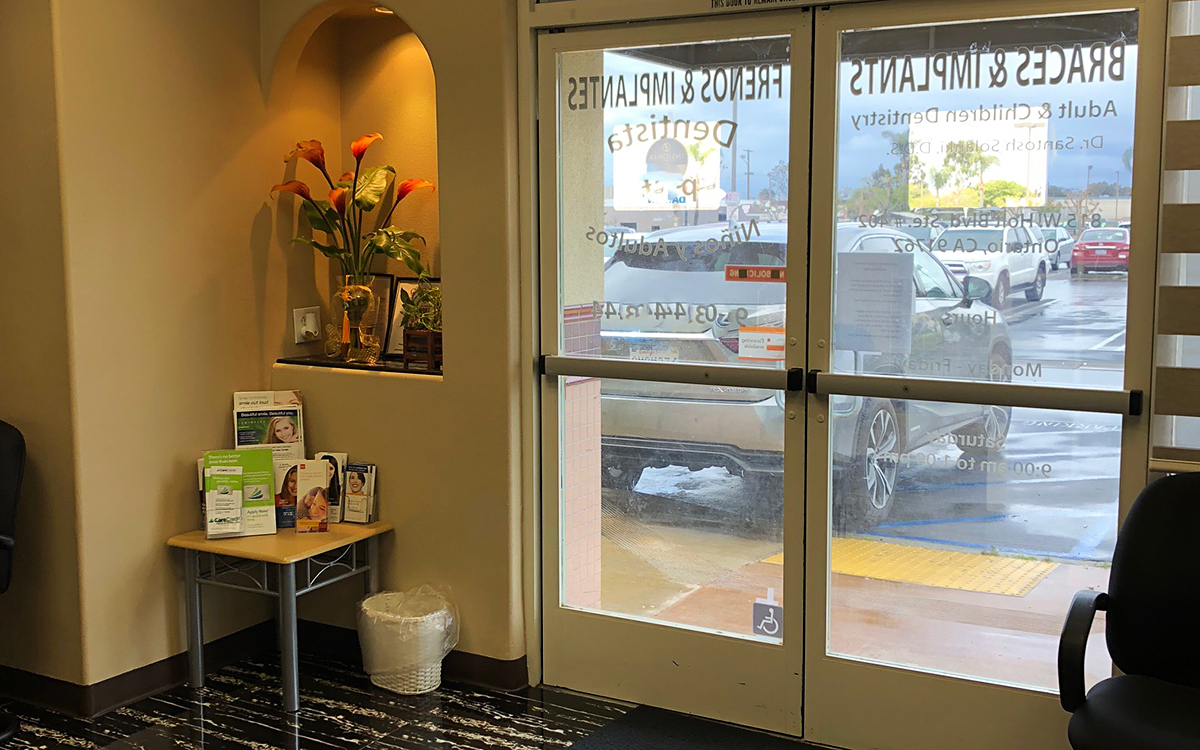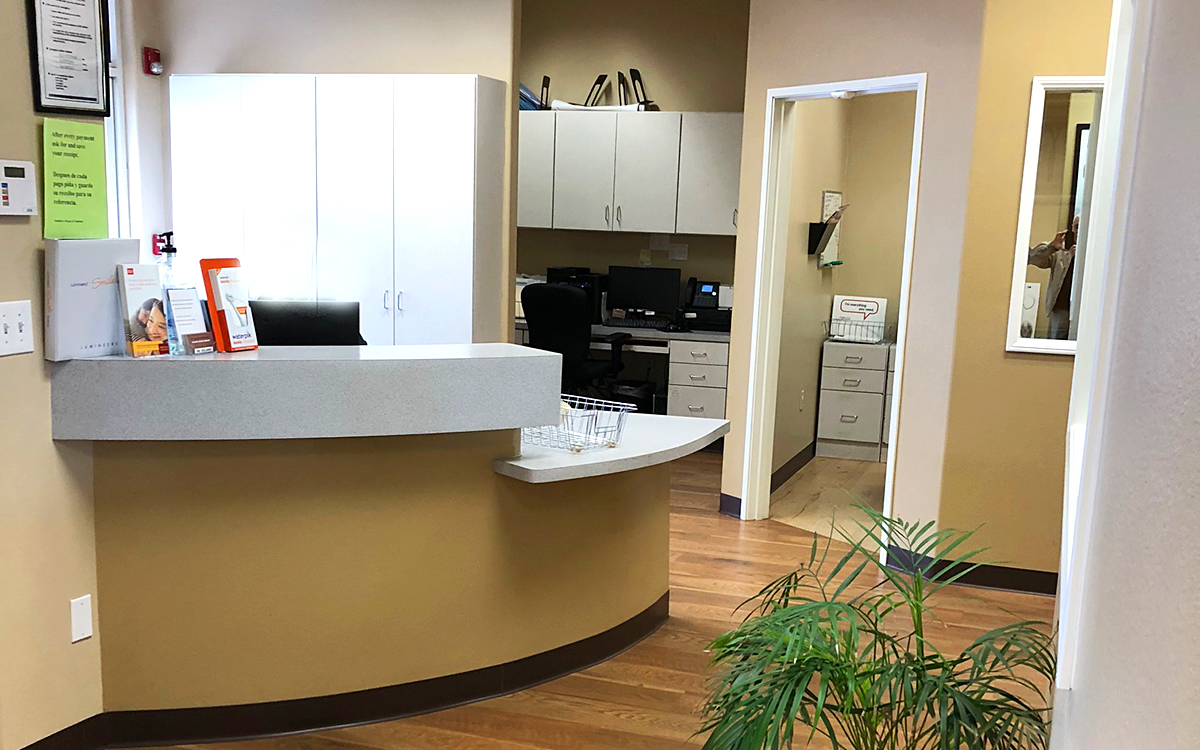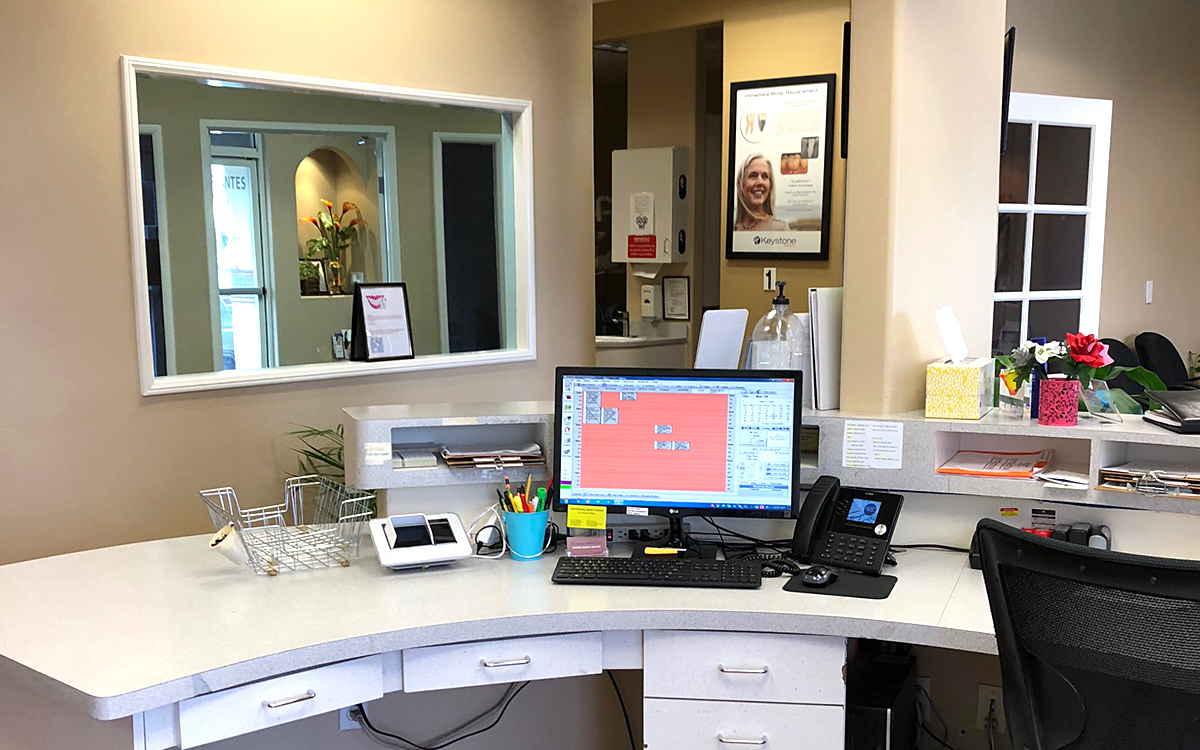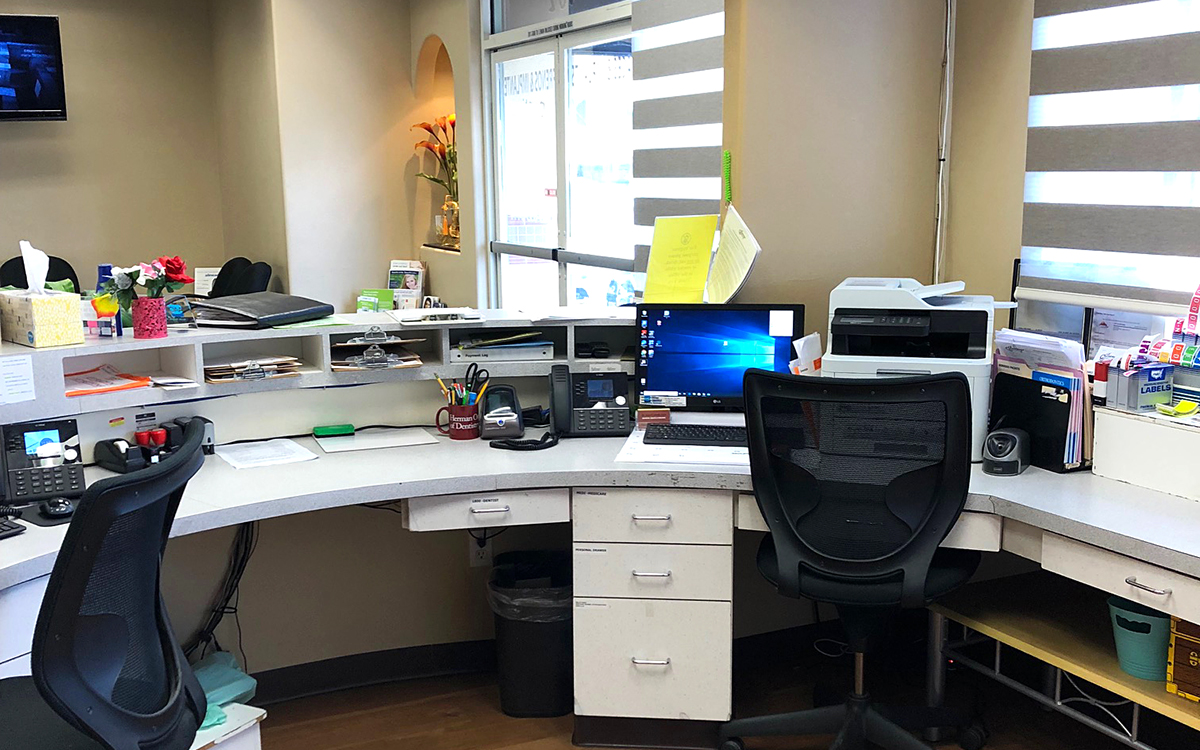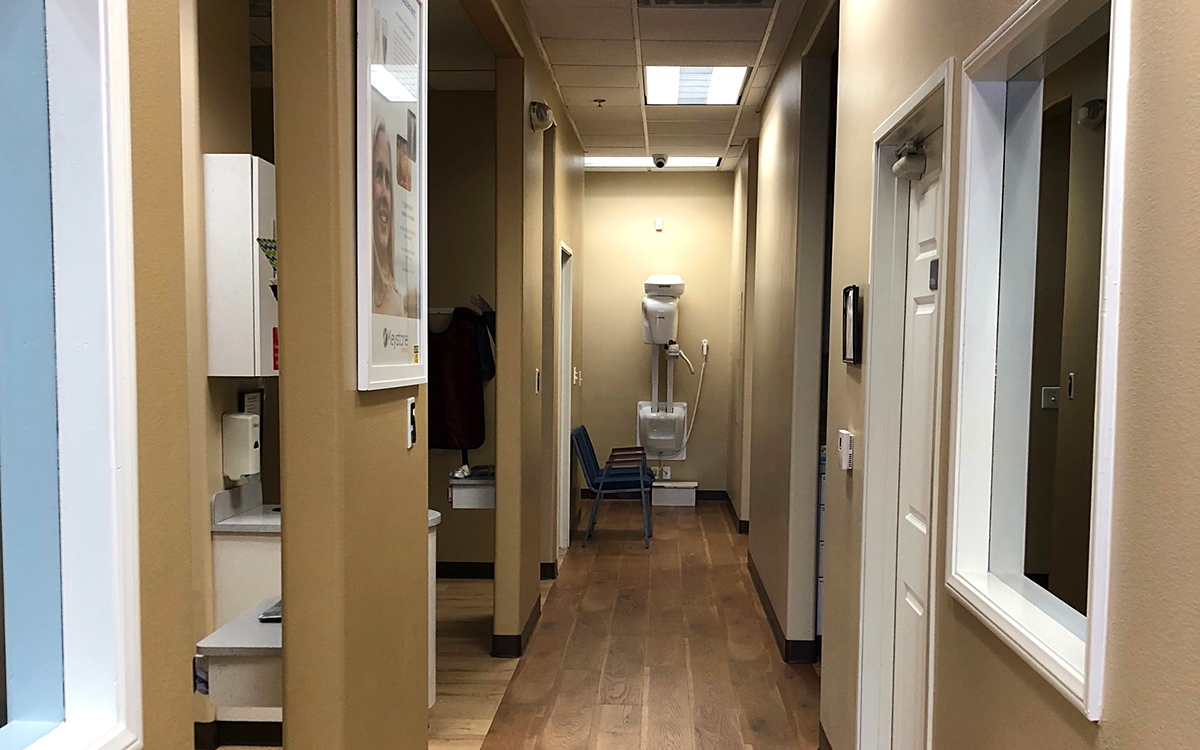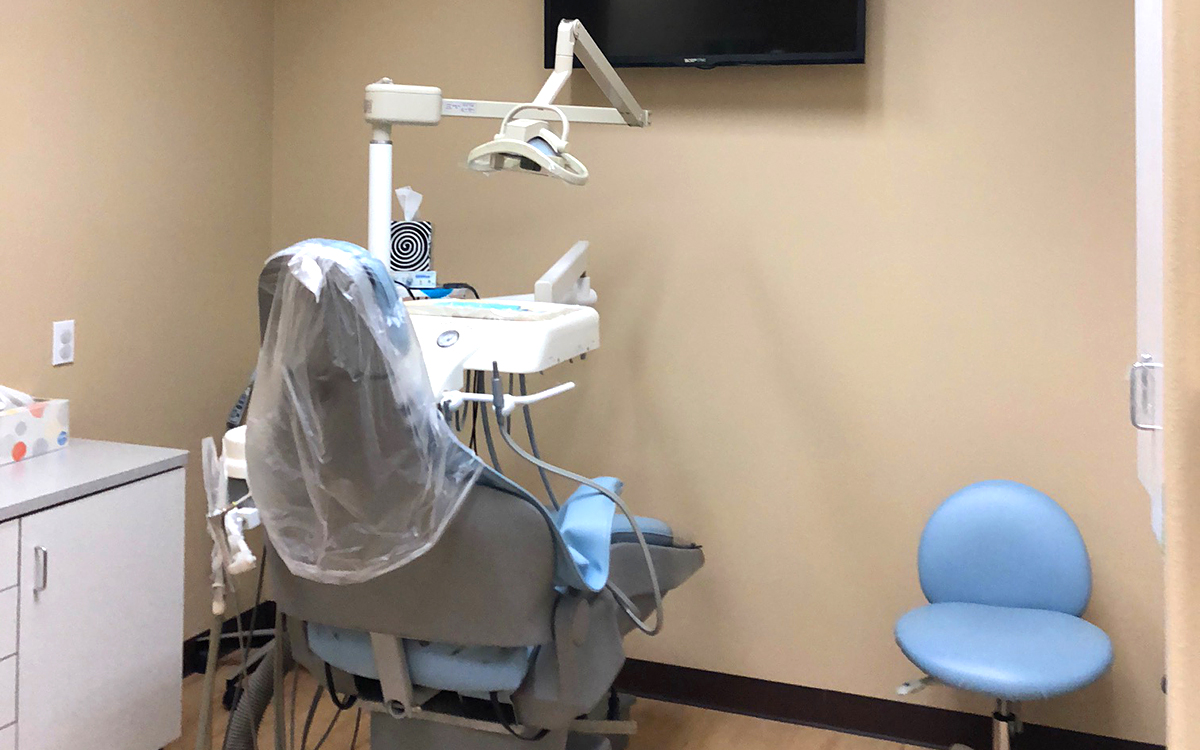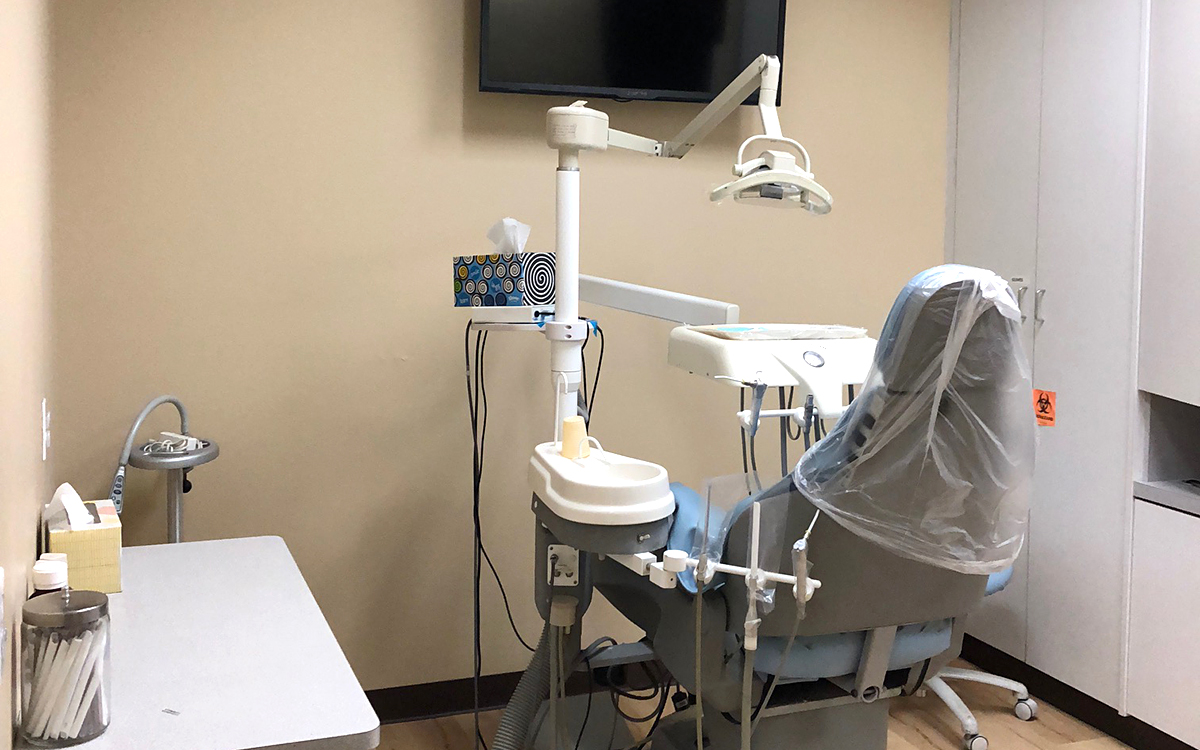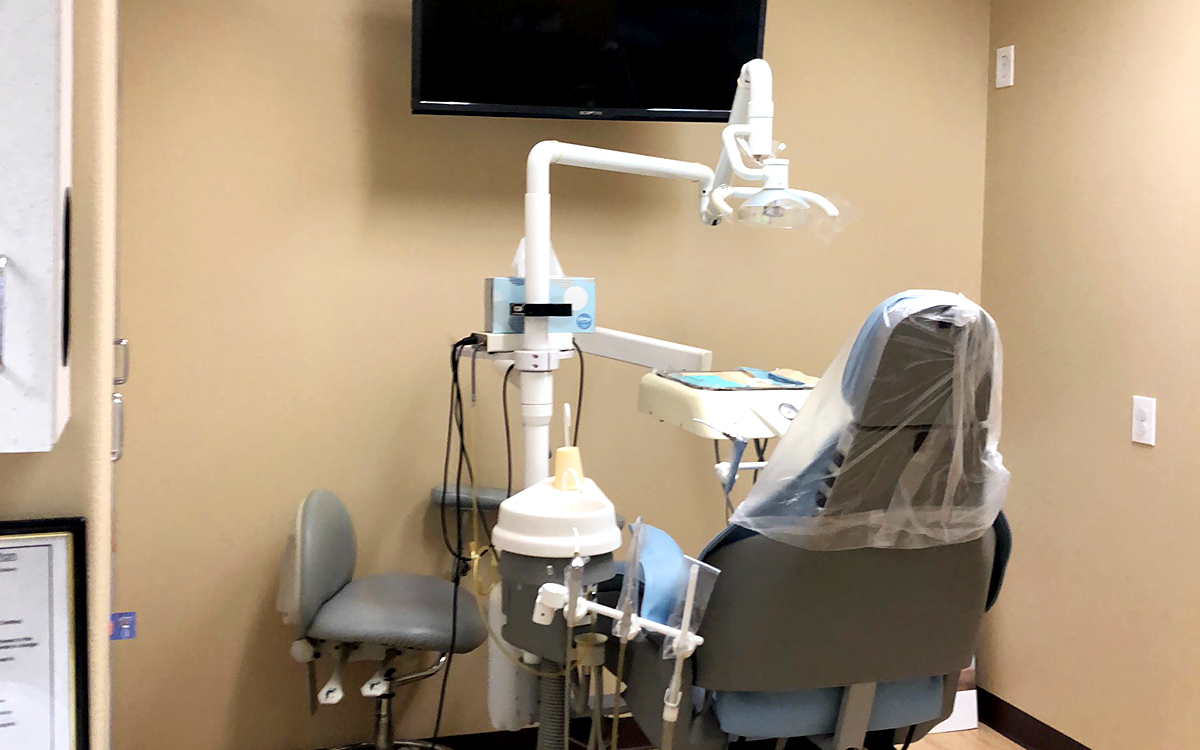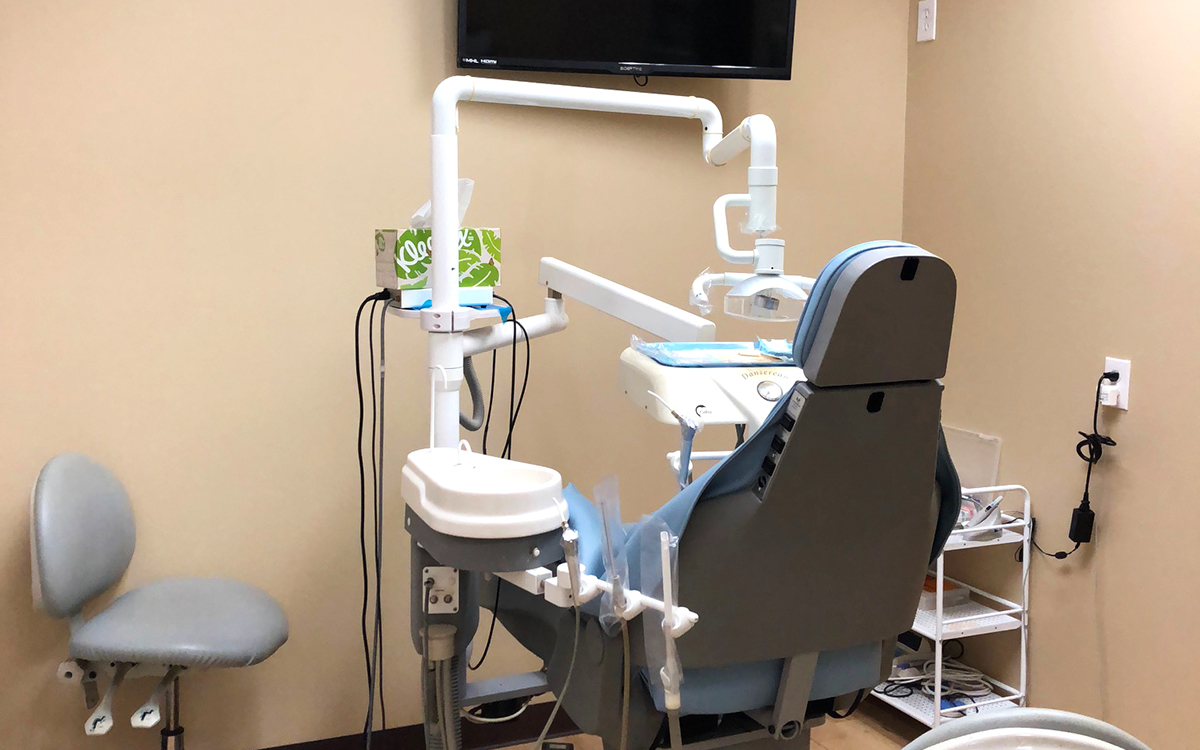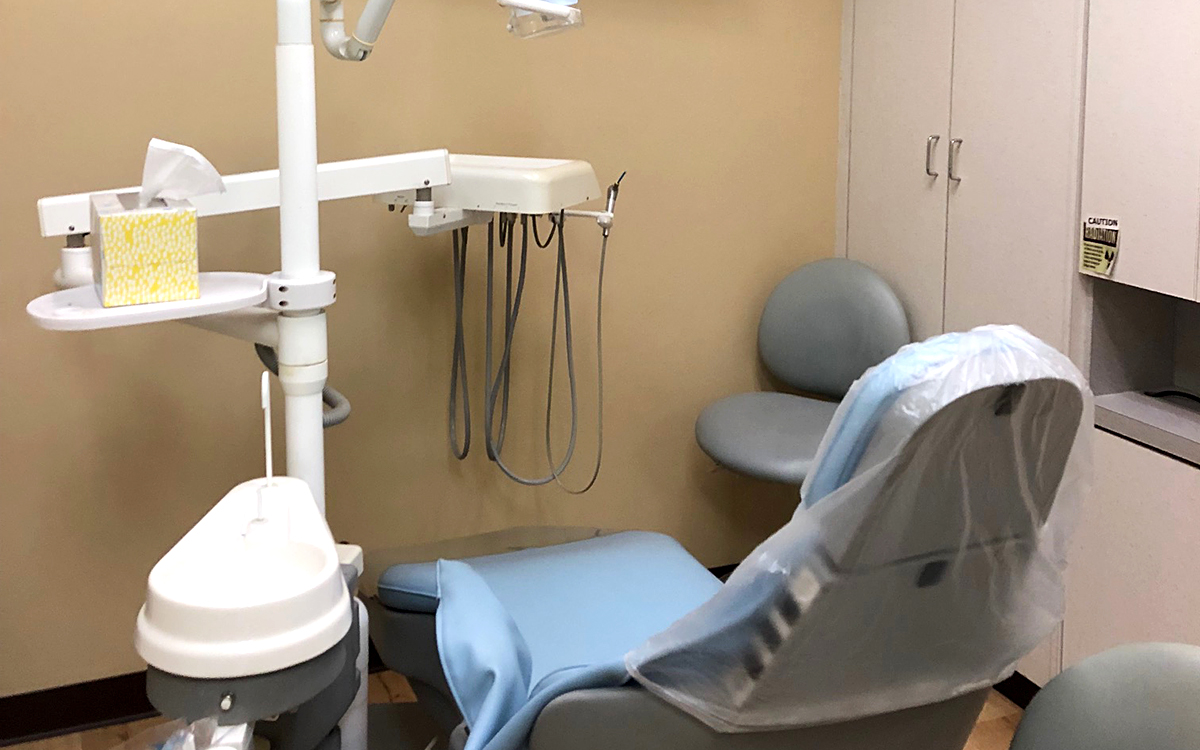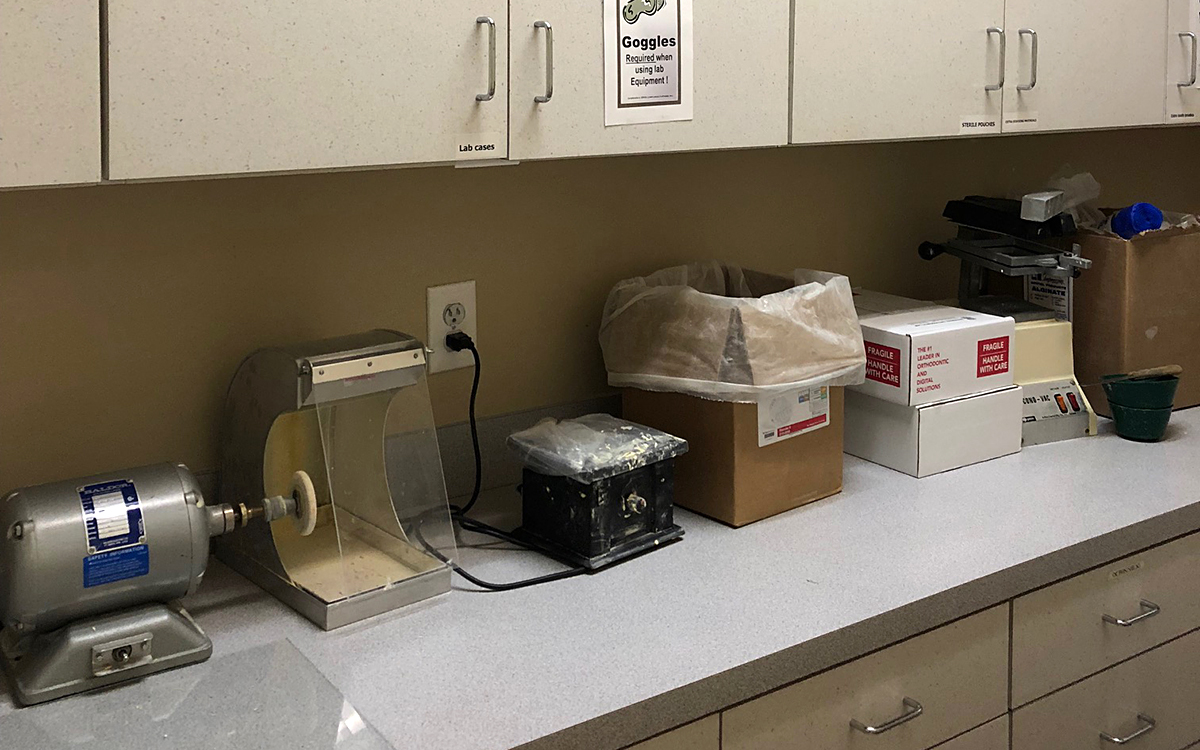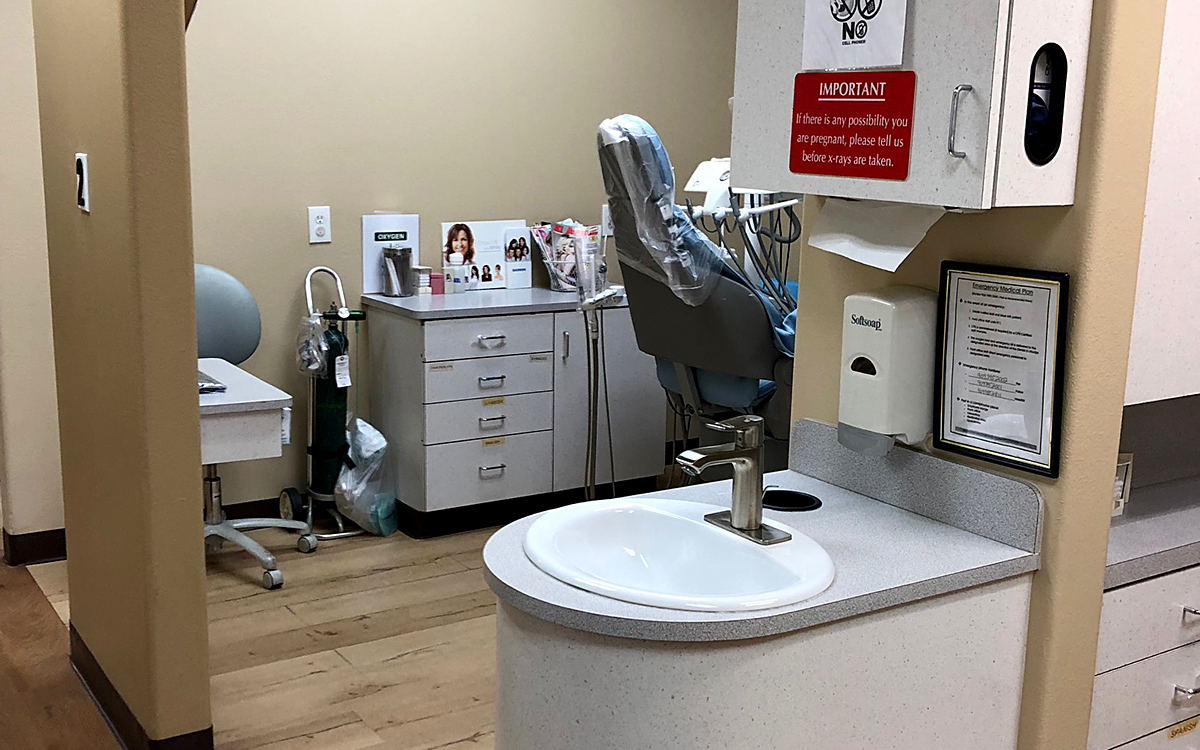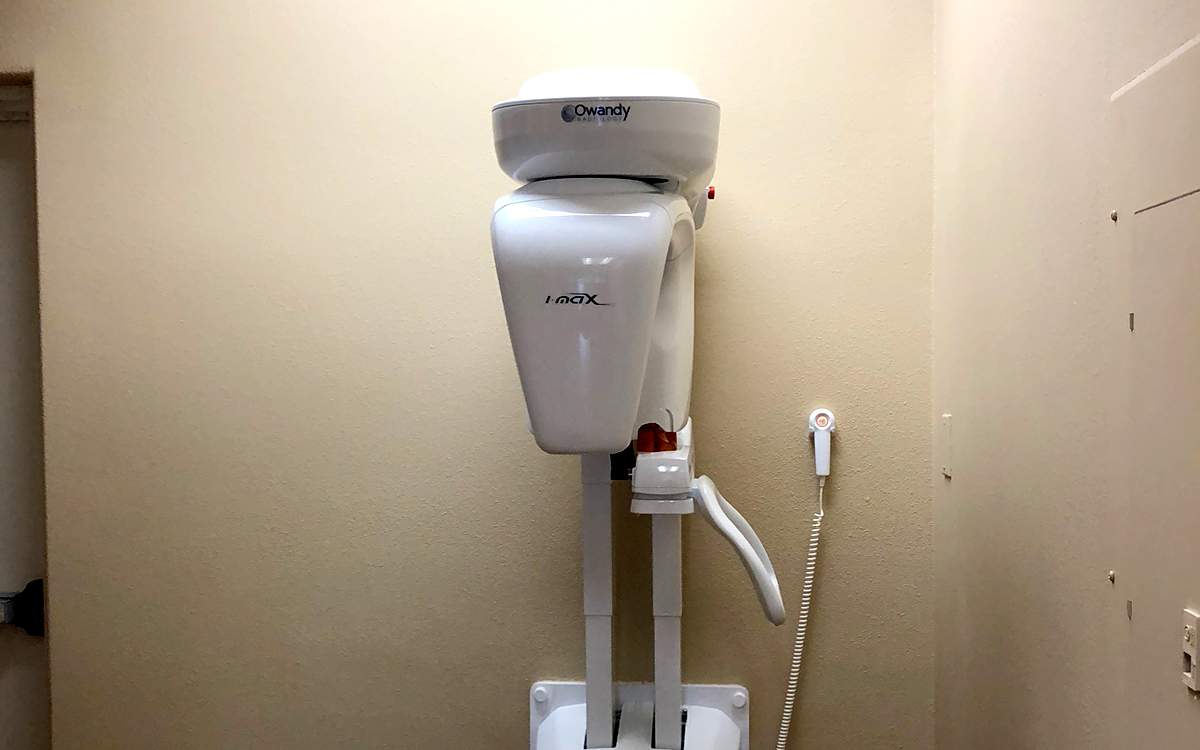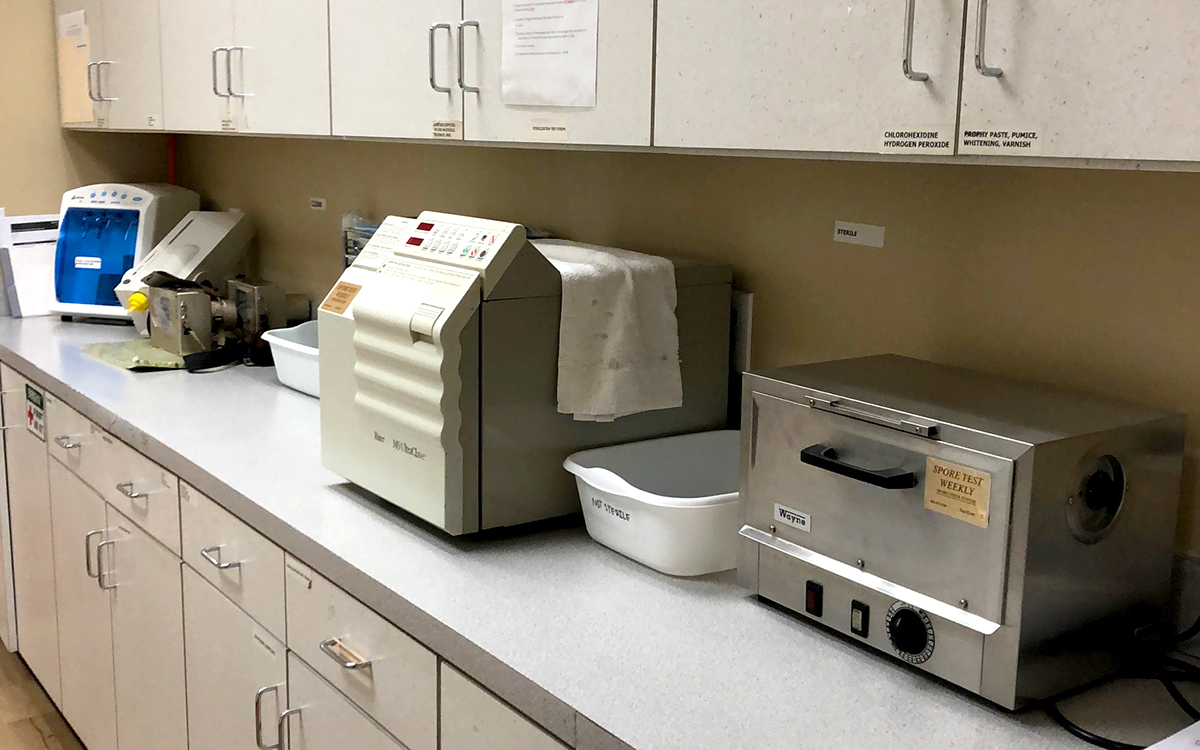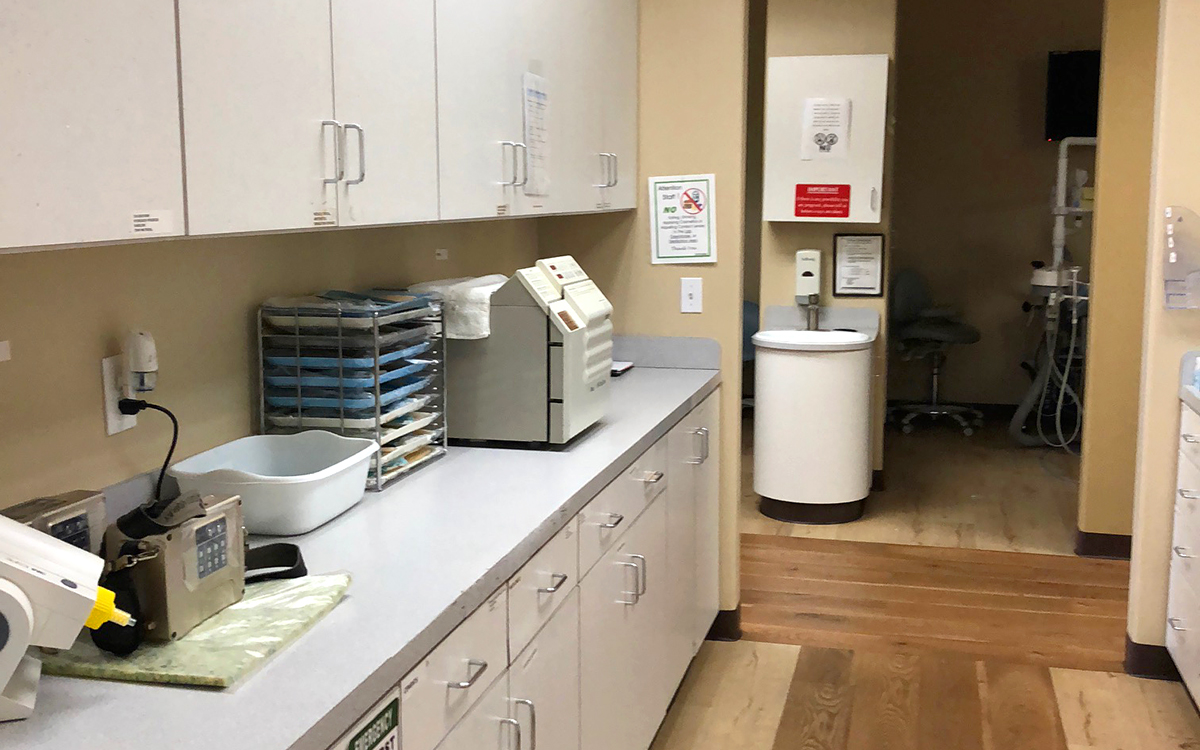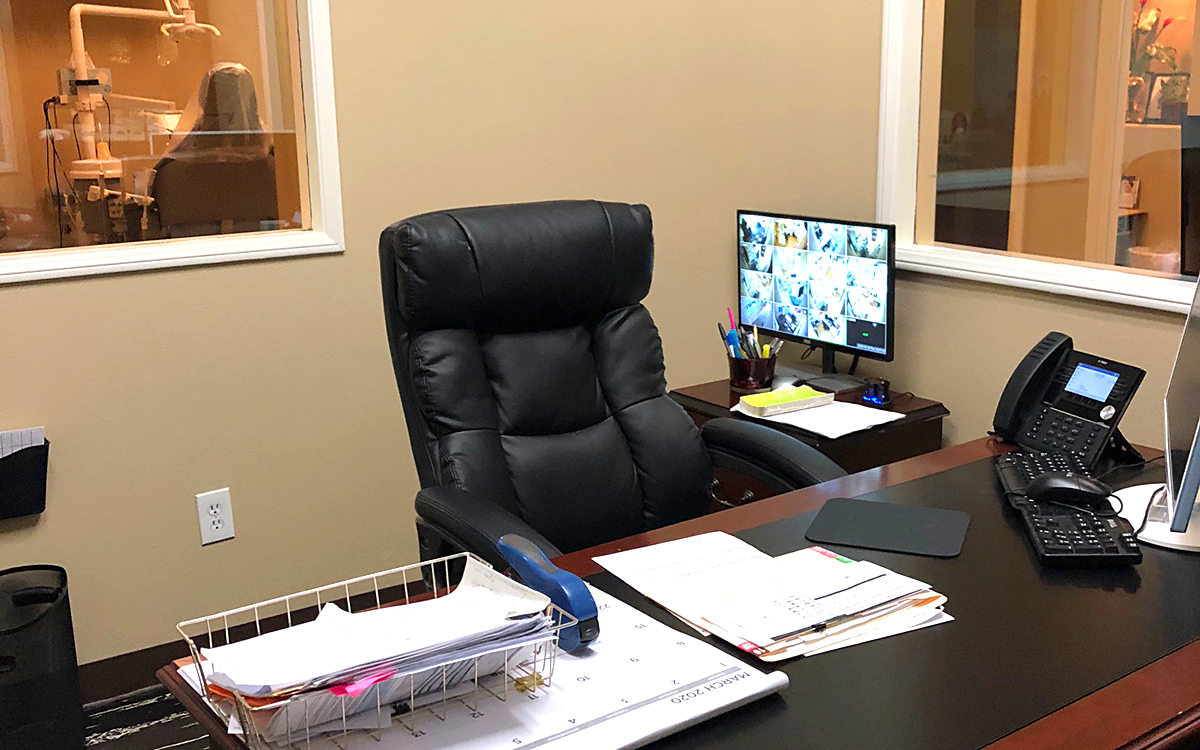 Ref Number:

20-375

Price:
Area (sq. ft.) :

1800

sq. ft.
# of OPS :

6

# of X-Rays :

3

# of Chairs :

6

Patient Profile :

ppo / cash / medical
Ontario Dental Practice Sale
$430,0000+ IN 2020 ON 1 DAY PER WEEK! CLOSED 3 MONTHS!
$59,000 PER MONTH AVERAGE!
SELLER GETS 6-8 WALK-INS PER DAY! INCREDIBLE!
EVERYTHING YOU NEED IN A MAJOR SHOPPING CENTER!
Seller overextended with multiple practices. Has great collection numbers on part-time basis. Huge opportunity for full-time dentist who want Hispanic patients and walk-in business everyday.
This Ontario Dental Practice Sale is a totally remodeled practice with excellent space for a $2M+ practice!
25+ new patients per month and lots more possible! Only open 3 day per week! Everything you need to be successful and making money today!
Inquire About This Practice