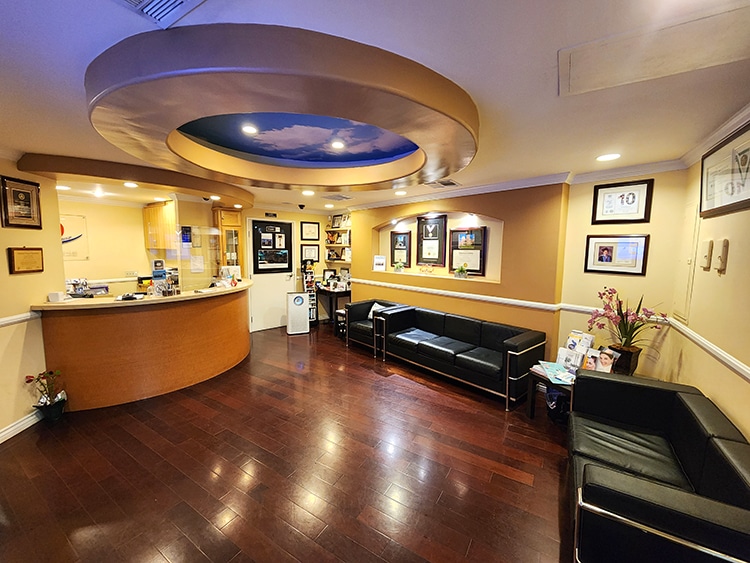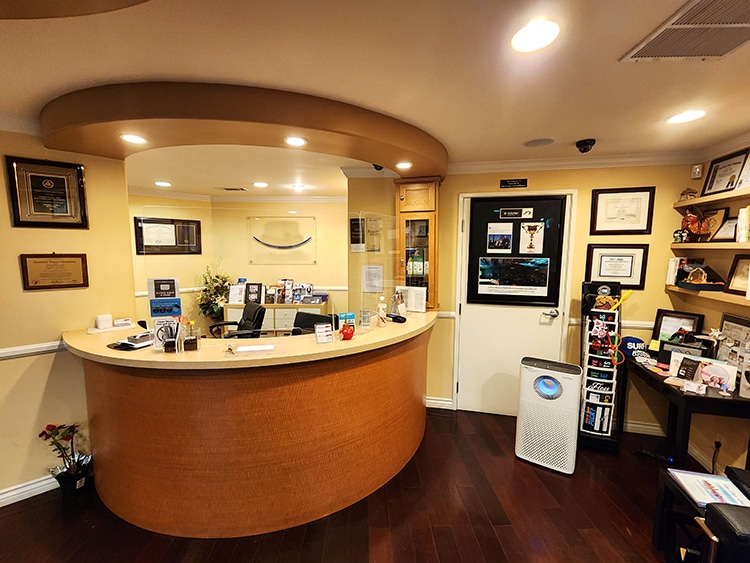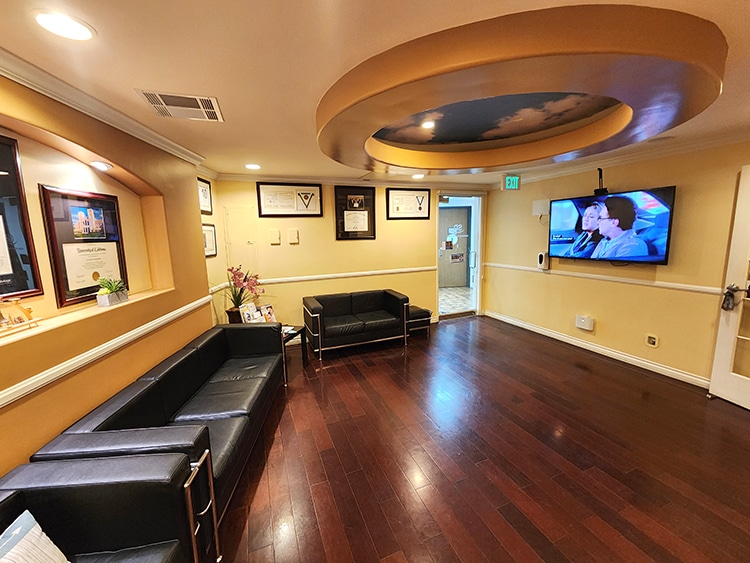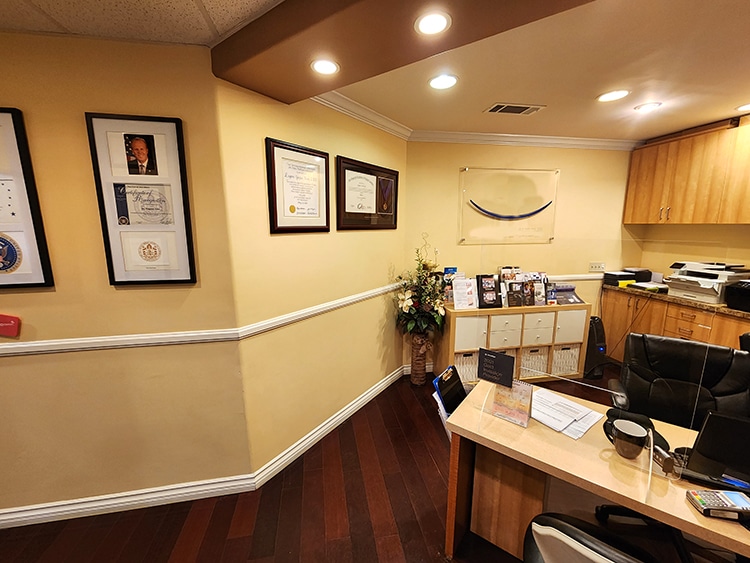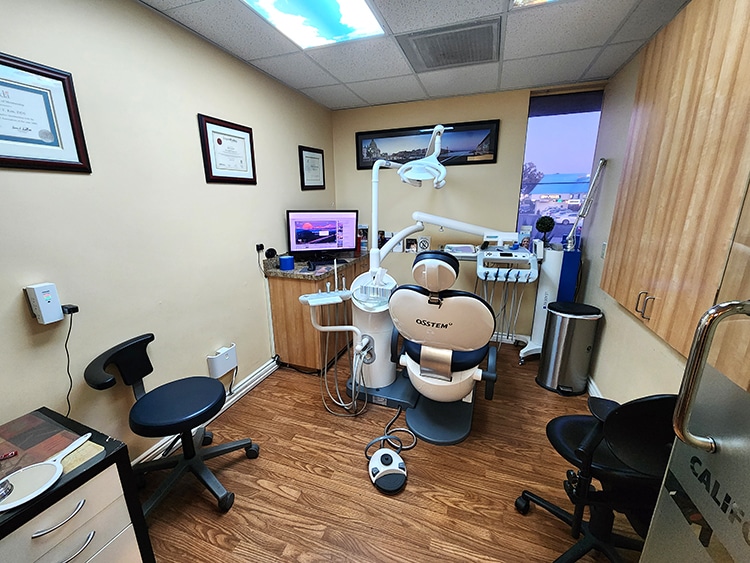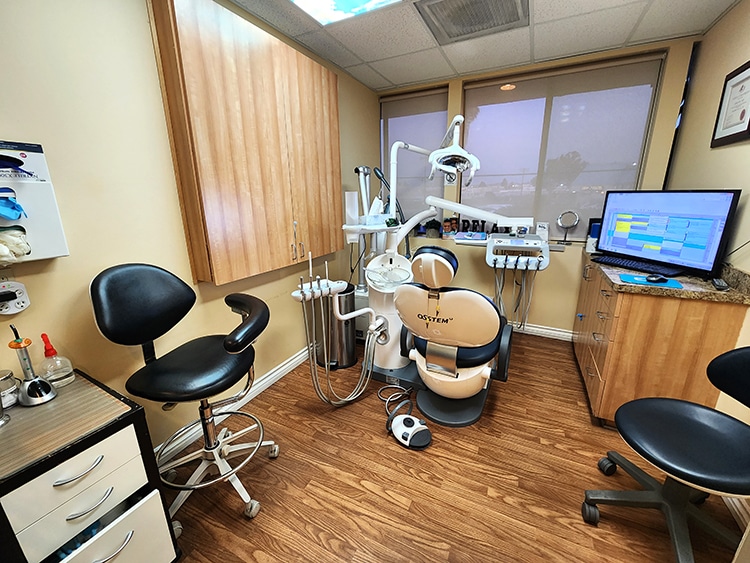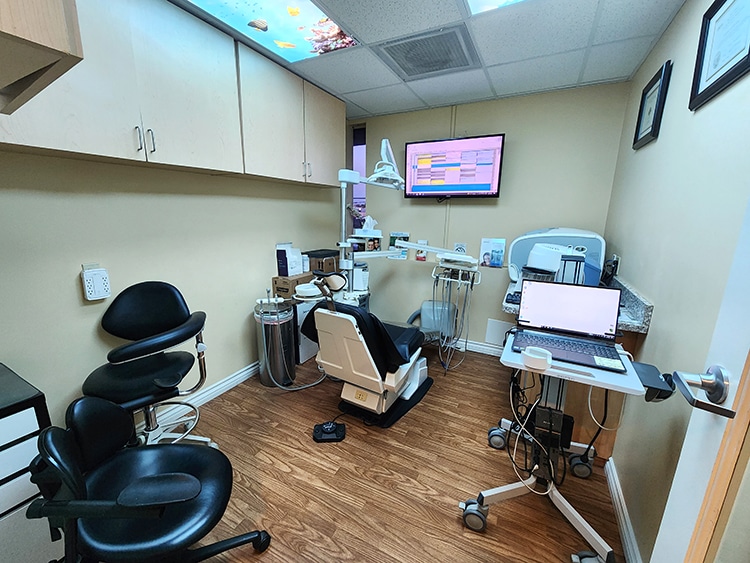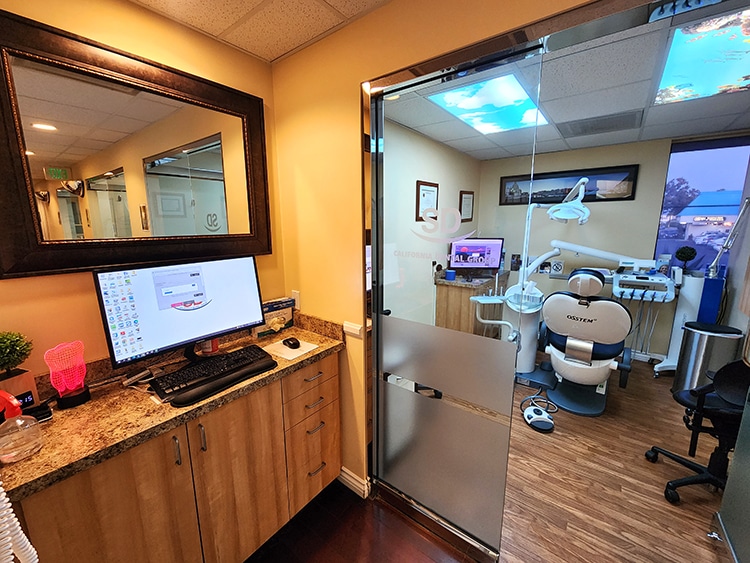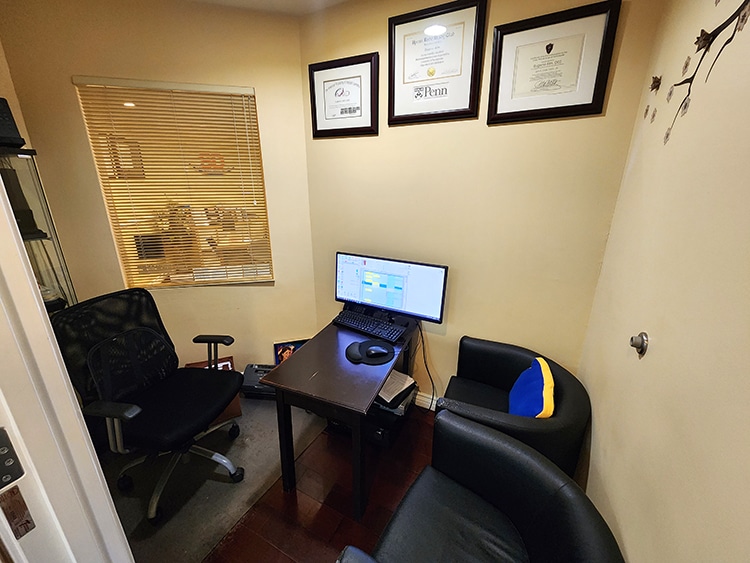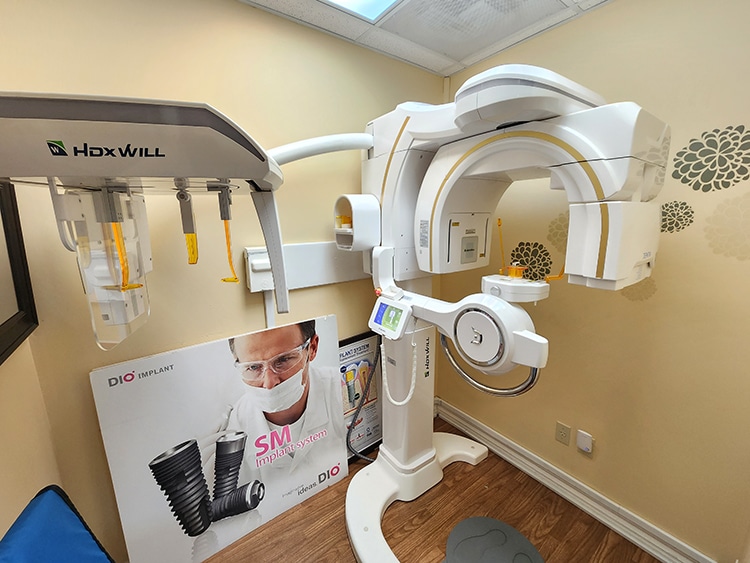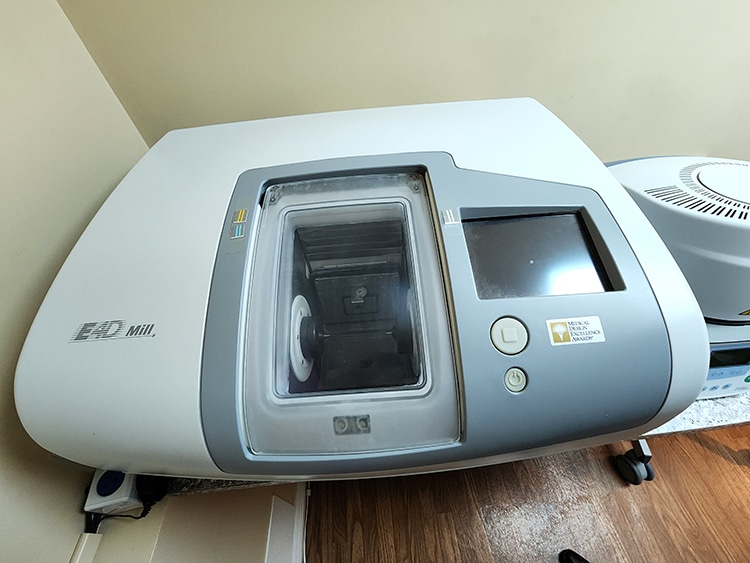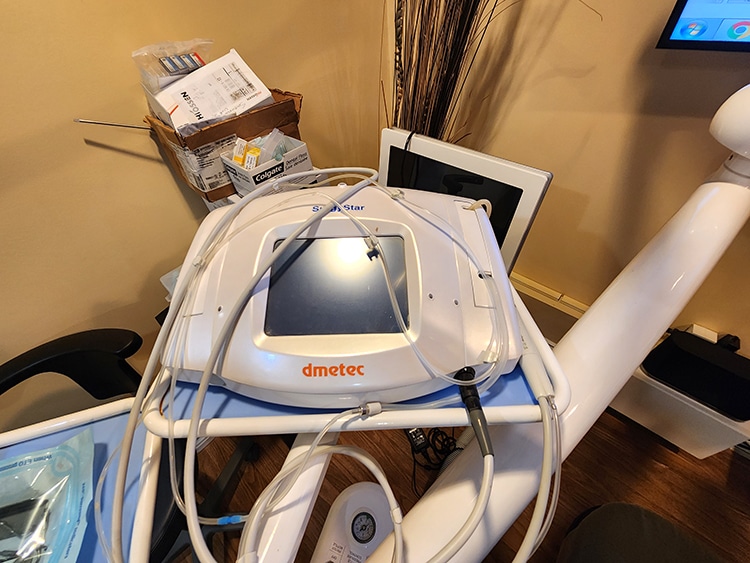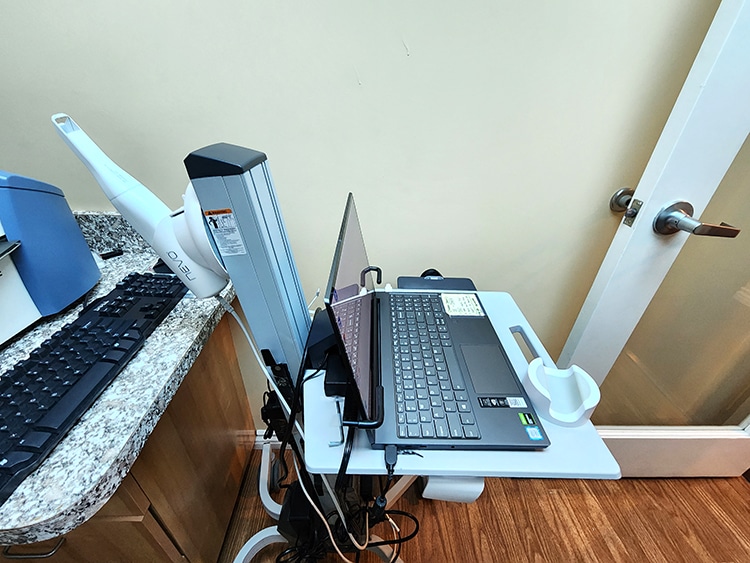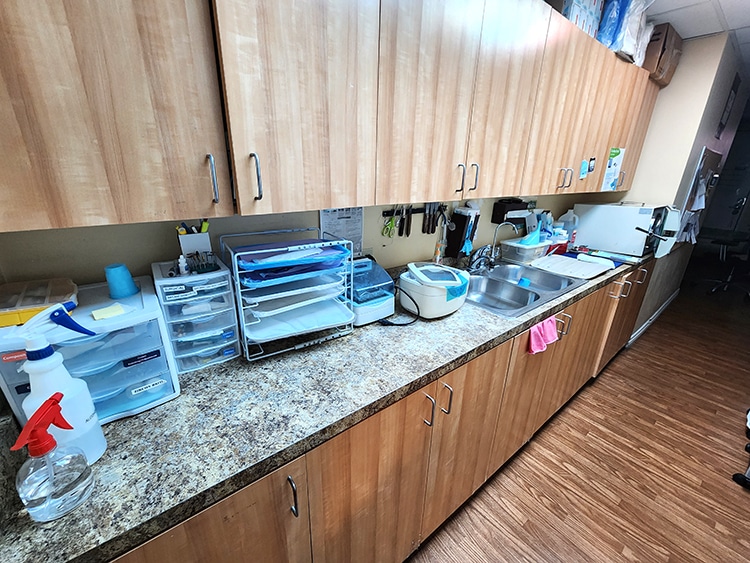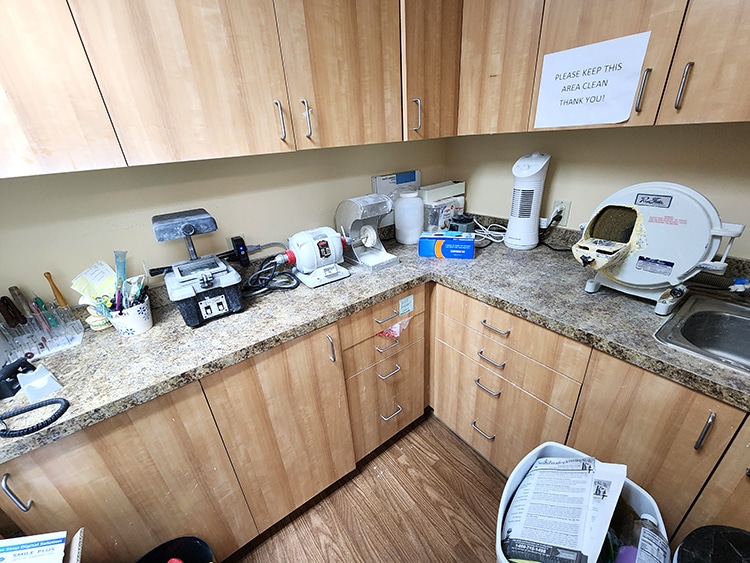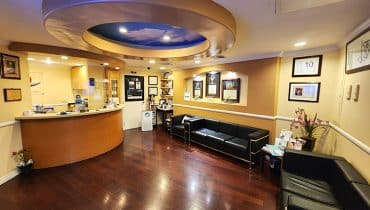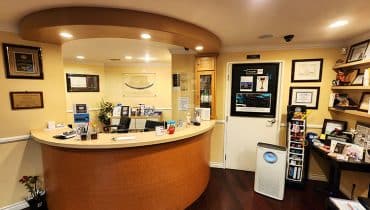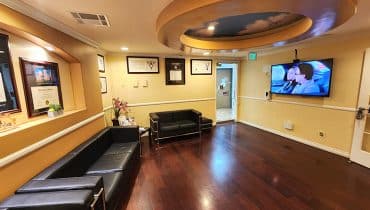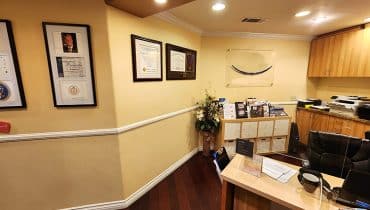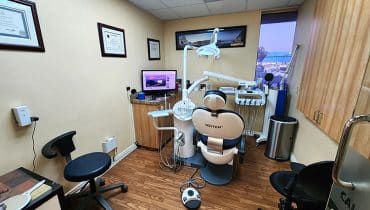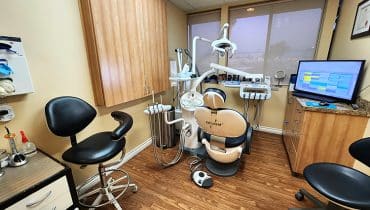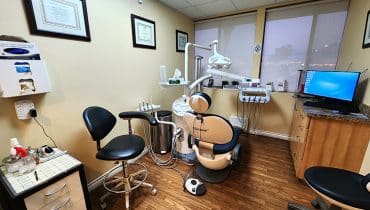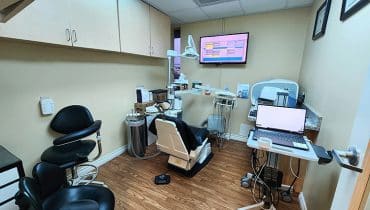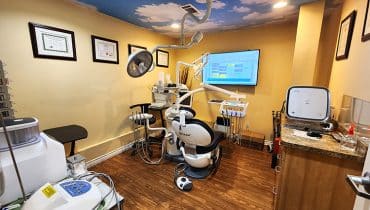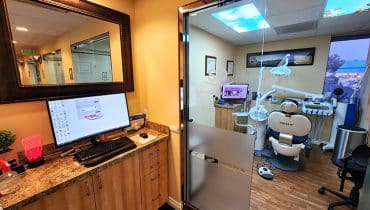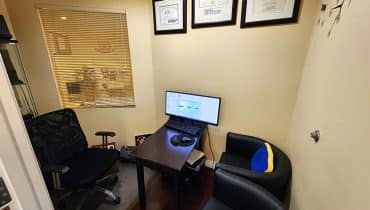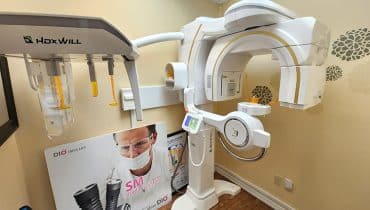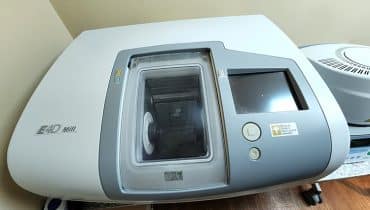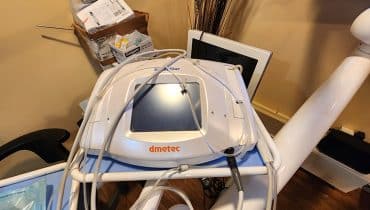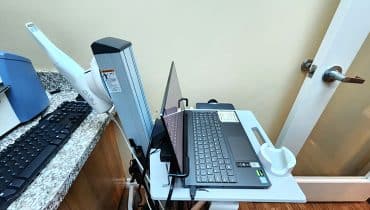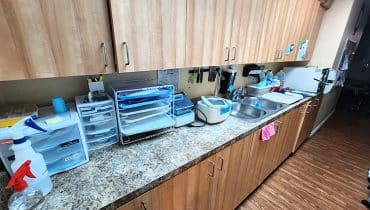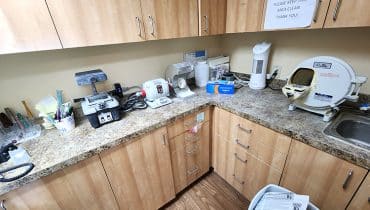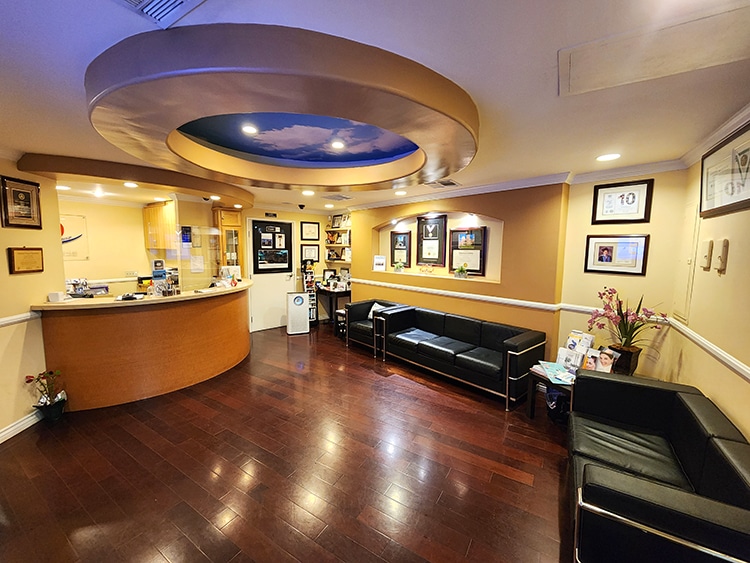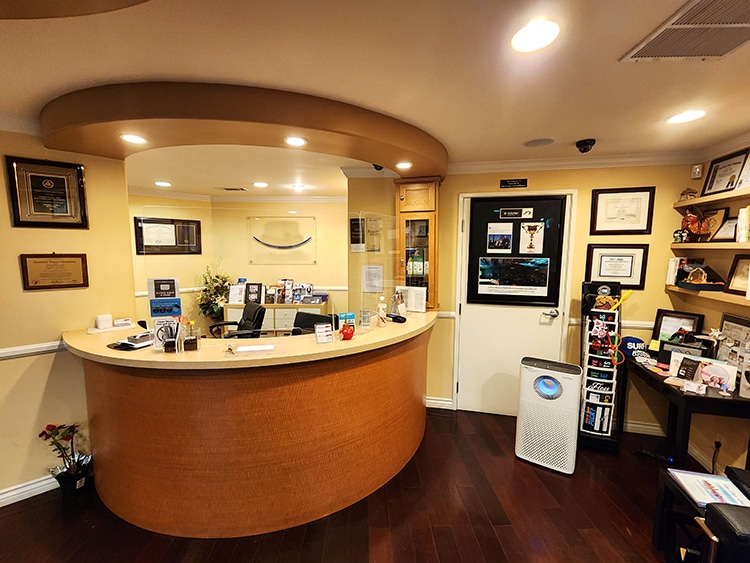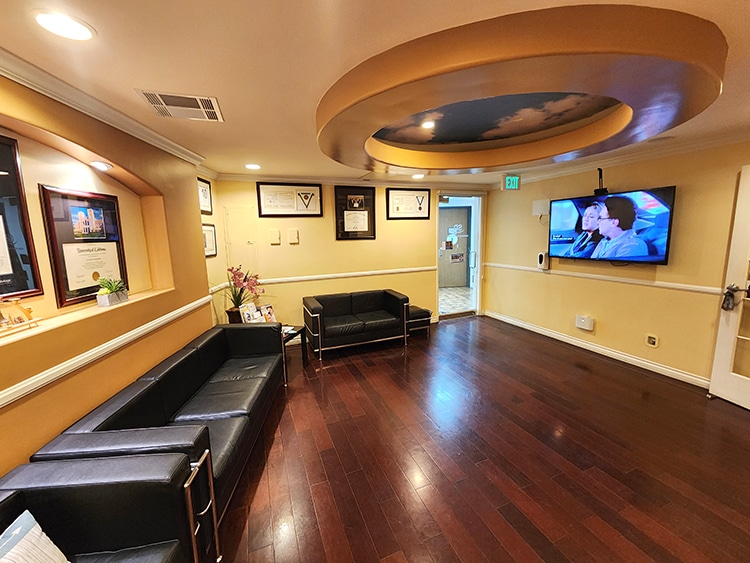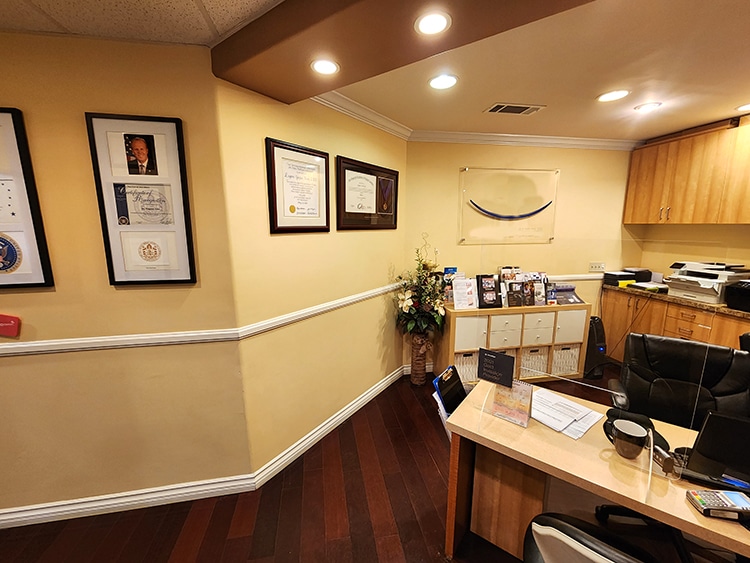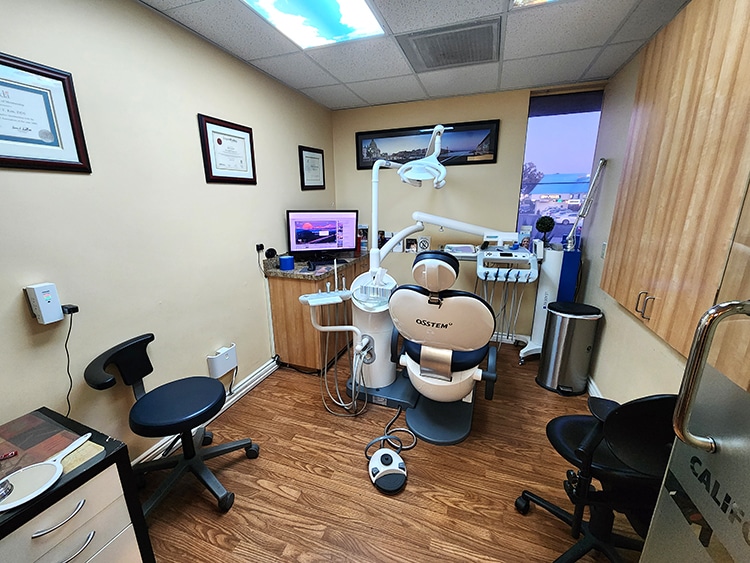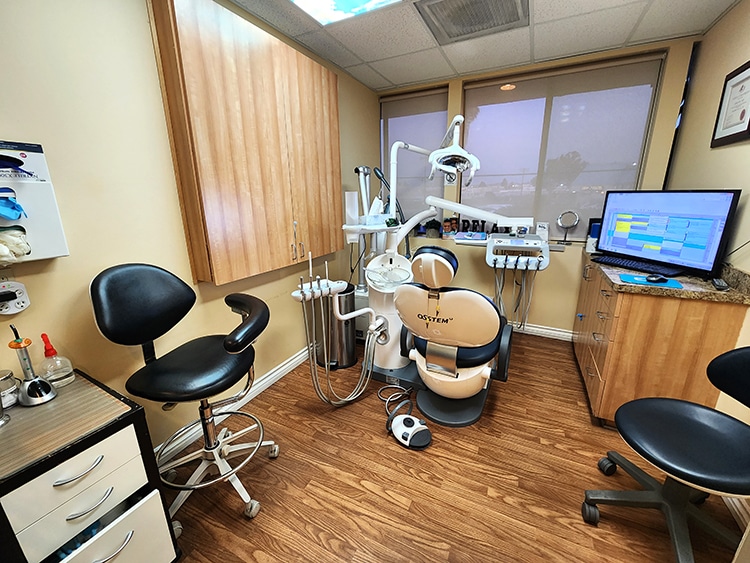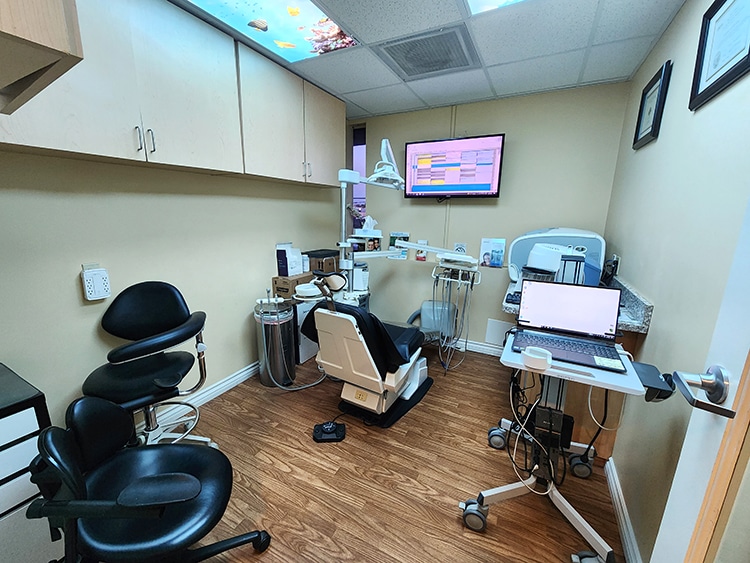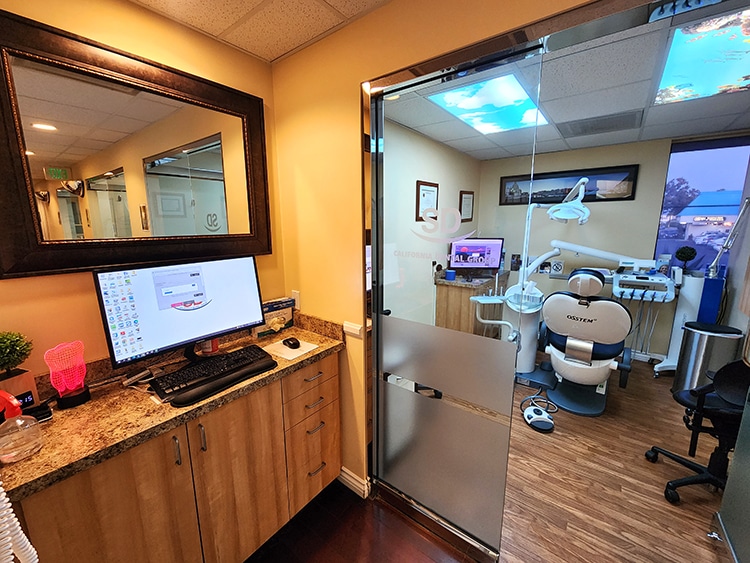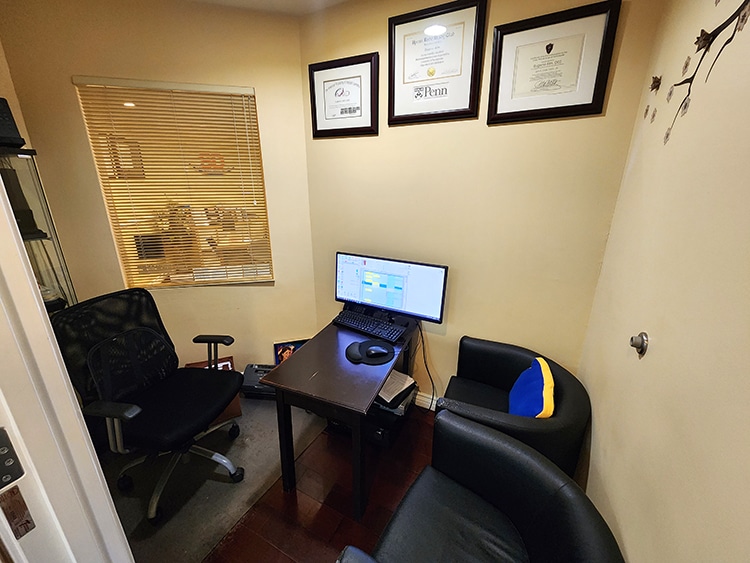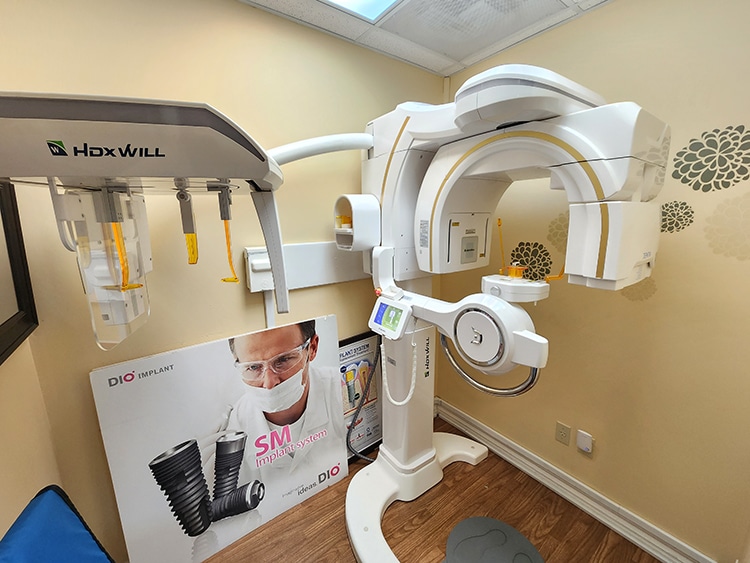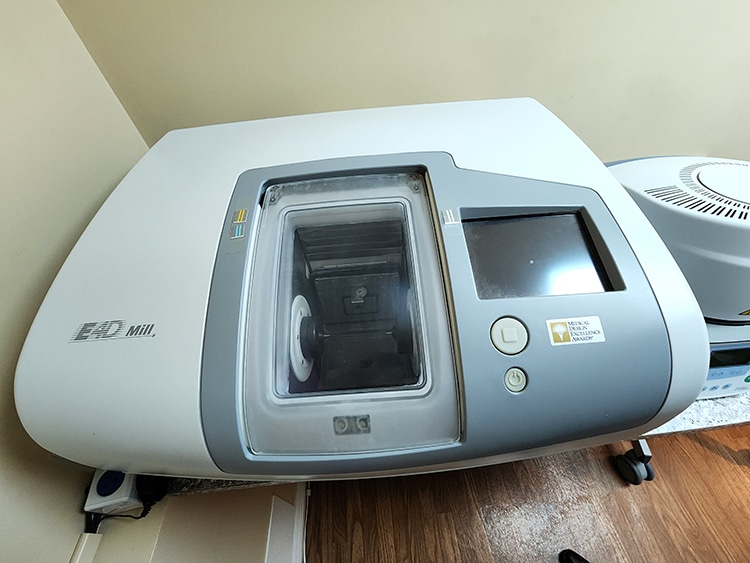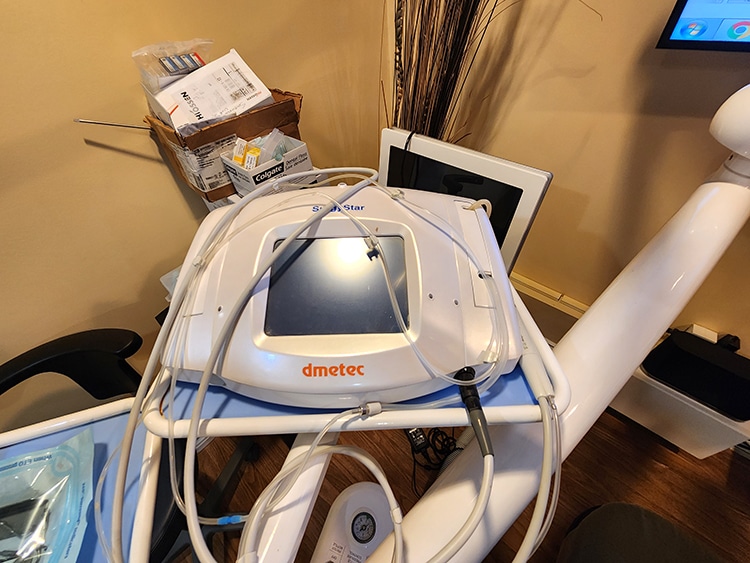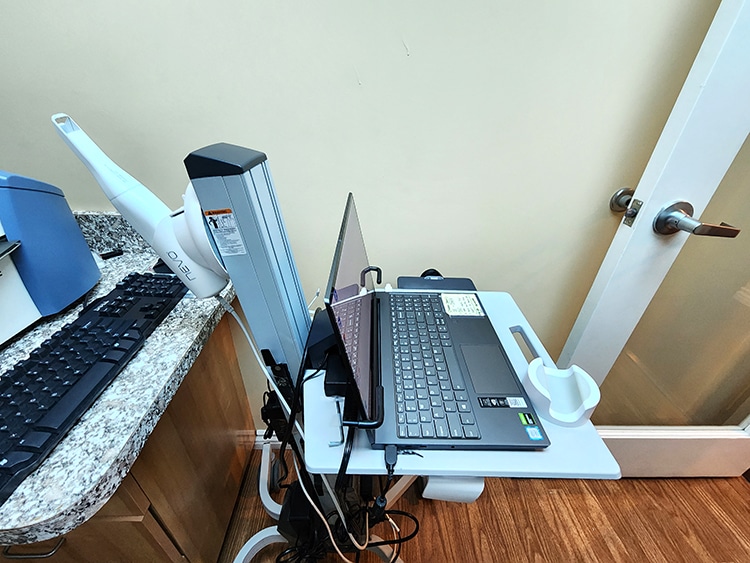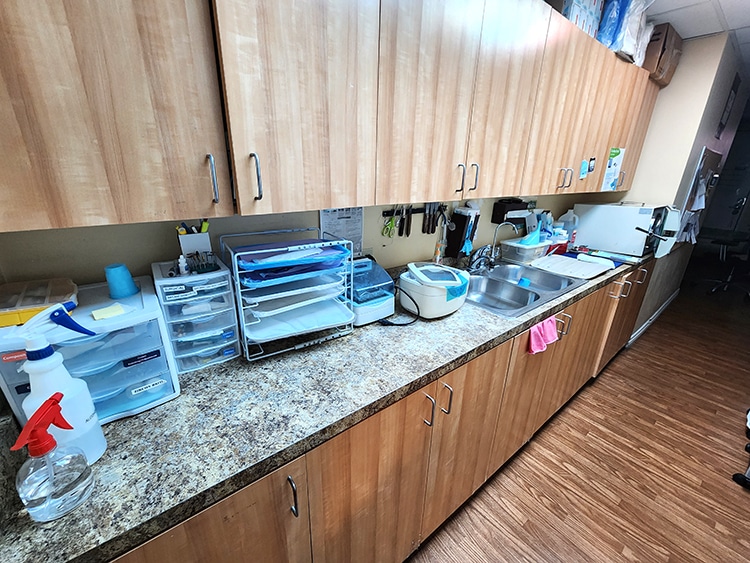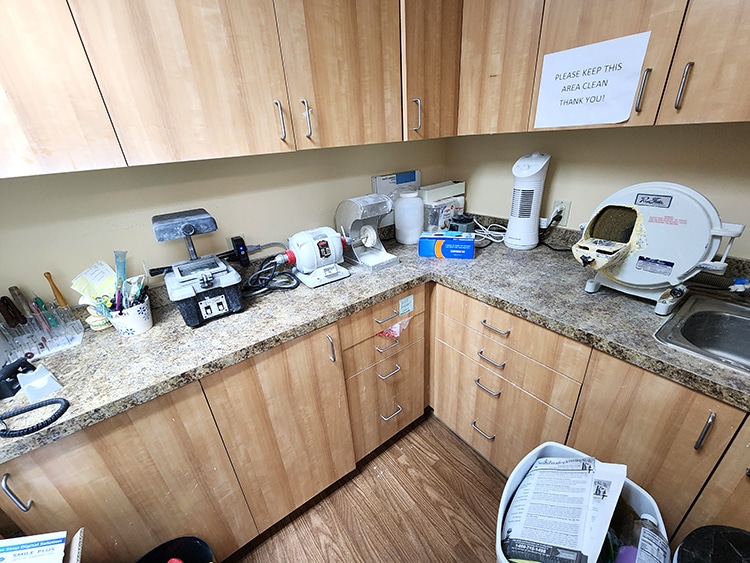 Ref Number:

23-440

Price:
Area (sq. ft.) :

2,000

sq. ft.
# of OPS :

6

# of X-Rays :

1

# of Chairs :

5

Patient Profile :

ppo / cash

Practice Type :

General Practice
San Diego Kearny Mesa Dental Practice Sale
SELLER RETIRING! MIX OF OWNER & ASSOCIATES!
BUILT HIGH NET, HIGH GROSS PRACTICE!
ALL THE BEST TECHNOLOGY & GREAT RENT!
Seller built from scratch 15 years ago and ready to retire!
Patients are all PPO/Cash!
Great net, steady new patients and up to date technology. Office looks great!
Long term staff will stay and seller will provide transition.
Everything a buyer wants in a practice is here!
Includes almost $100,000 of implants!
You can net $1M+ on 5 days!
Inquire About This Practice