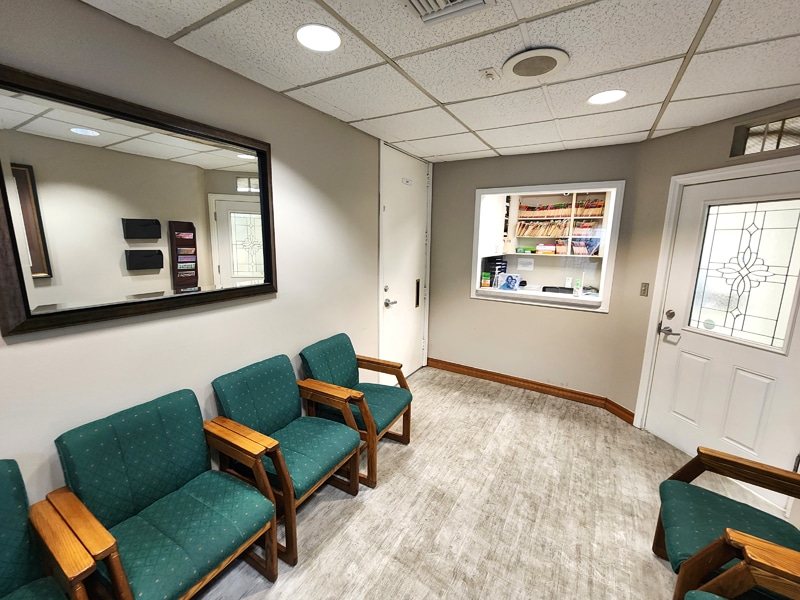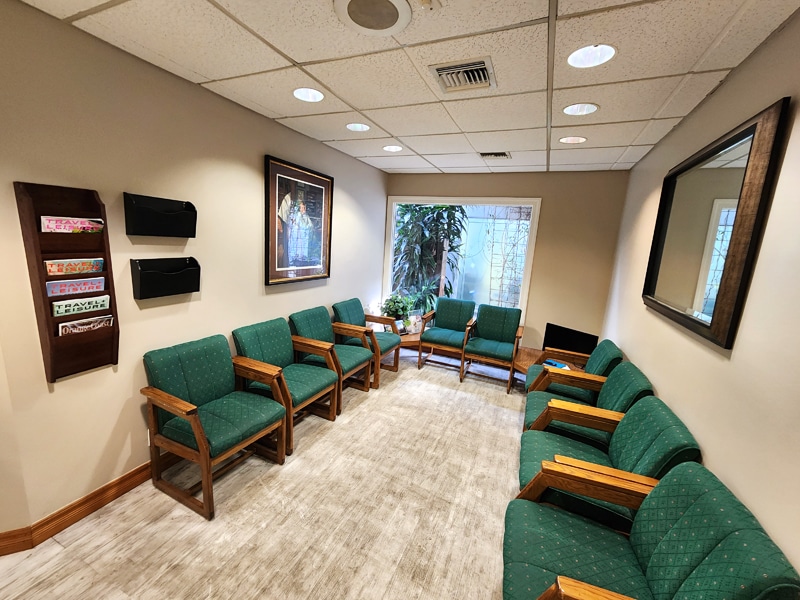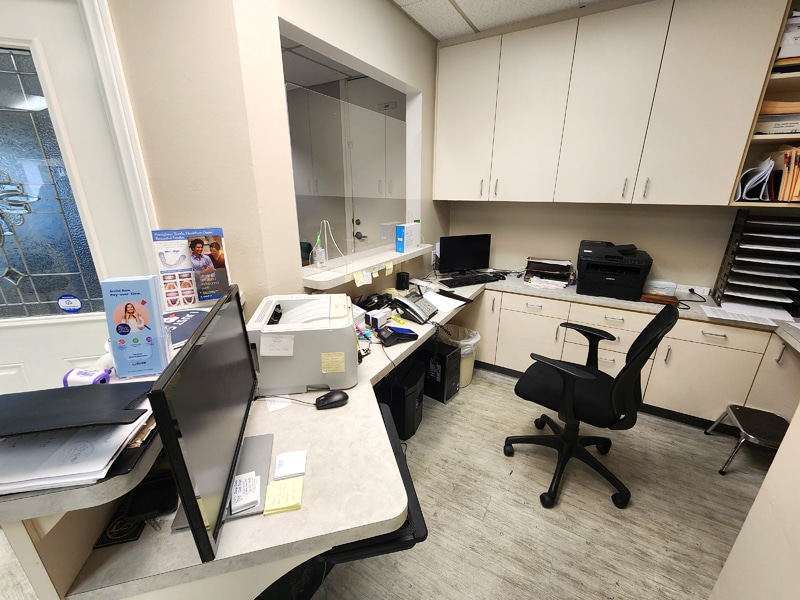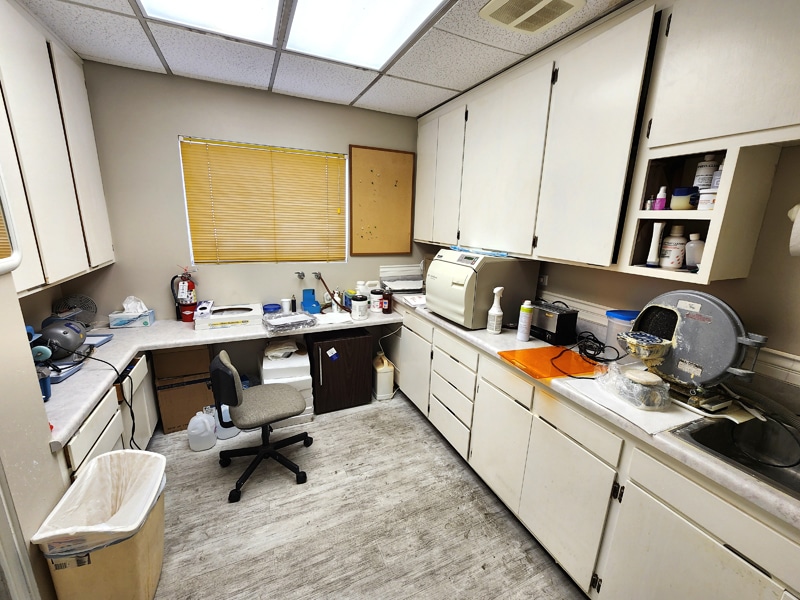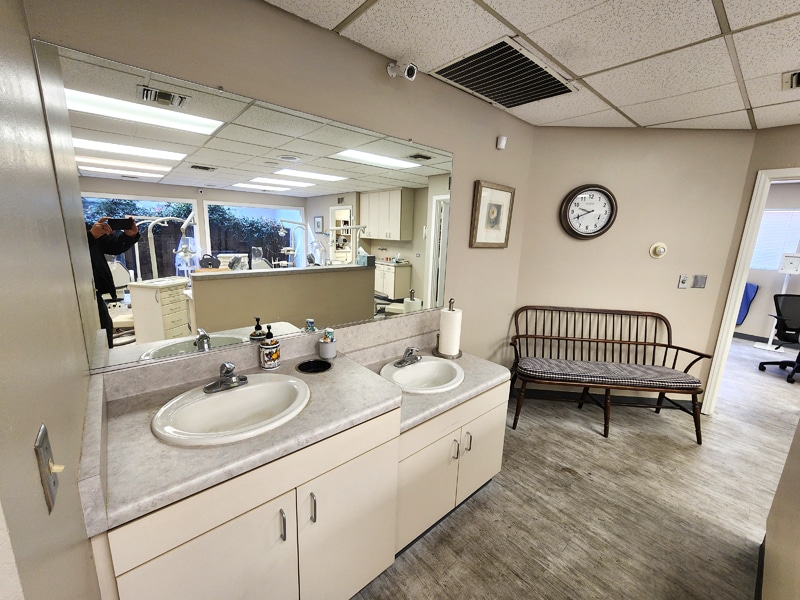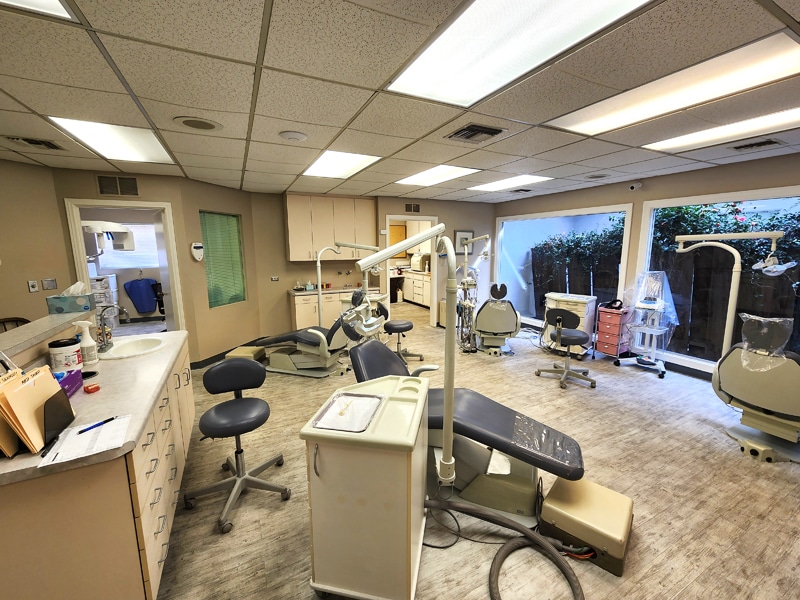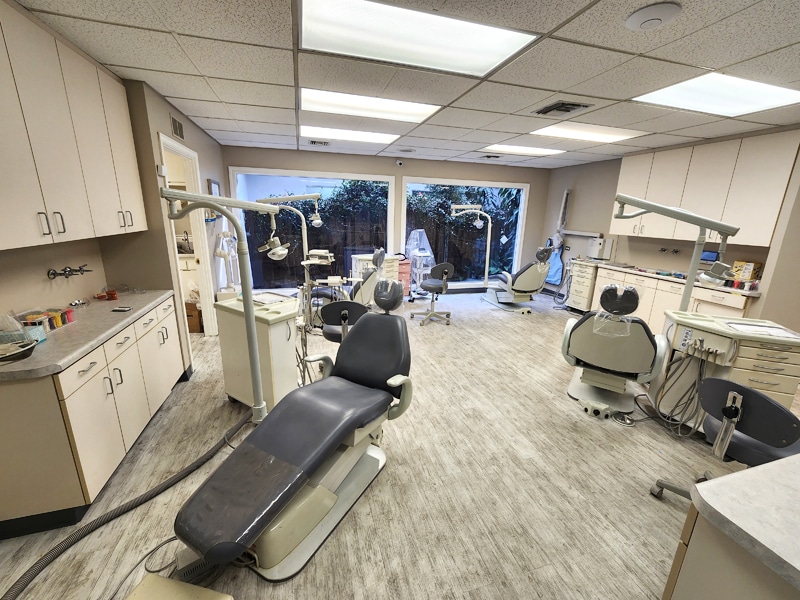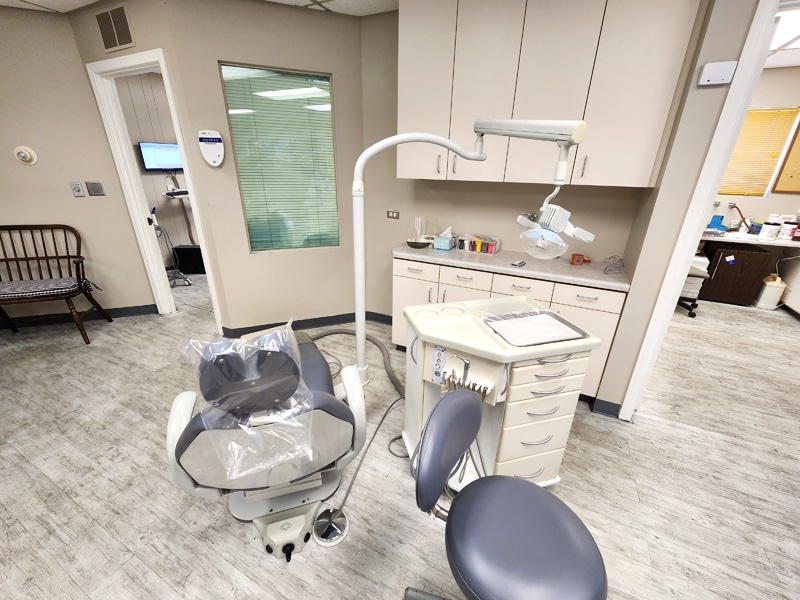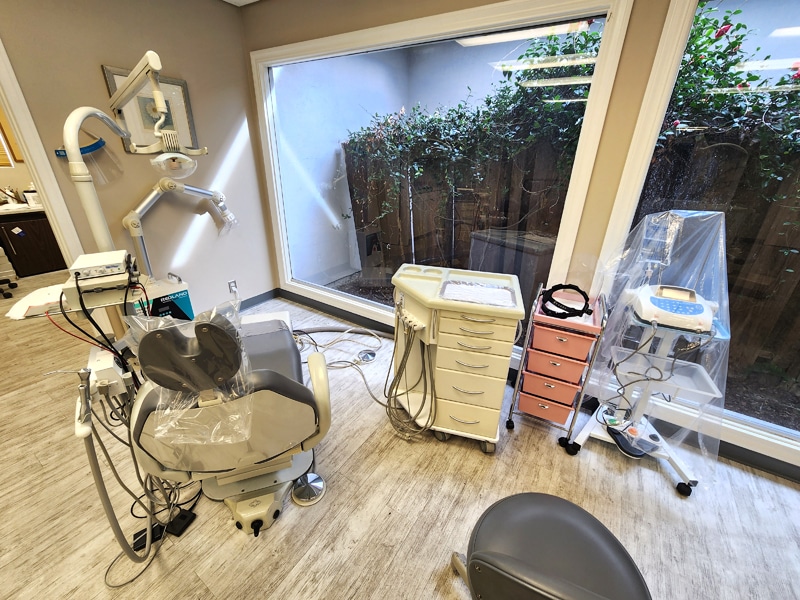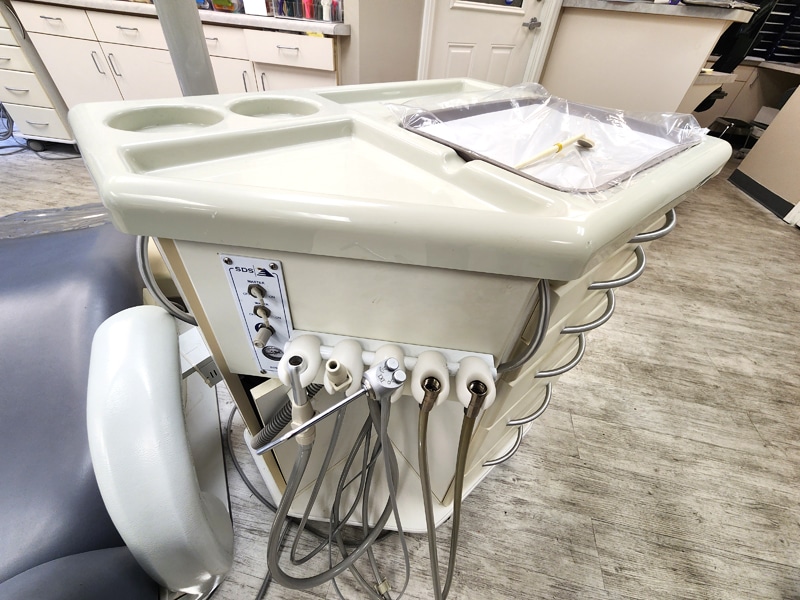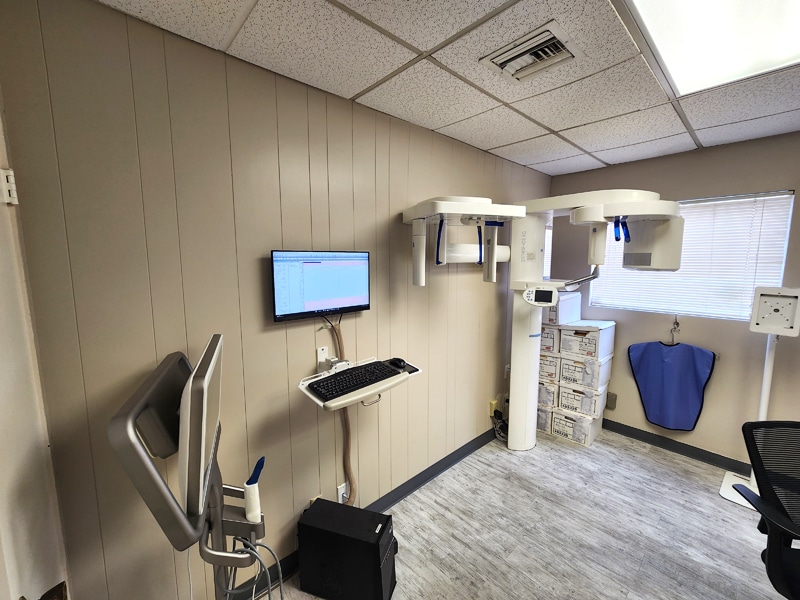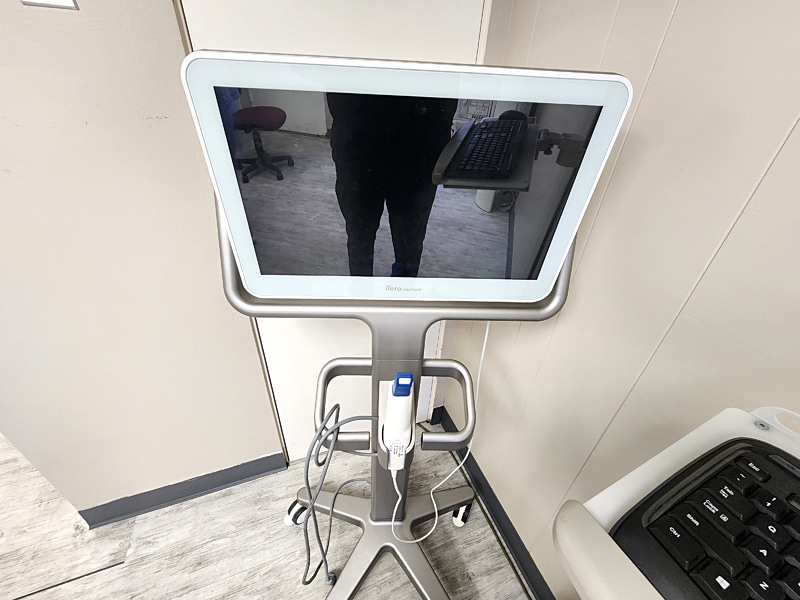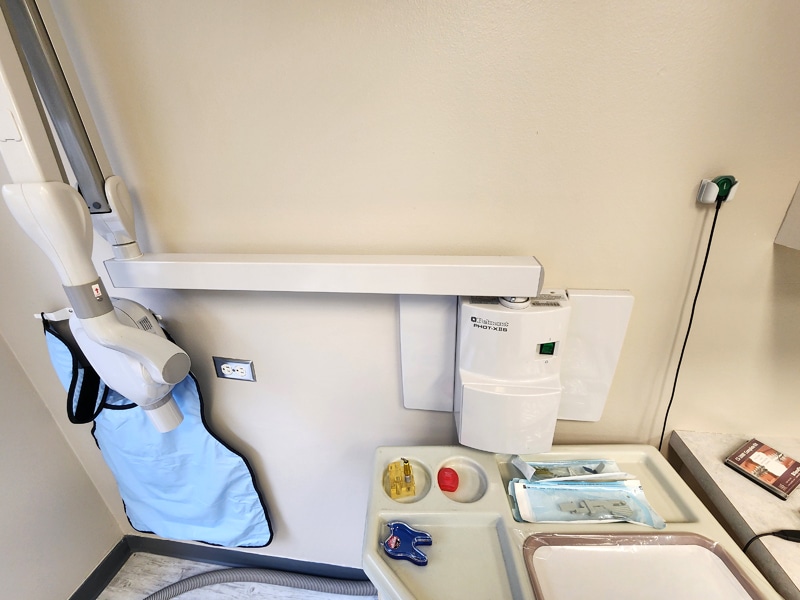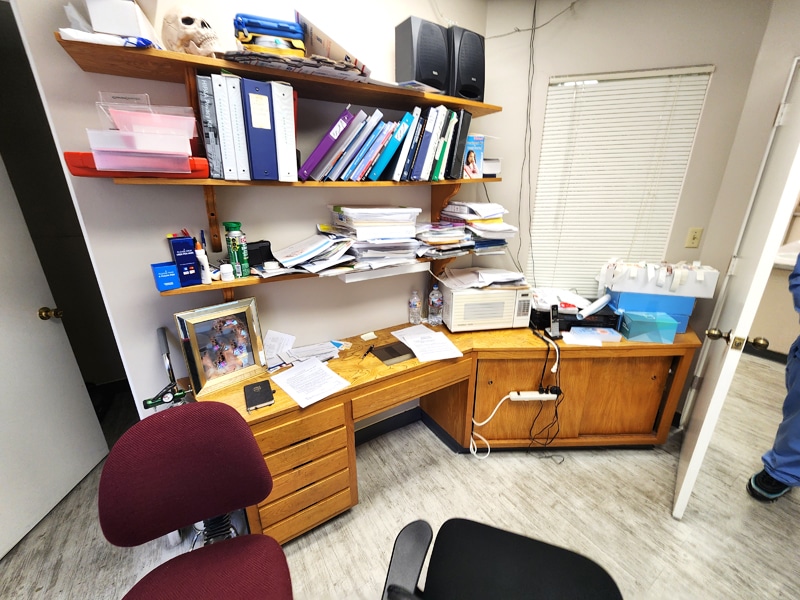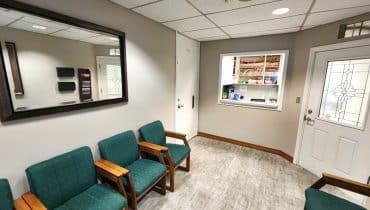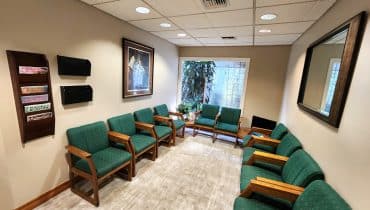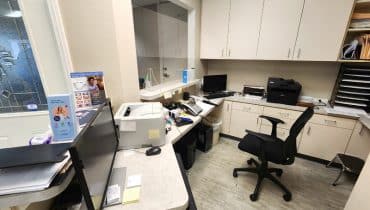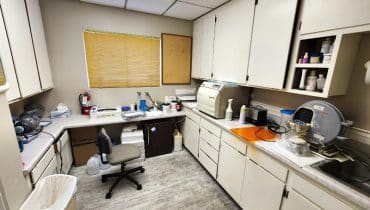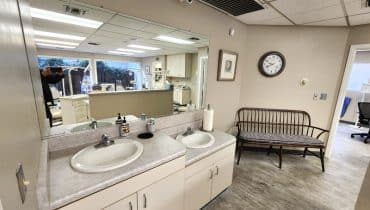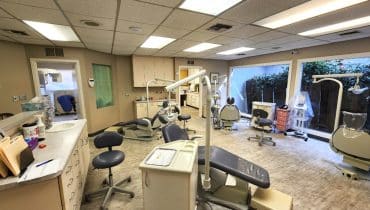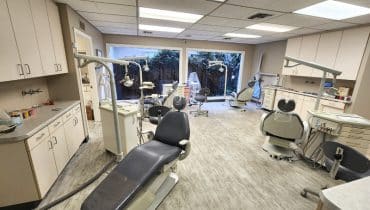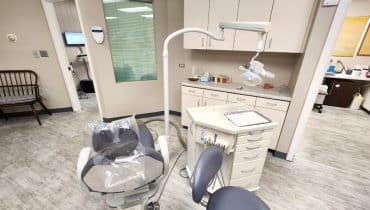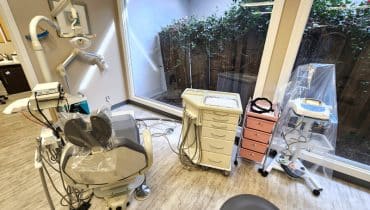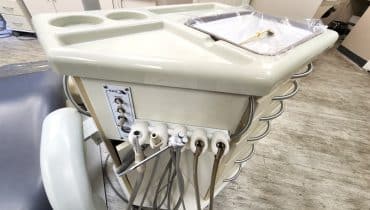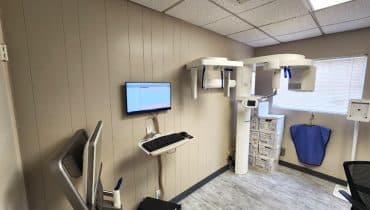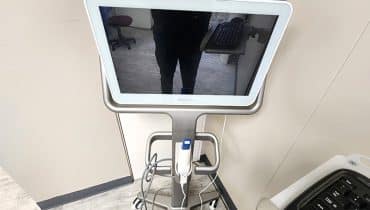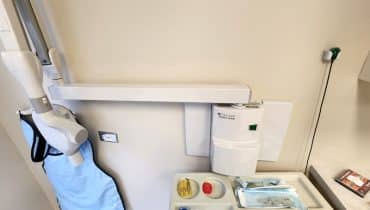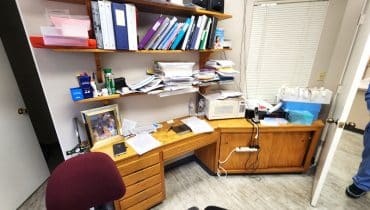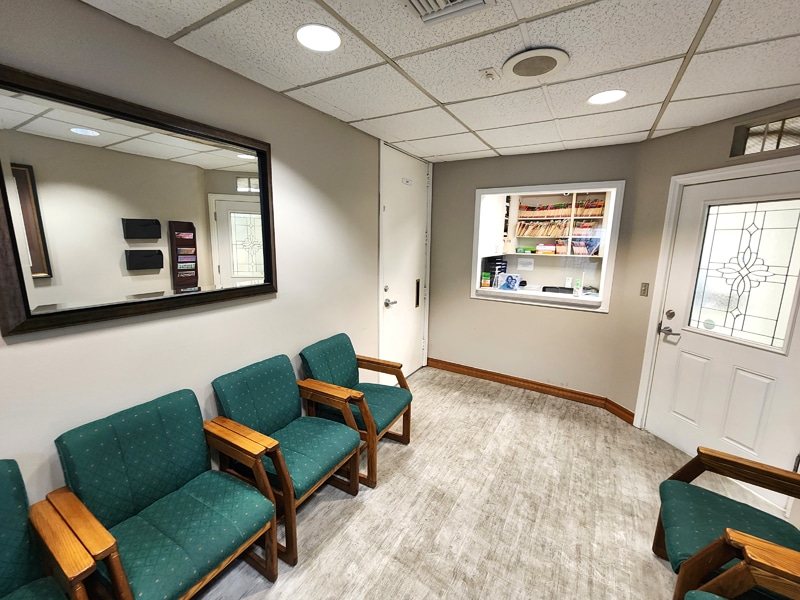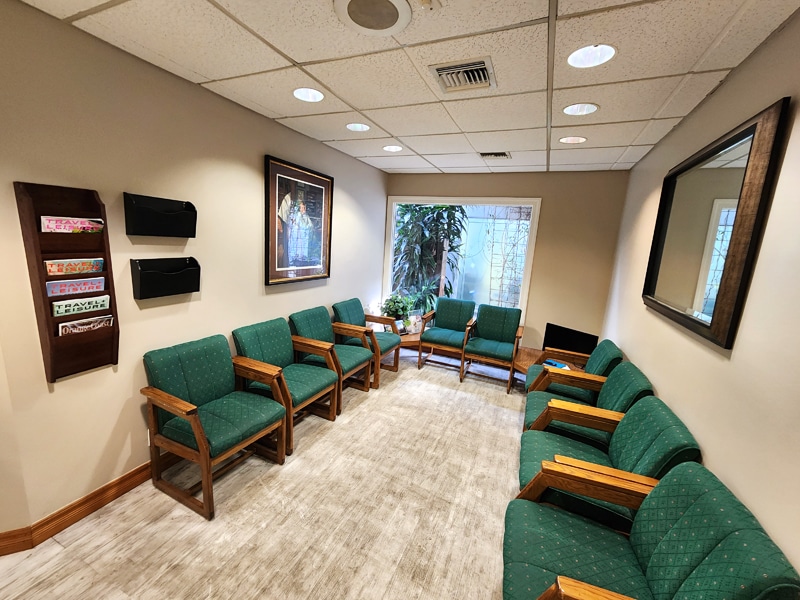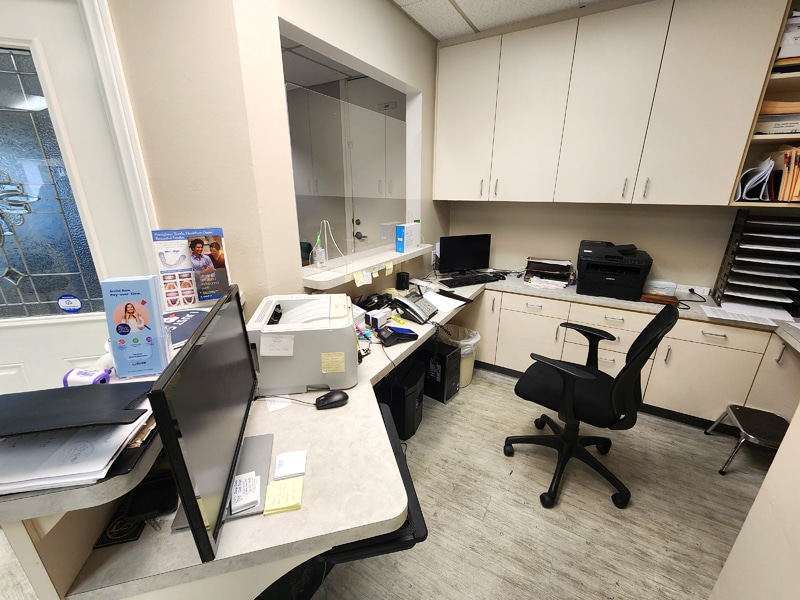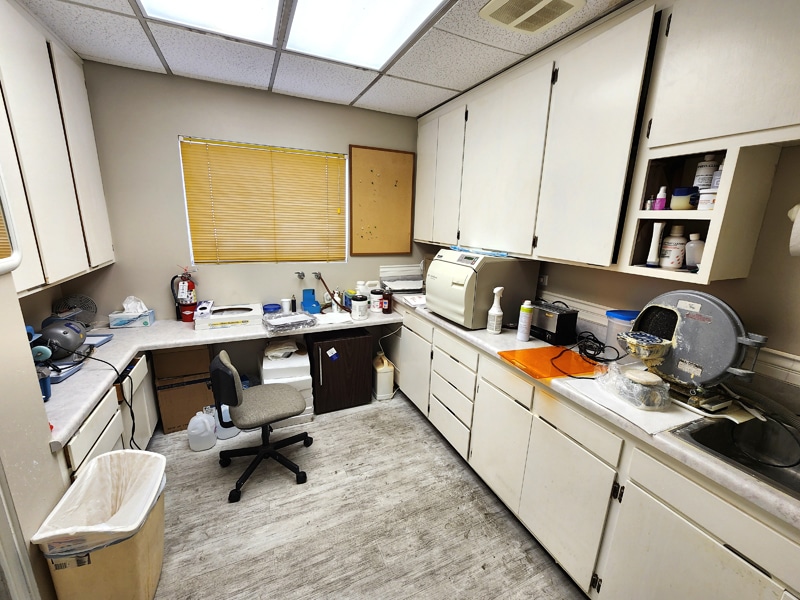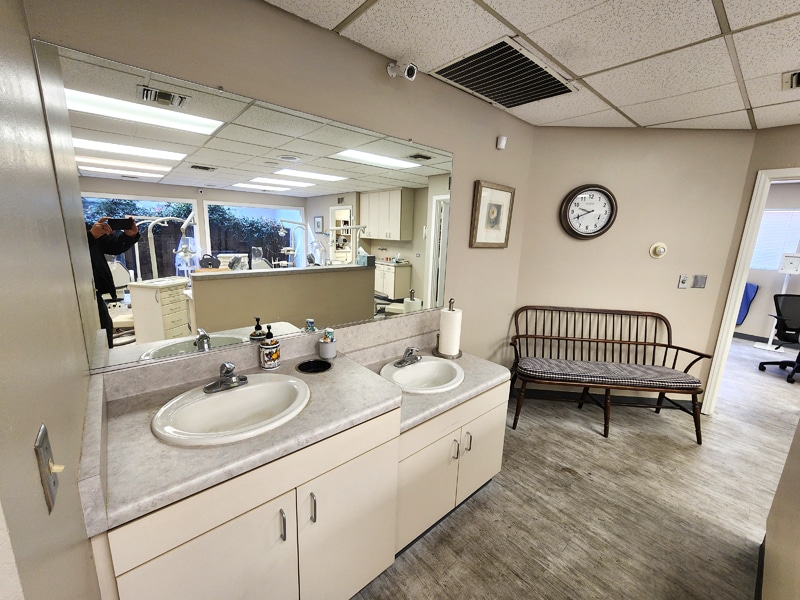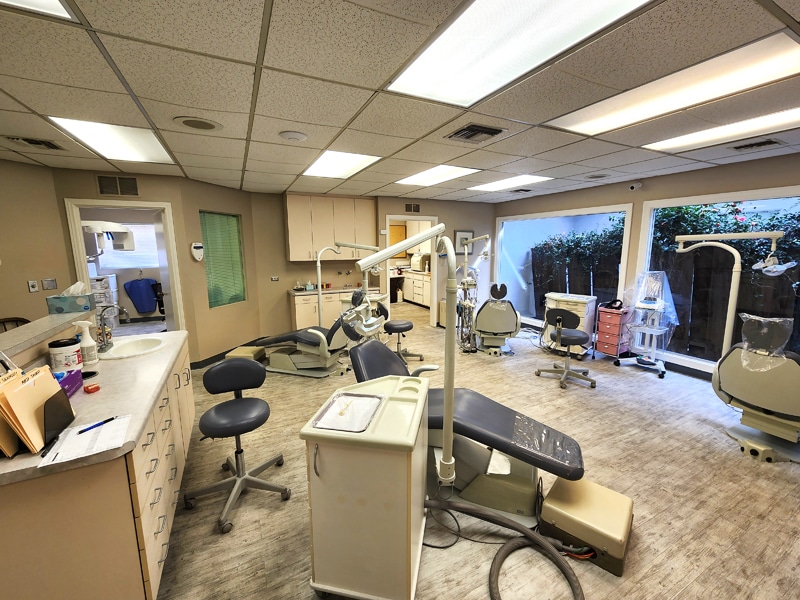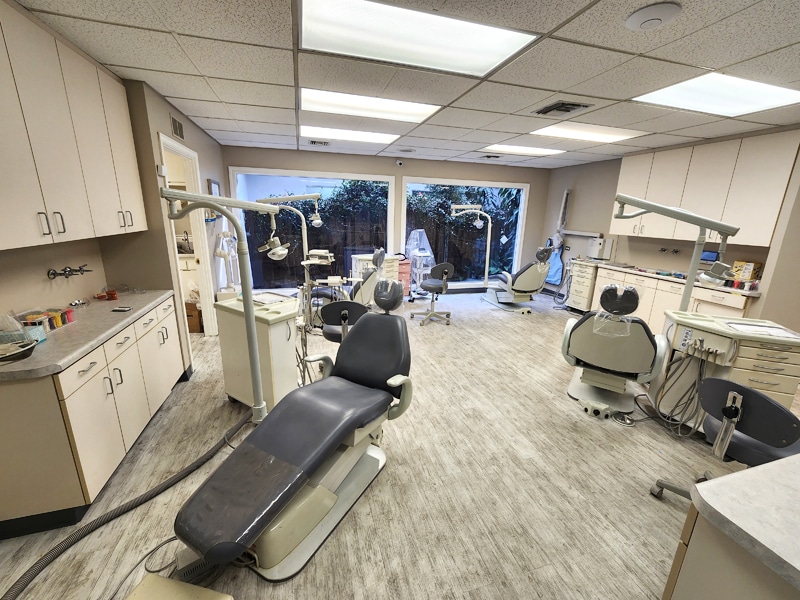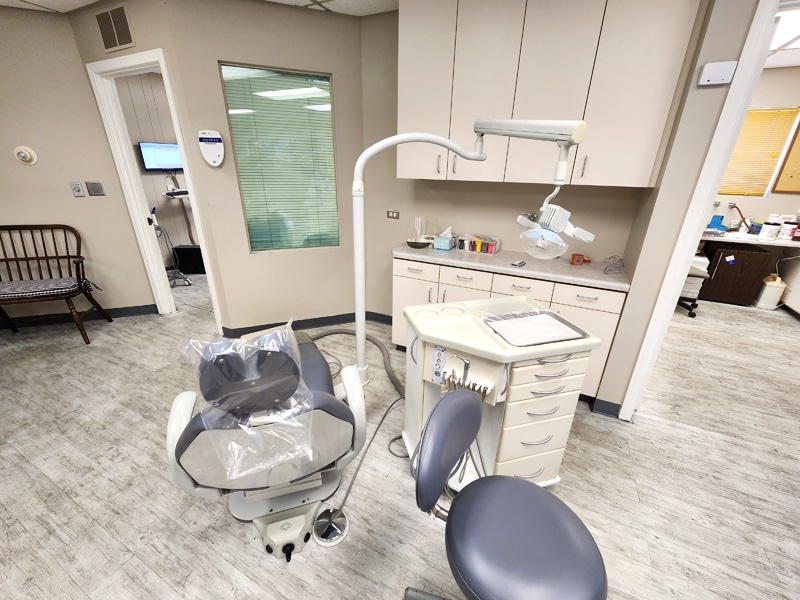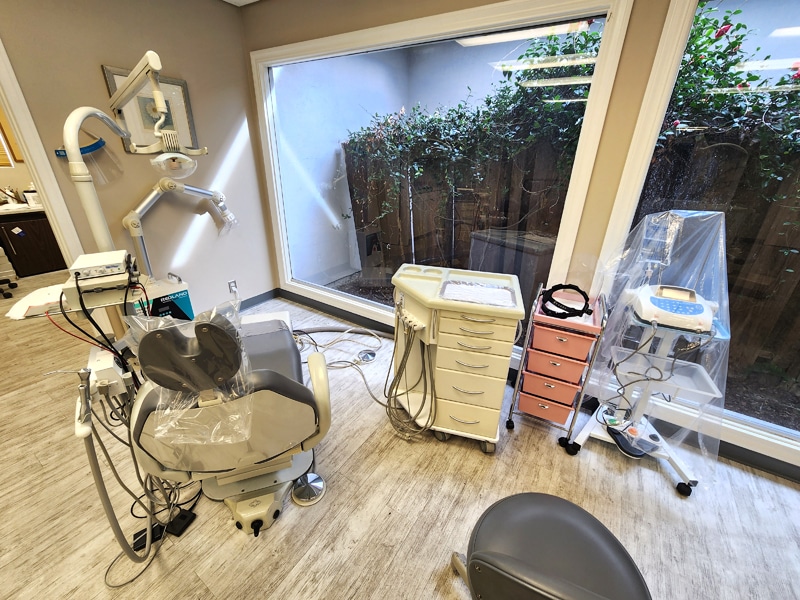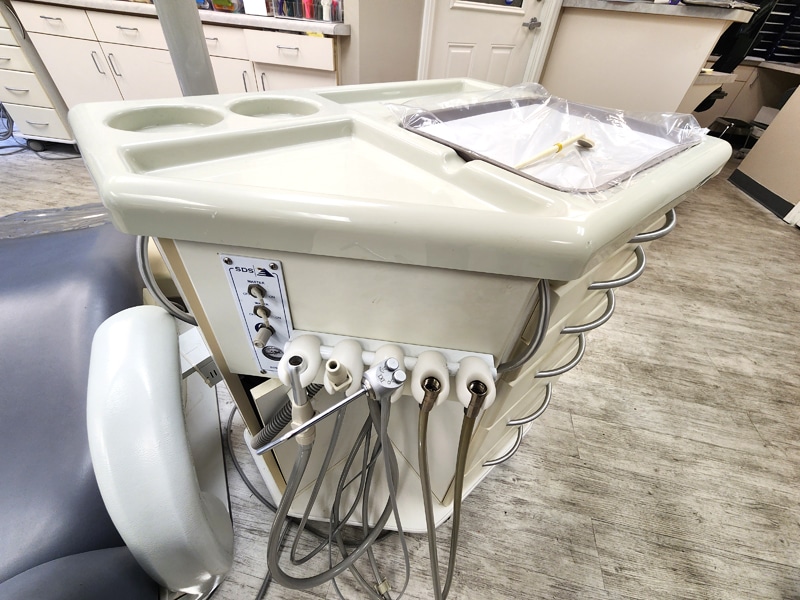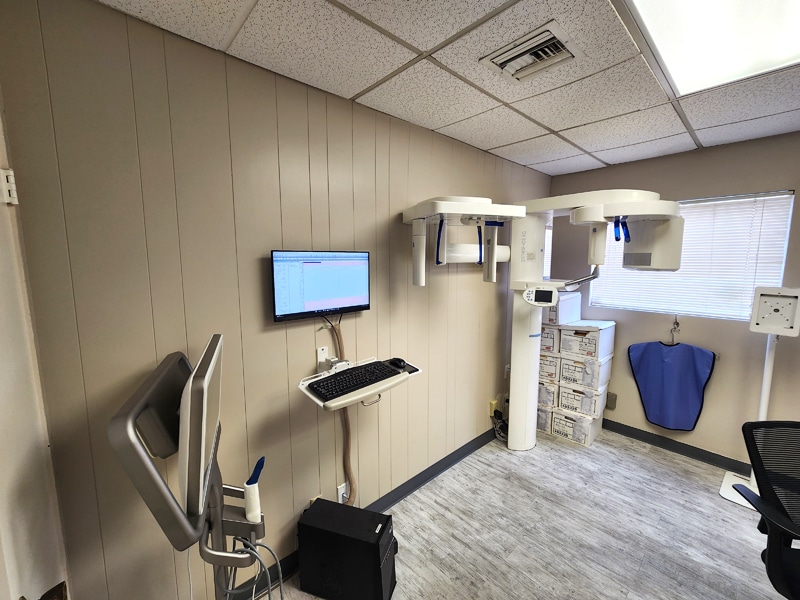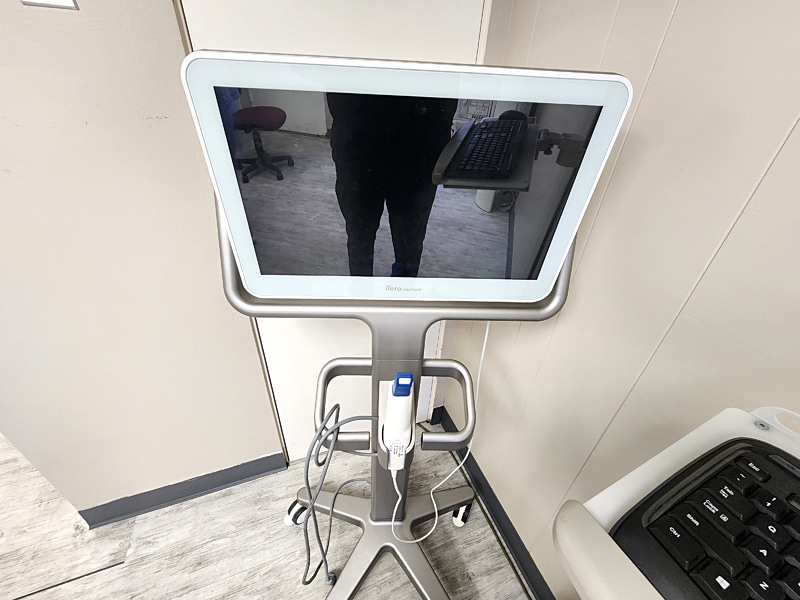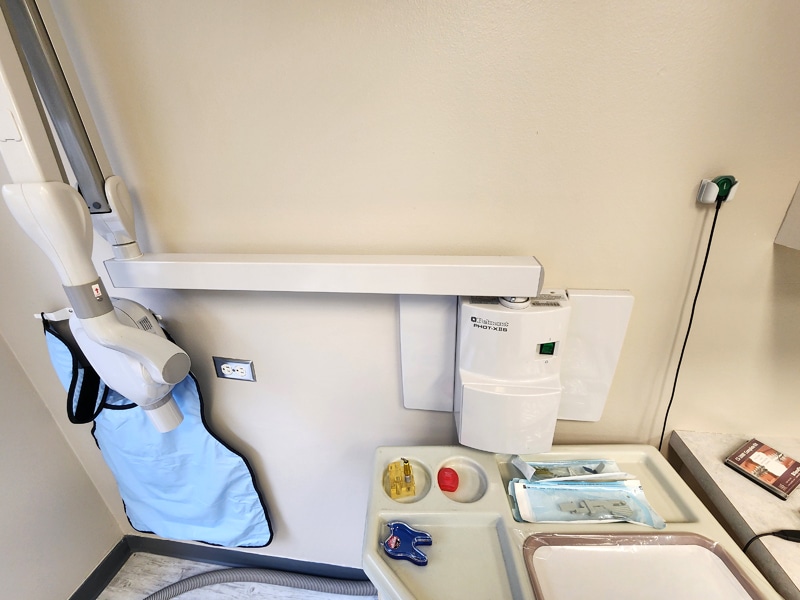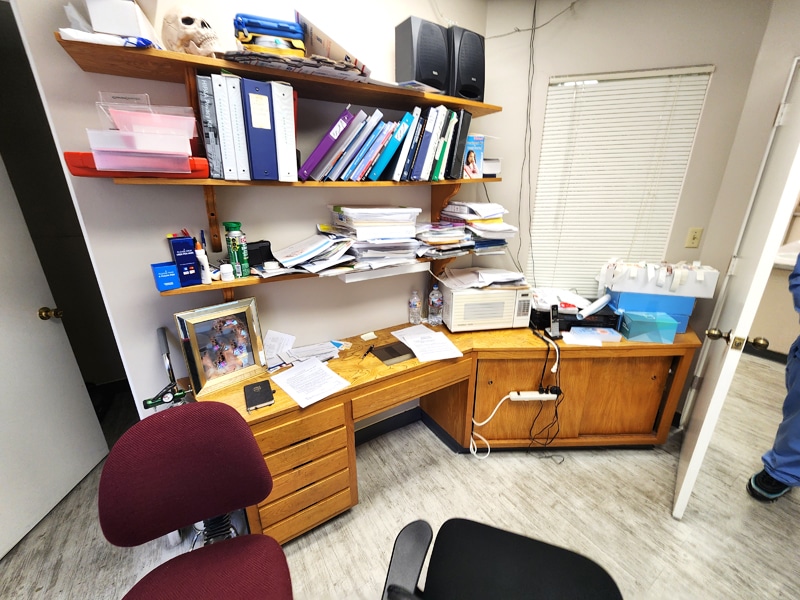 Ref Number:

23-585

Price:
Area (sq. ft.) :

1,200

sq. ft.
# of OPS :

4

# of X-Rays :

1

# of Chairs :

4

Patient Profile :

ppo / cash

Practice Type :

Ortho
Anaheim Ortho Office Sale
MOSTLY CASH ORTHO PRACTICE!
2 TO 3 STARTS PER MONTH!
GREAT EQUIPMENT & LOW RENT!
Located on major street with great parking. Dense area of Anaheim surrounded by families and schools!
Rent is low and the equipment newer and overall practice is in great condition! Seller would stay to finish cases while Buyer starts all new cases.
Great website and name! Seller has done no advertising in recent years since Covid.
Price includes Sirona Pan/Ceph and Itero Elements scanner! Great deal!
Inquire About This Practice