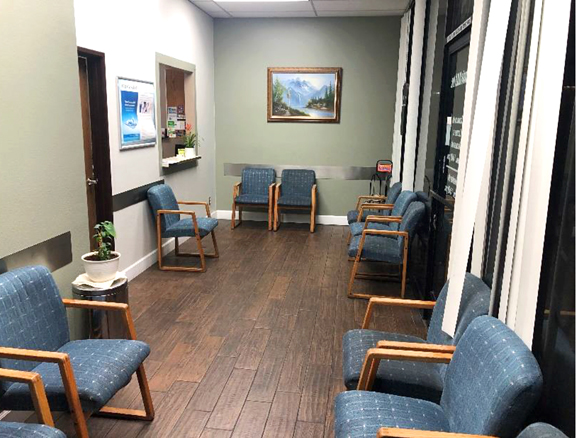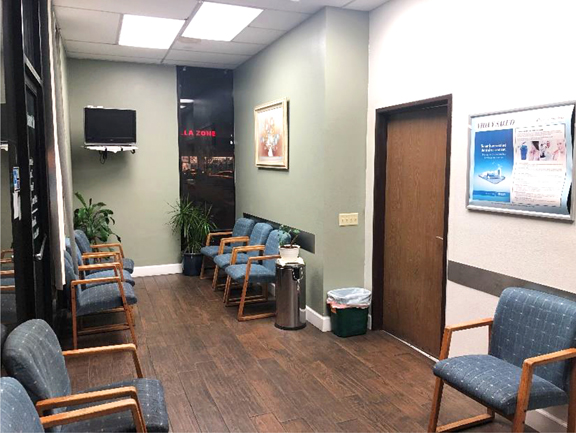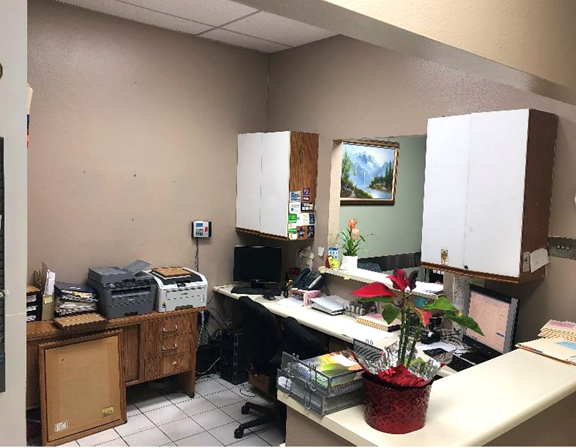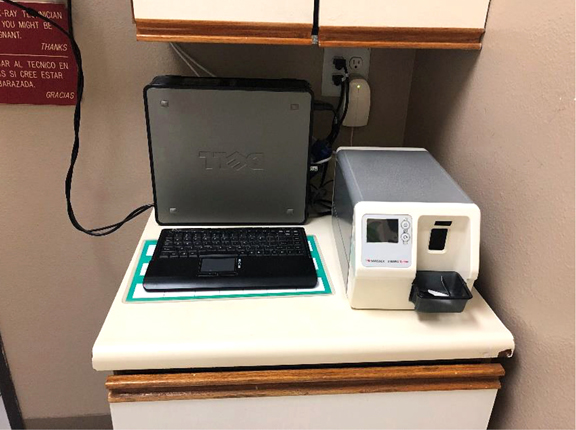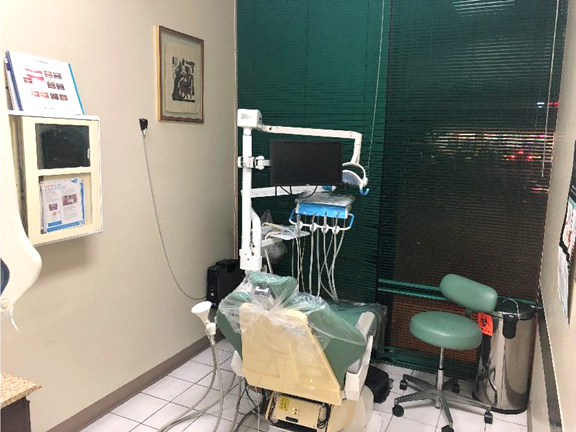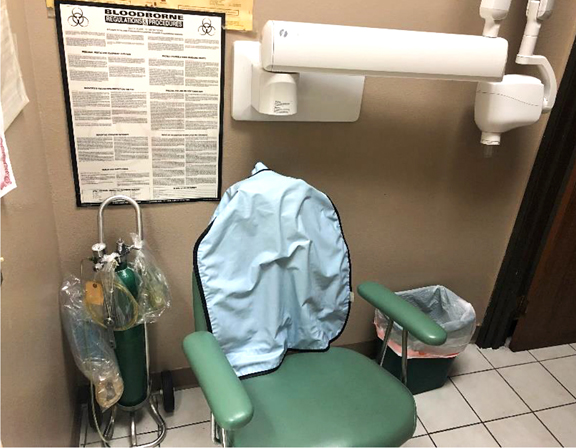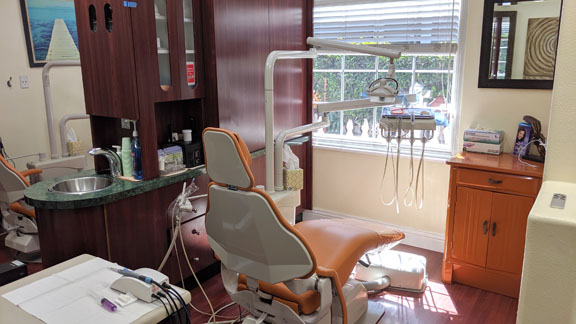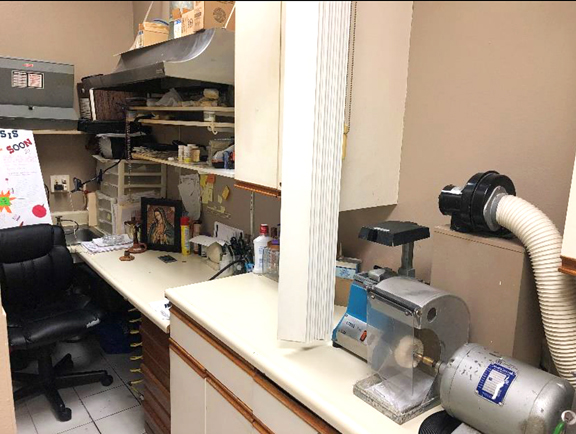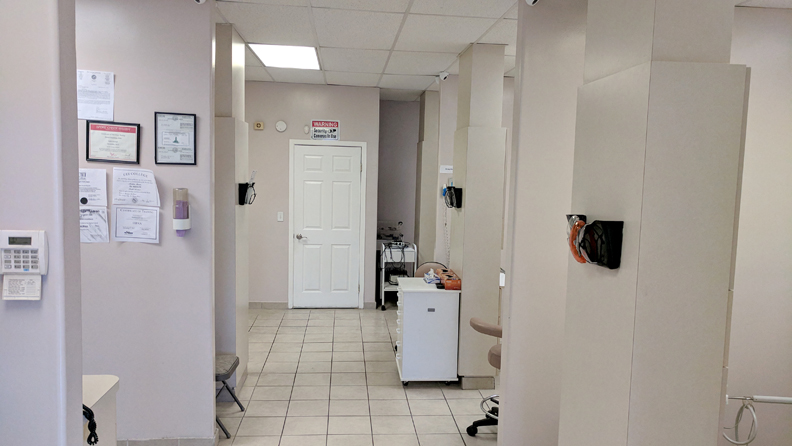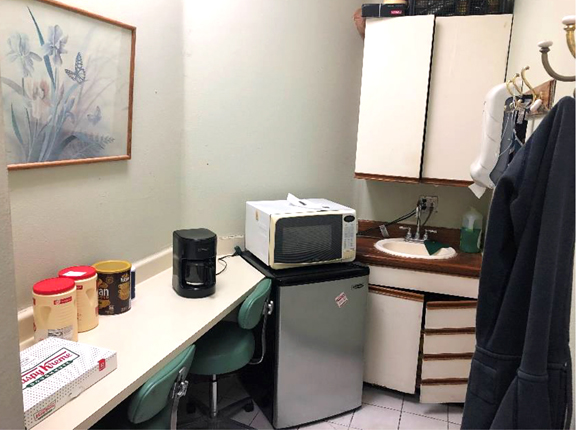 City: Huntington Park
Sq Ft: 1500 ft2
# of OPS: 5
# of X-Rays: 2 digital
# of Chairs: 5
Patient Profile:
PPO, Cash, MediCal
Collections:
$587,679 in 2019
Practice Type:
Practice
Huntington Park Retail Dental Practice Sale
SELLER NEEDS TO SELL PENDING SURGERY 3/30/20
50% NET PRACTICE!
STAFF OF 25 YEARS WILL GET THE BUYER OFF TO GREAT START!
THEY KNOW ALL THE PATIENTS & EVERYONE IN CENTER!
Seller has been holding practice for son who quit dental school to be fireman in Long Beach and unable to keep up the $1M+ that had been collected in previous years!
This Huntington Park Retail Dental Practice Sale is in a huge retail complex in heart of Huntington Park. Hispanic grocer anchor and lots of national fast food restaurants! Massive new patients every month. Seller has been here for 38 years! Long term staff will stay to assist you and get back to big $$!
EASY $1,000,000+ FOR YOUNG, MOTIVATED OWNER!!
Related Properties