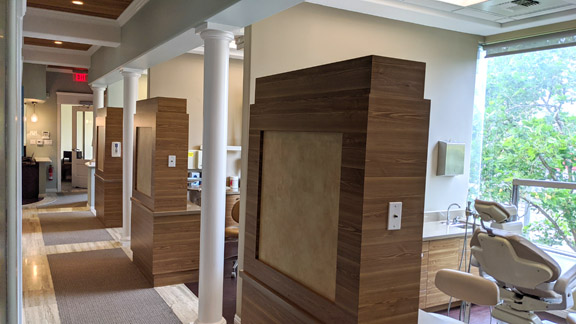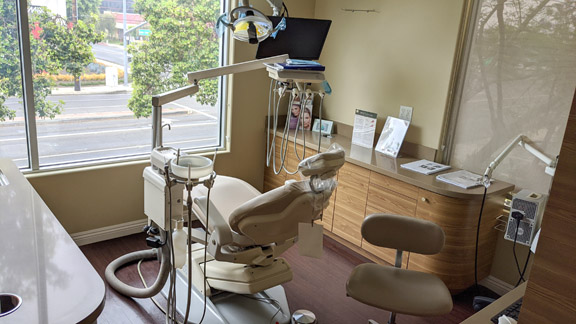 City: Ontario
Sq Ft: 1800 ft2
# of OPS: 6
# of X-Rays: 3
# of Chairs: 6
Patient Profile:
PPO, Cash, MediCal
Collections:
$633,784
Practice Type:
Practice
Ontario Dental Practice Sale
MAJOR HISPANIC GROCERY ANCHOR!
HUGE SIGNAGE IN LARGE RETAIL CENTER!
BORREGO PROVIDER!
Seller overextended with multiple practices. Has great collection numbers on part-time basis. Huge opportunity for full-time dentist who want Hispanic patients and walk-in business everyday.
This Ontario Dental Practice Sale is a totally remodeled practice with excellent space for a $2M+ practice!
25+ new patients per month and lots more possible! Only open 3 day per week! Everything you need to be successful and making money today!
Related Properties