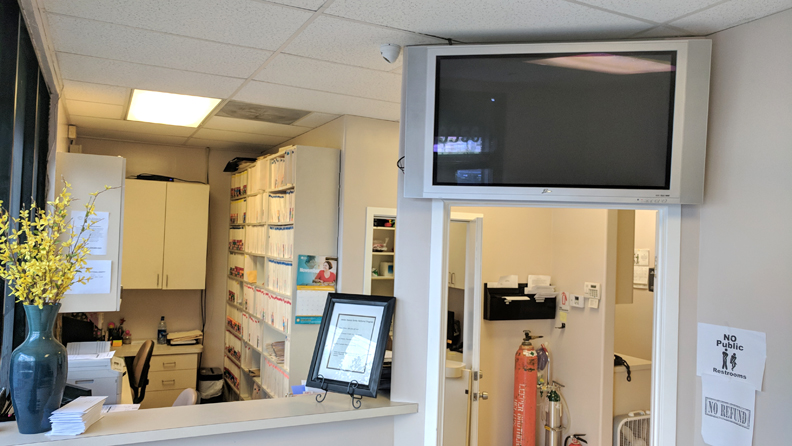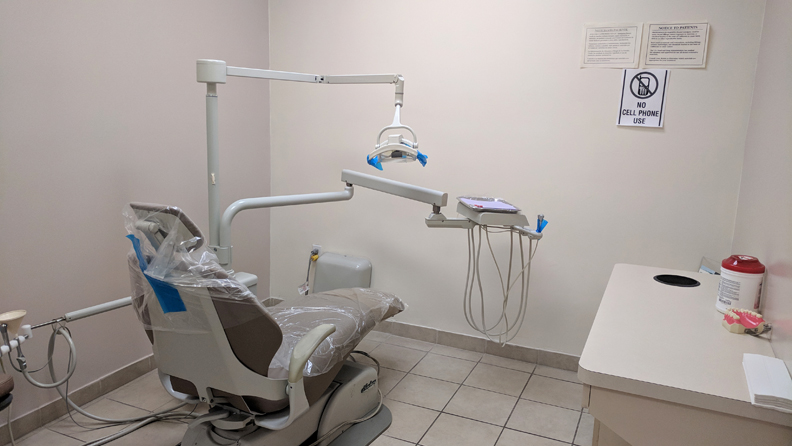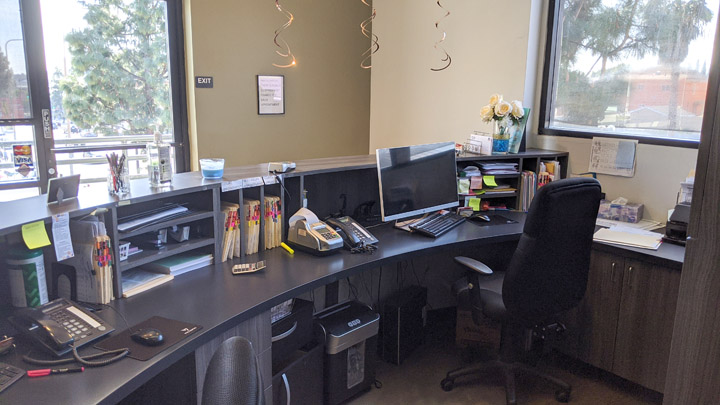 City: Los Alamitos
Sq Ft: 1235 ft2
# of OPS: 3
# of X-Rays: 1
# of Chairs: 3
Collections:
leaseholds
Practice Type:
Leasehold
Los Alamitos Dental Startup Sale
GREAT DEMOGRAPHICS!
SUCCESSFUL SELLER MOVING TO LARGER LOCATION!
LOW OVERHEAD WITH LOTS OF ROOM TO GROW!
SELLER READY TO OPEN NEW LOCATION! MAKE AN OFFER TODAY FOR A GREAT DEAL!
Located on a busy street in the heart of Los Alamitos, this nicely laid-out, spacious corner unit is located on the 2nd floor.
This Los Alamitos Dental Startup Sale has been a long-established practice in a successful location for the past 2 owners! Lots of room to grow this office! Low overhead means making $$ right from the start! Surrounded by homes and businesses!
Related Properties