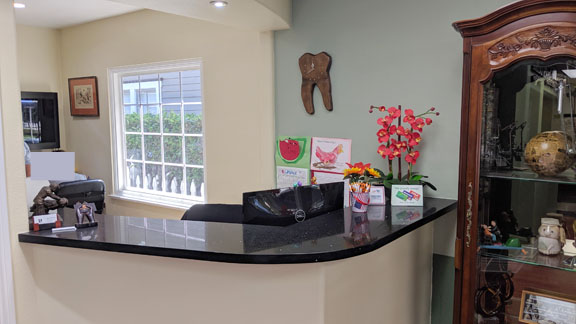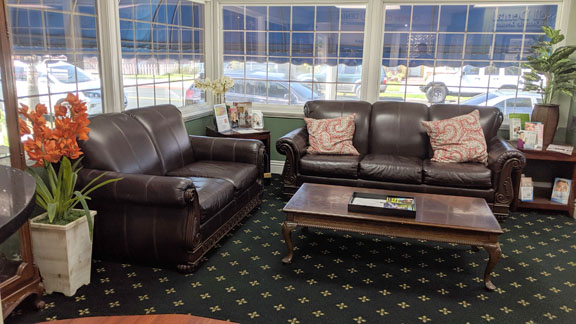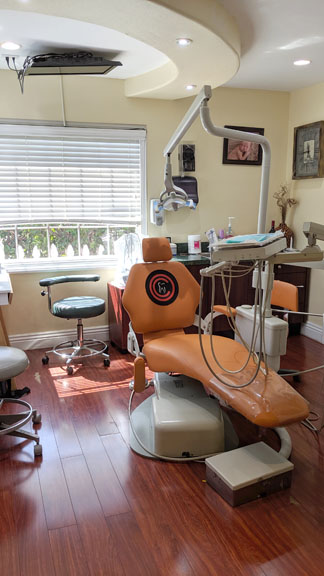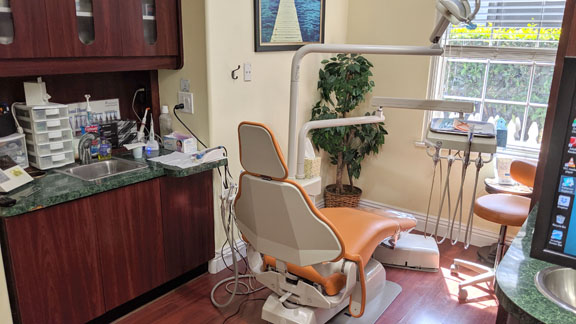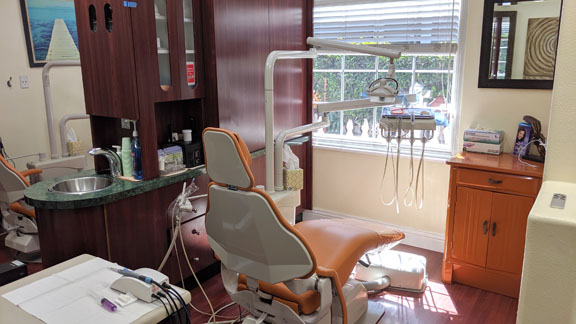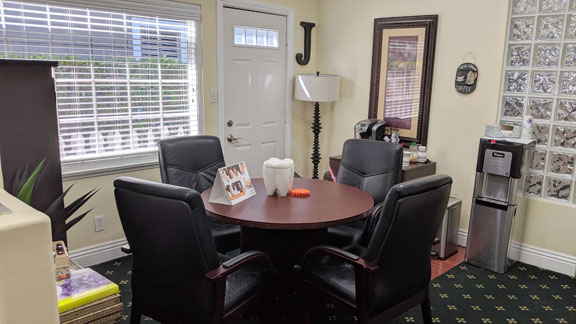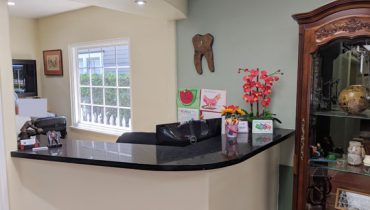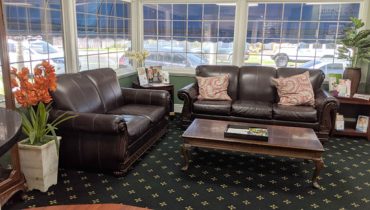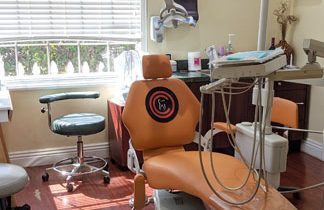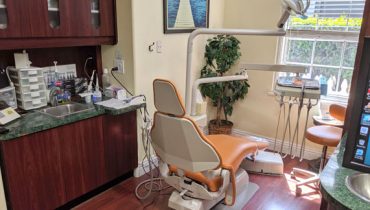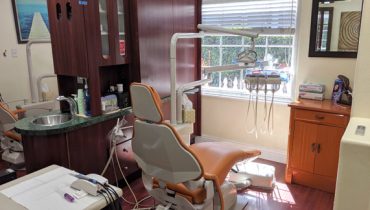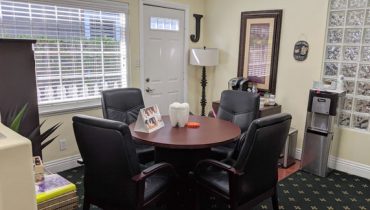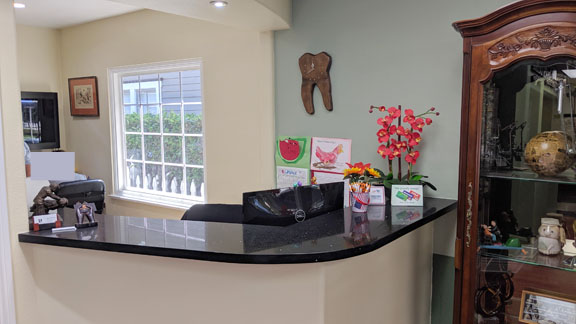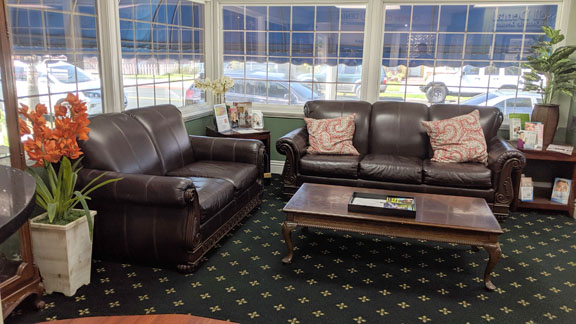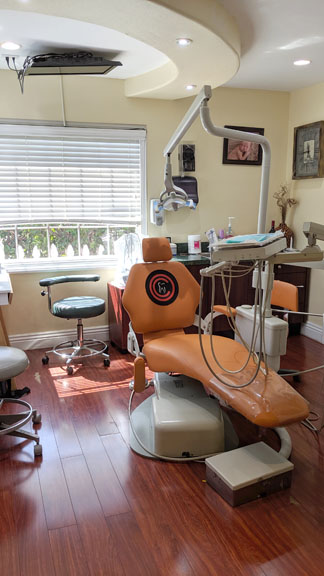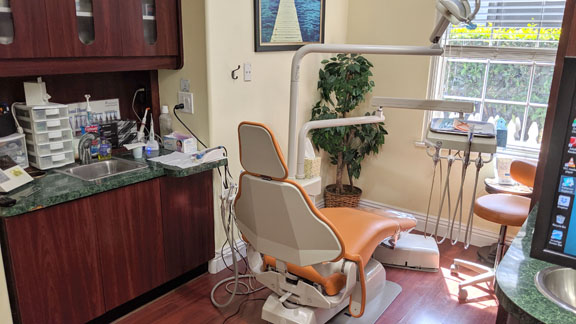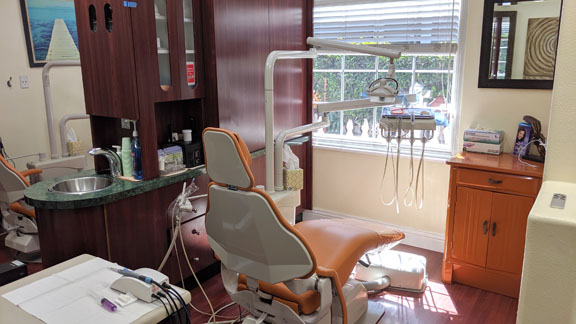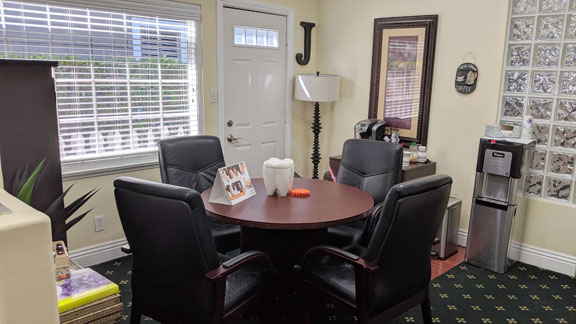 Price:
Area (sq. ft.) :

1200

sq. ft.
# of OPS :

4

# of X-Rays :

1

# of Chairs :

3

Patient Profile :

ppo / cash

Practice Type :

General
Downtown Orange Dental Office Sale
ALL PPO!
BOUTIQUE, FAMILY ORIENTED DENTAL PRACTICE!
GREAT RENT AND STEADY NEW PATIENTS!
Seller started scratch practice in 2015 and has grown nicely and is relocating. All PPO practice with steady new patients. Works easy ¾ day schedule. Great, long-term staff will stay. Practice is upgraded and has nice, large surgical op. Streetside location near Chapman College and lots of homes and businesses!
Seller will transition and would stay one day per week if requested to work as associate. This Downtown Orange California Dental Practice Sale is a gold mine for a full-time dentist!
Seller averages 18 new patients per month! Great business name and website!
Inquire About This Practice