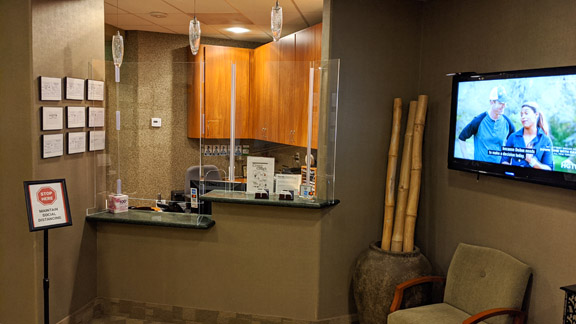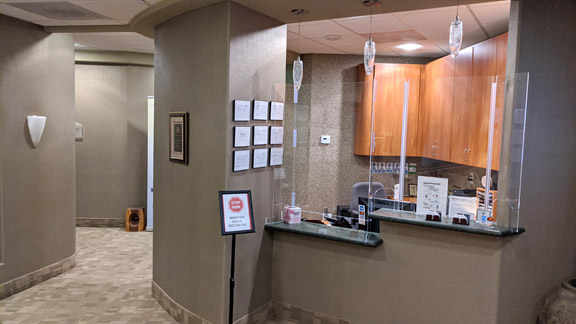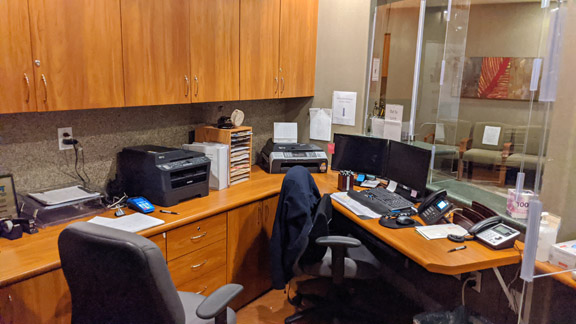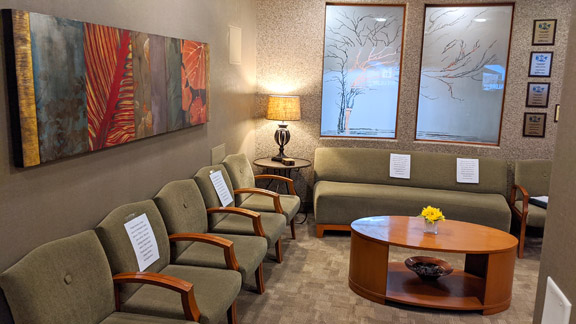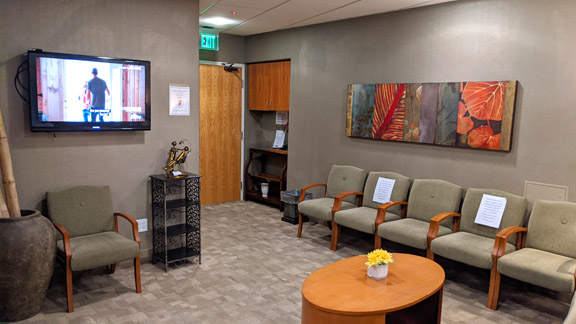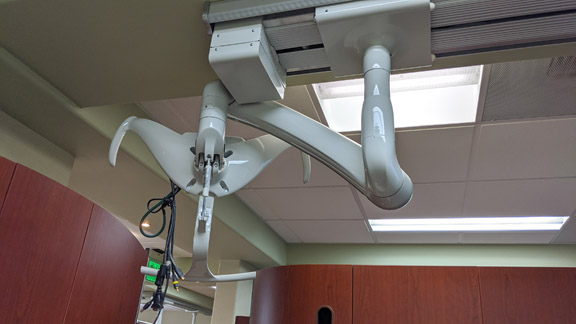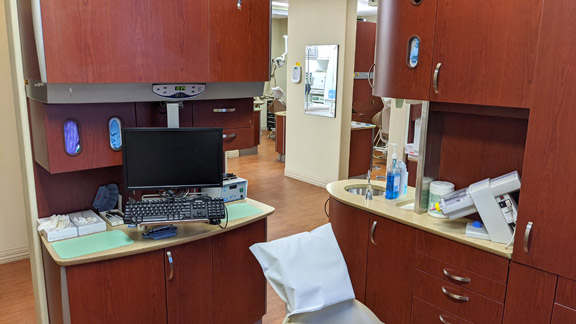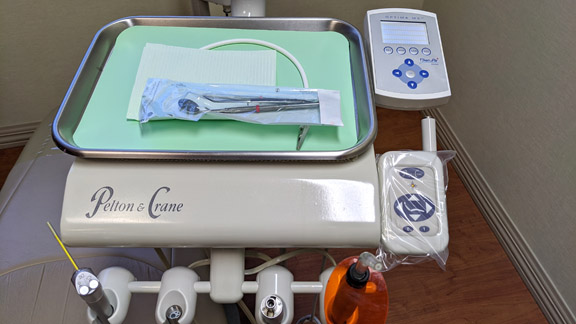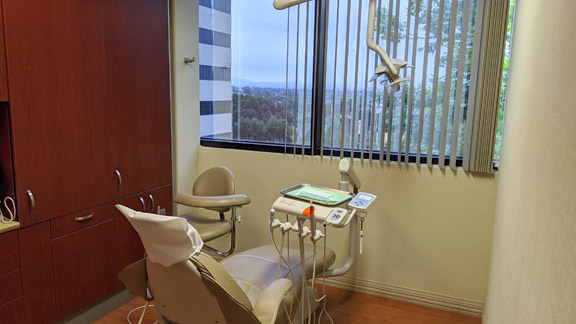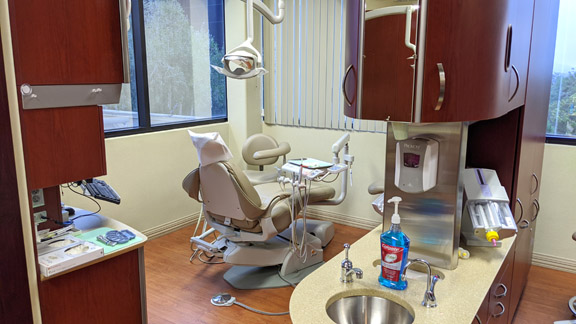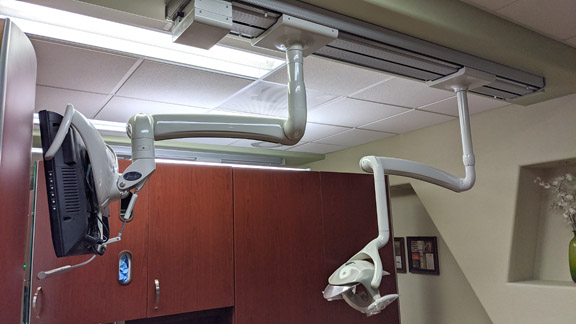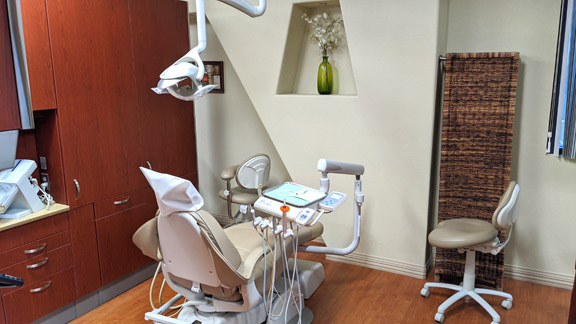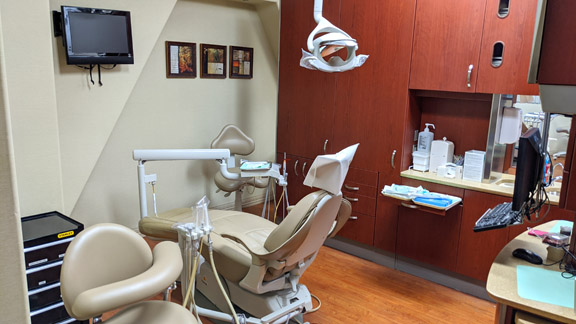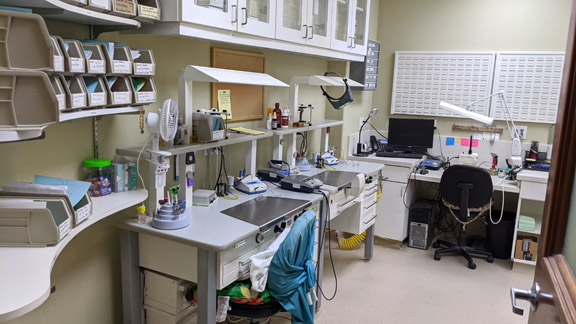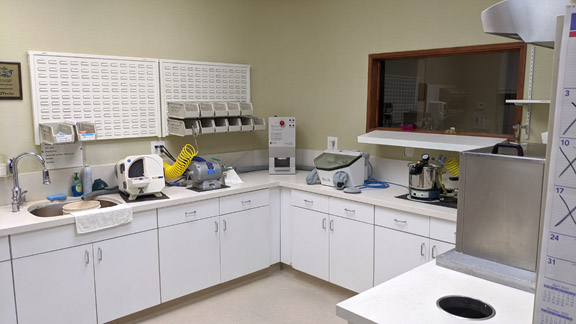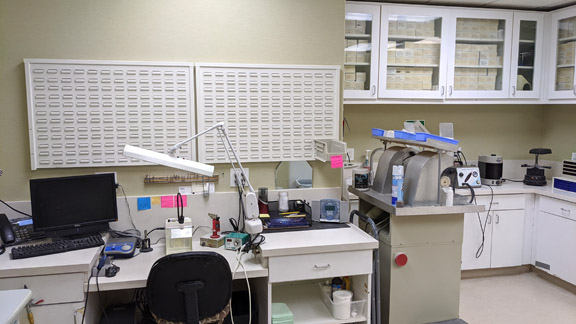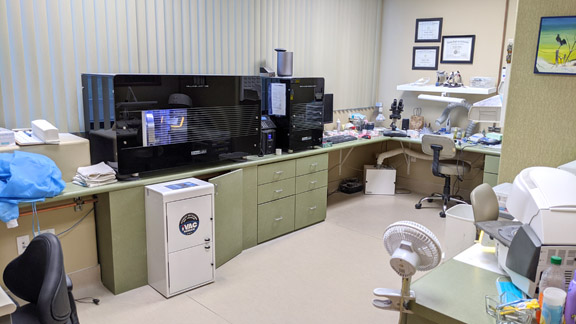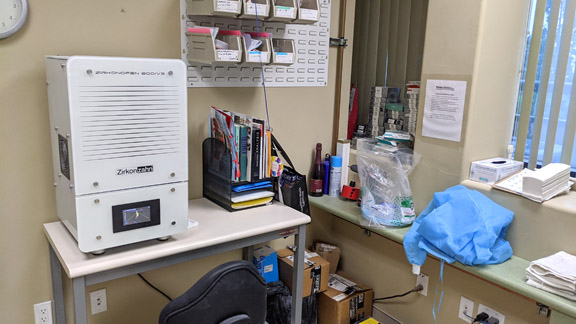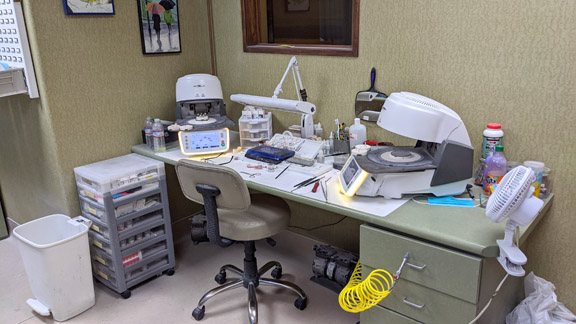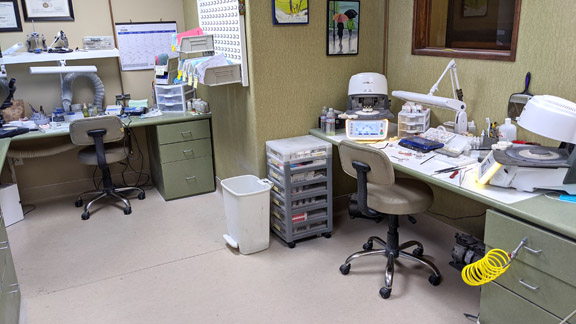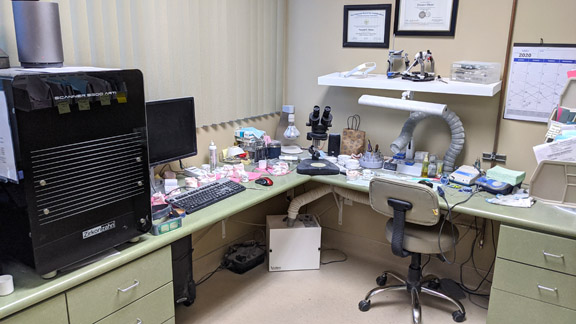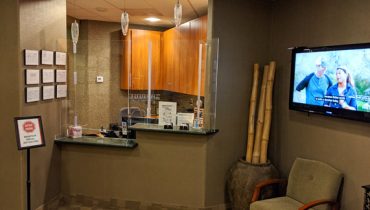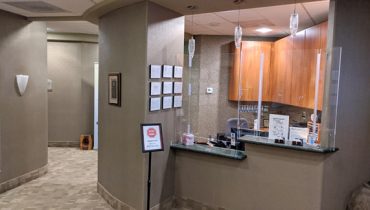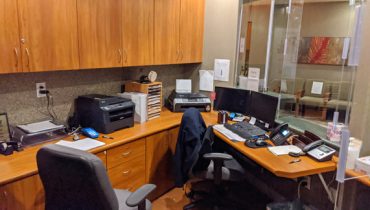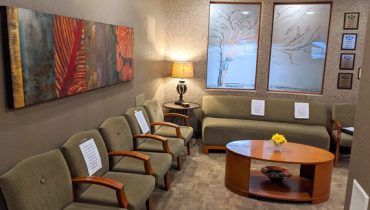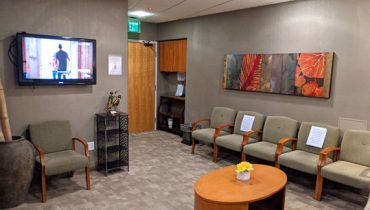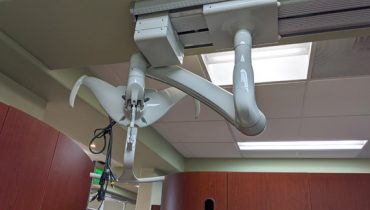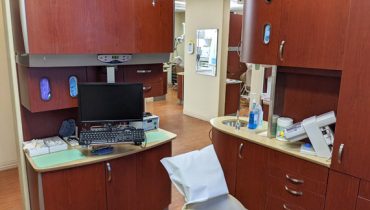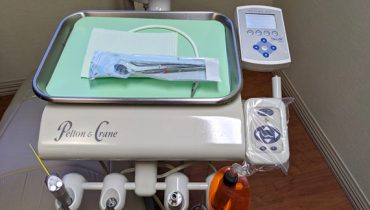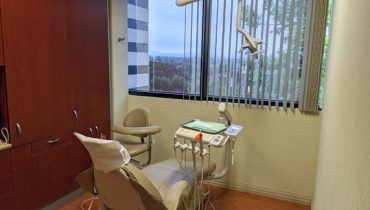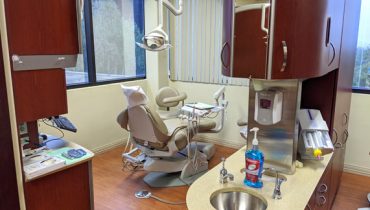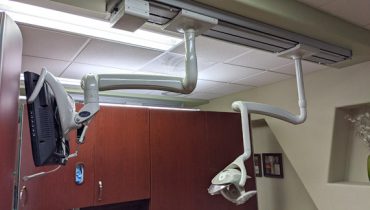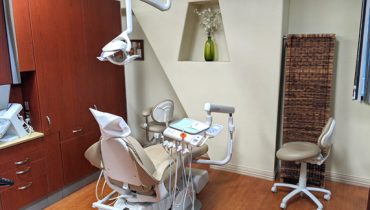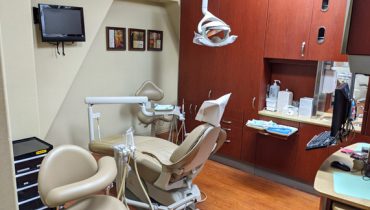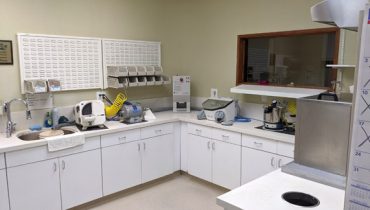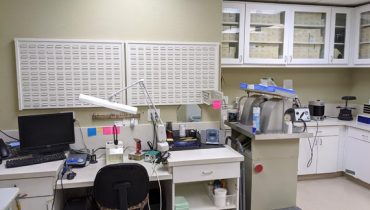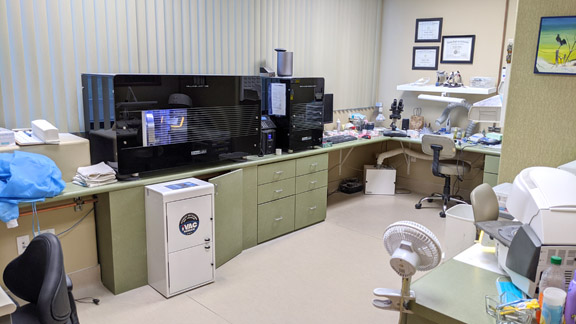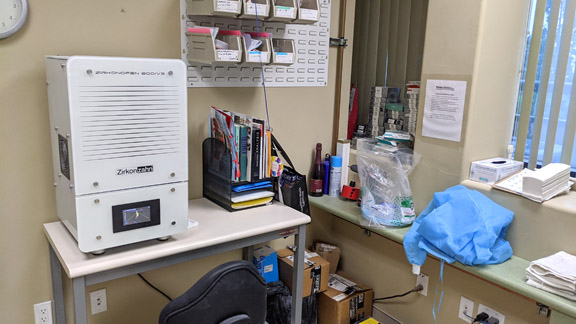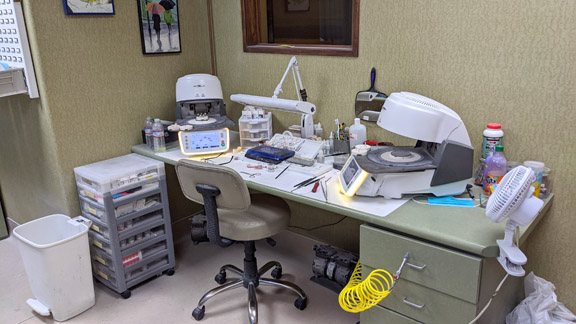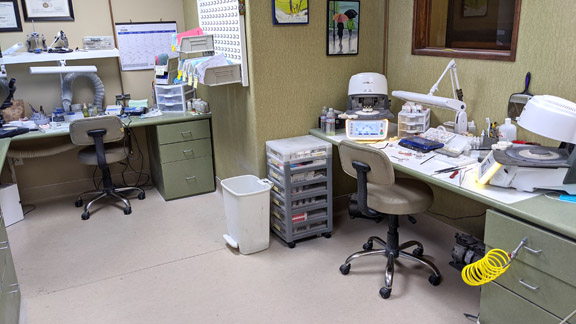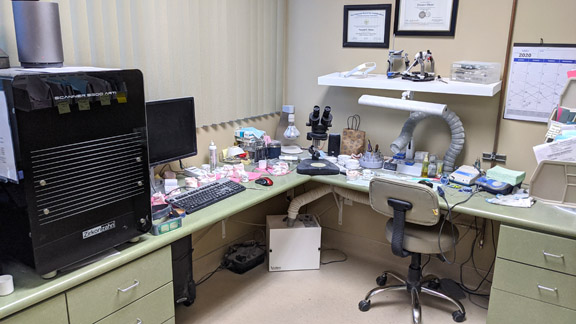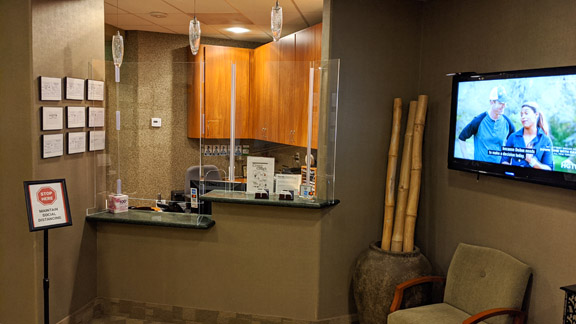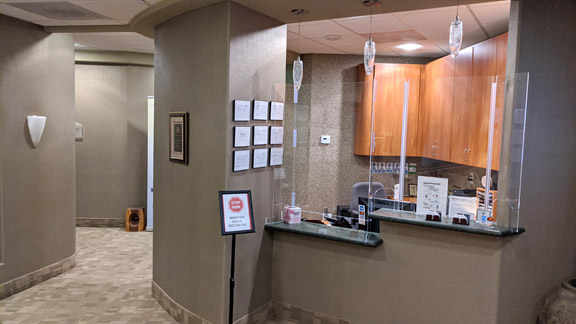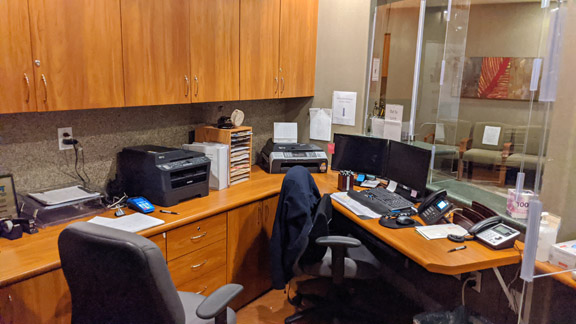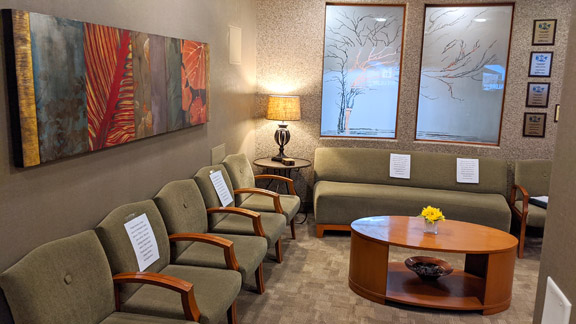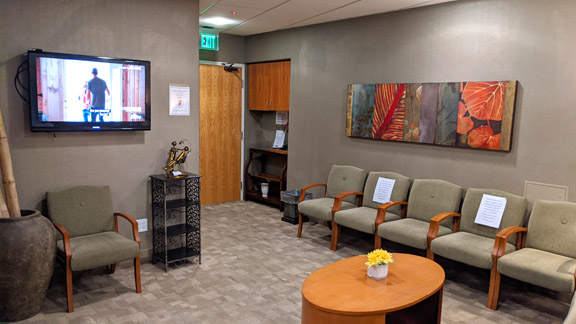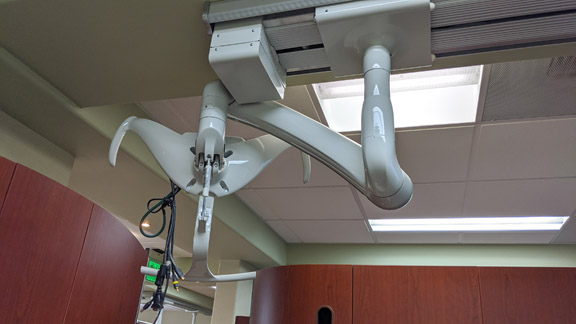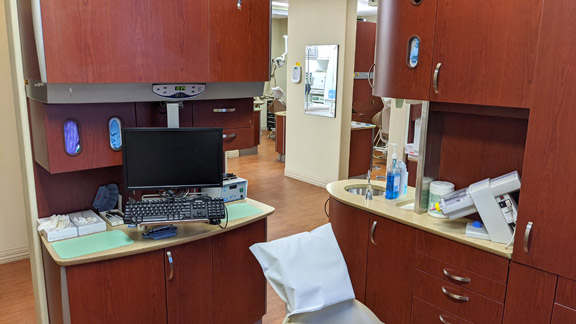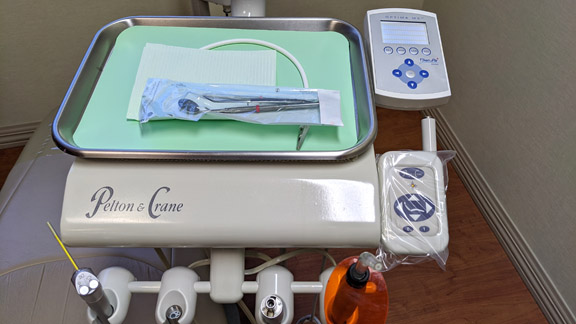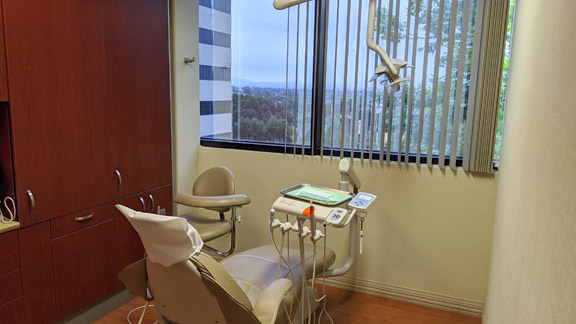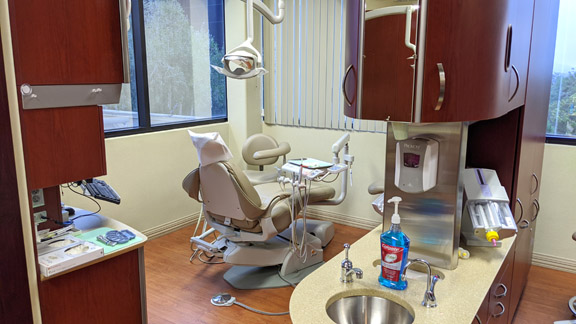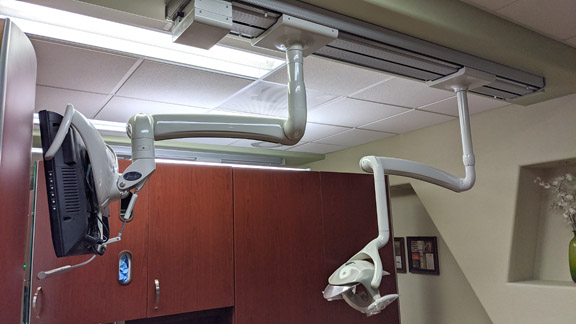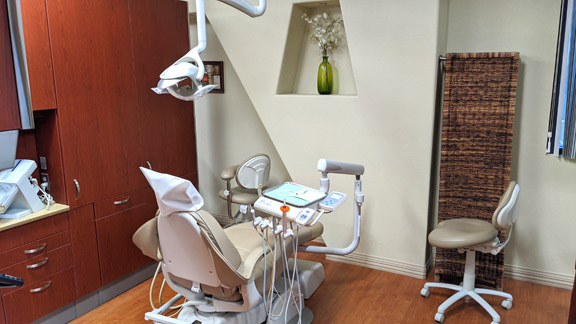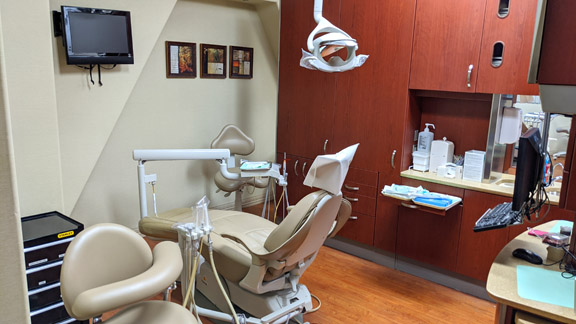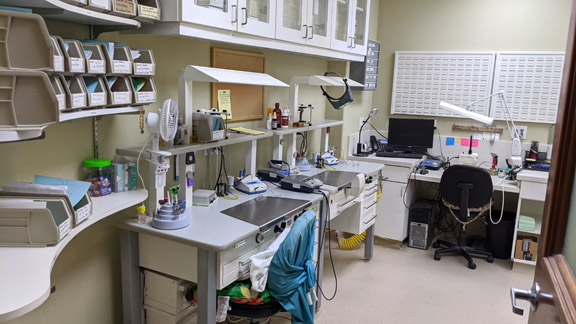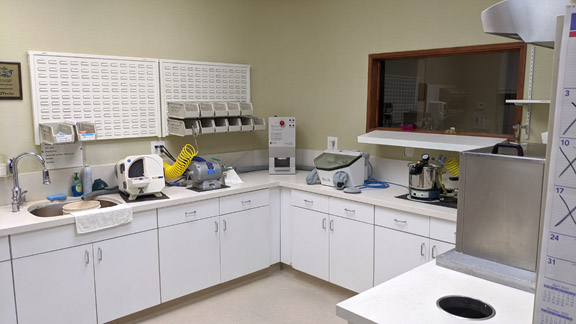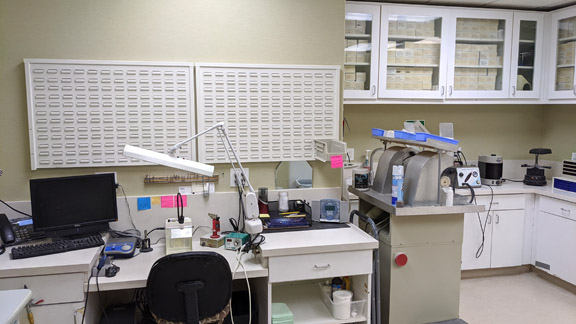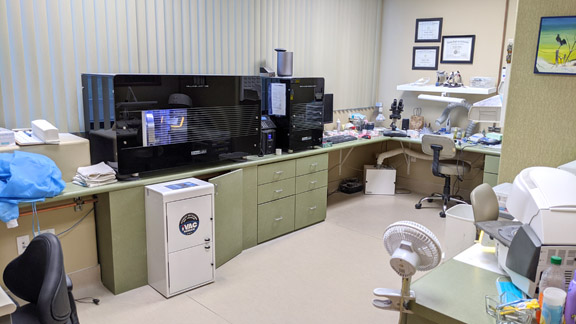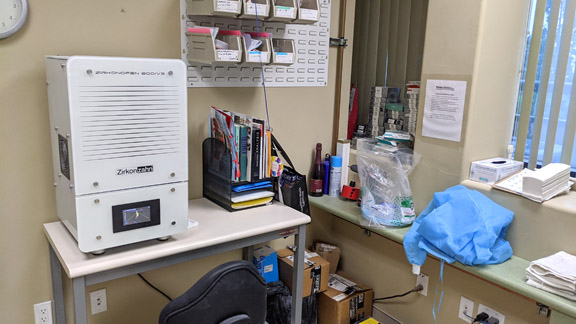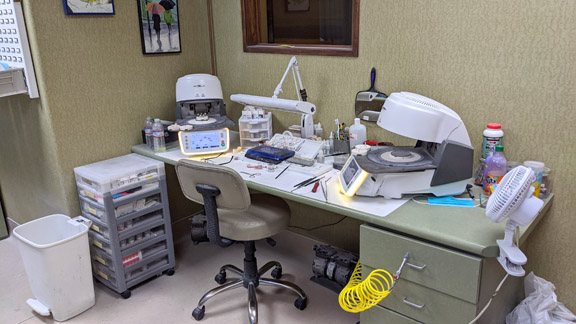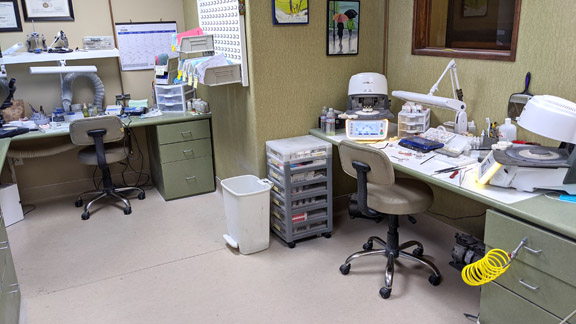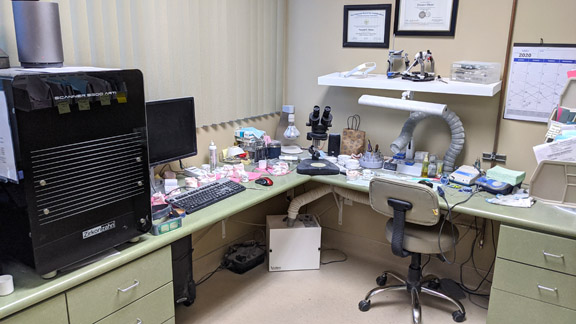 Ref Number:

20-491

Price:
Area (sq. ft.) :

2500

sq. ft.
# of OPS :

5

# of X-Rays :

3 digital

# of Chairs :

5

Patient Profile :

cash / private

Practice Type :

Prosthodontist
San Diego Dental Practice Sale
PROSTHODONTIST PRACTICE!
CENTER OF SAN DIEGO!
HIGH-END BUILDOUT!
DIGITAL/PAPERLESS/CT – FULL ZIRKON ZAHN MILLING LAB!
2 HYGIENE DAYS PER WEEK WITH FFS PATIENTS!
$1,200,000 IN BUSINESS ALREADY BUILT IN!

Partners closing down surgical dental practice. Currently has 2 days of FFS hygiene. Excellent equipment. Has large wet lab, beautiful consult rooms, Zirkon Zahn milling lab that mills full arch zirconium bridges!
Everything you need for high-end dental business! OS will refer all full arches @ $13,000 per arch (5 to 6 per month) for restoration and large existing patient base needs replacement arches @ $5,500 per arch (3 to 5 per month).
This is $100,000+ per month on-going plus any new business! 40,000 to 50,000 employees within 1 mile at 2 large next door hospitals can be solicited!
$300,000 to $400,000 NET WHEN YOU START!
Inquire About This Practice