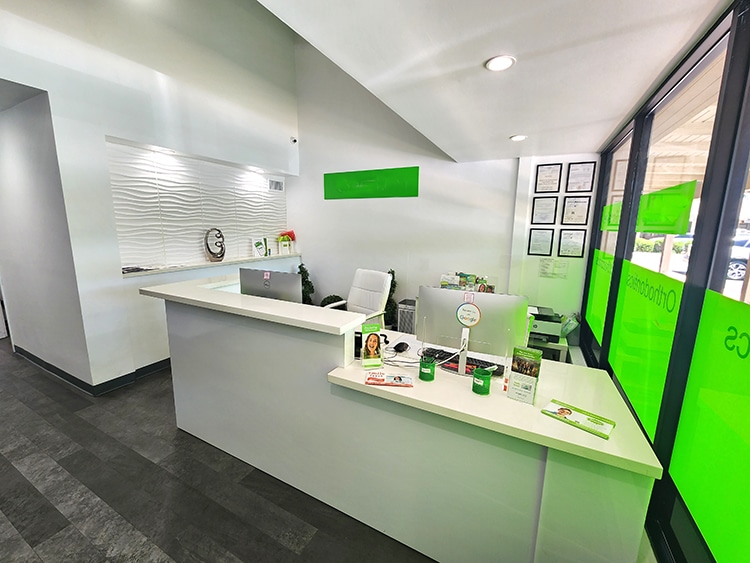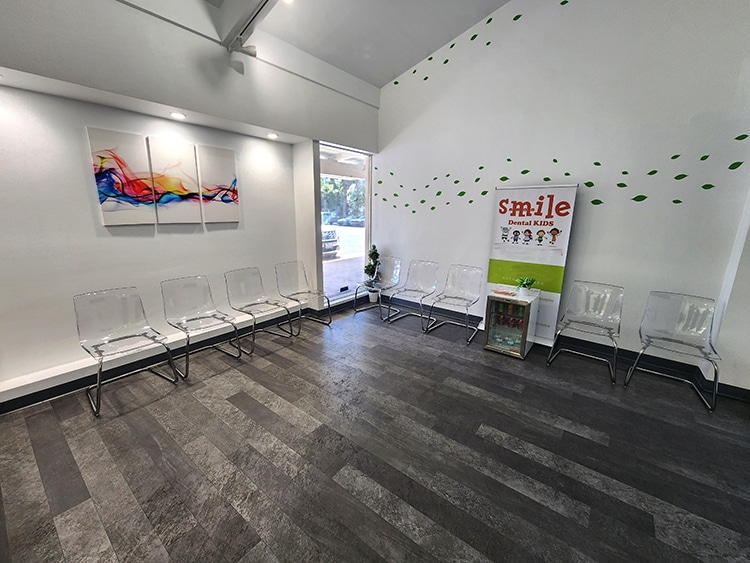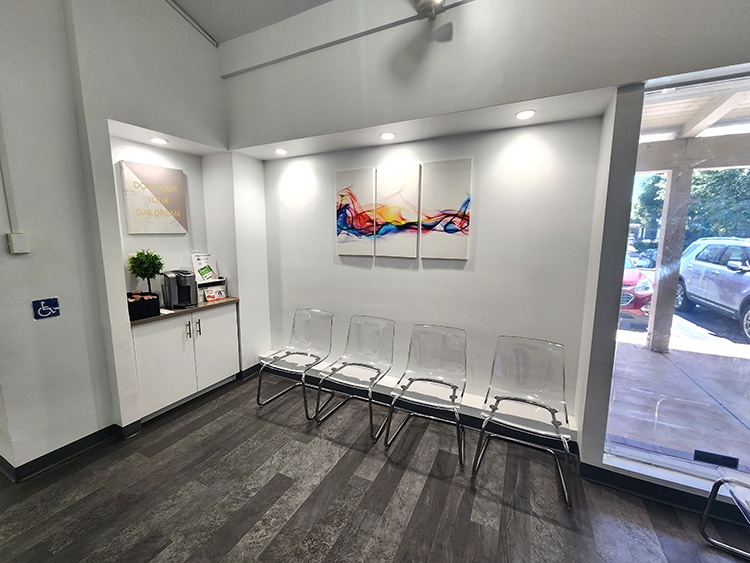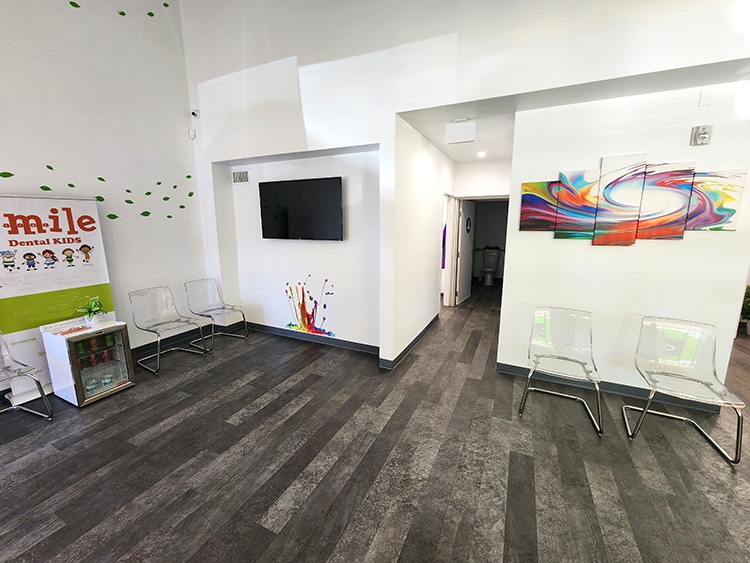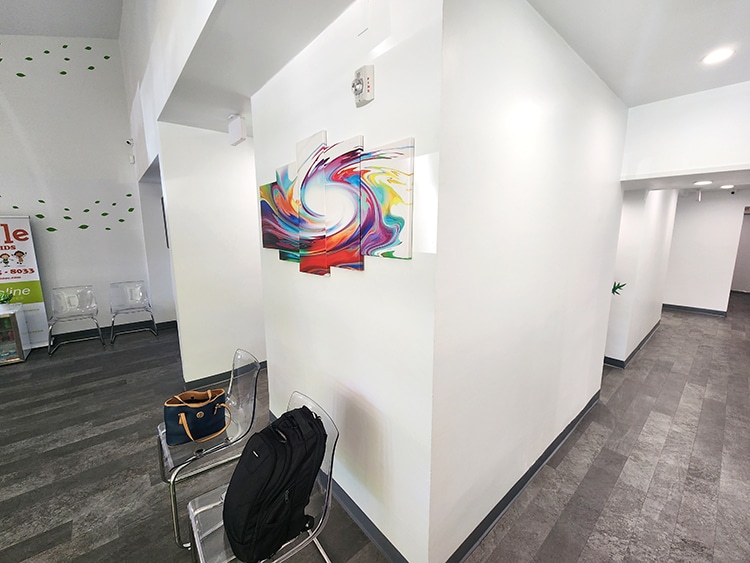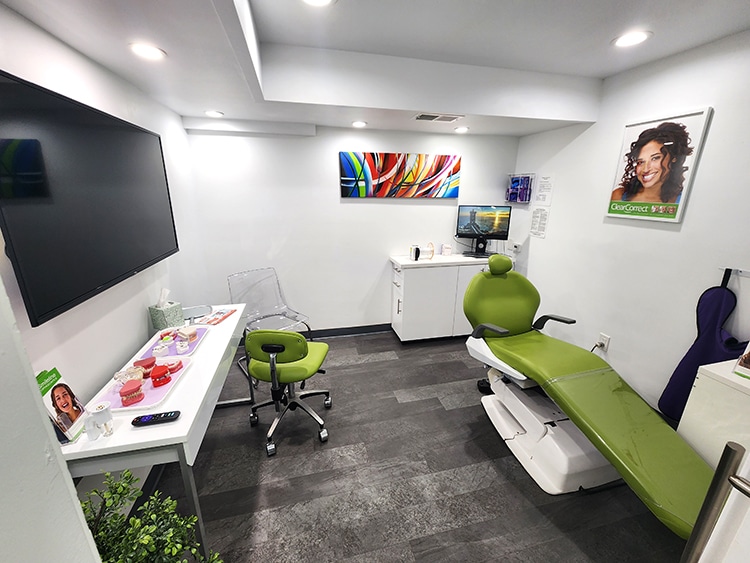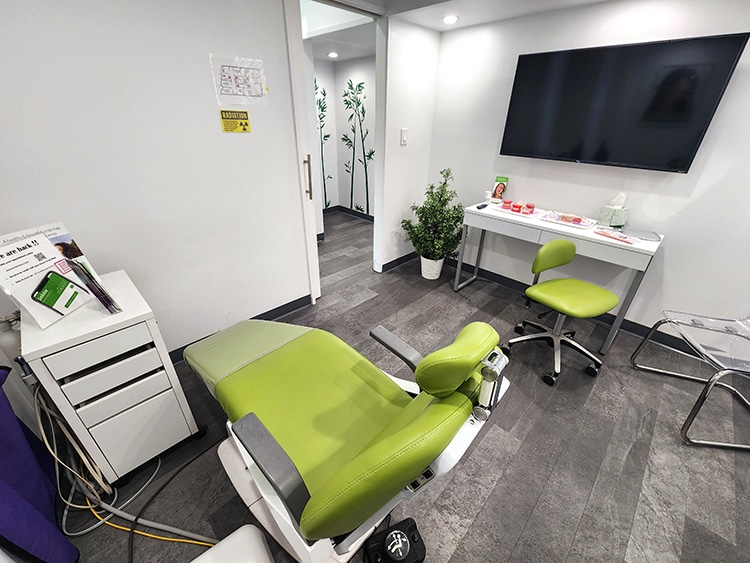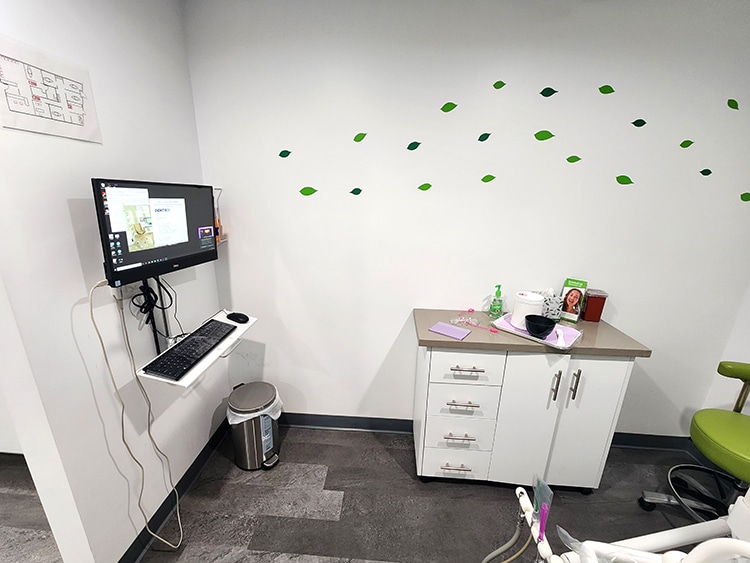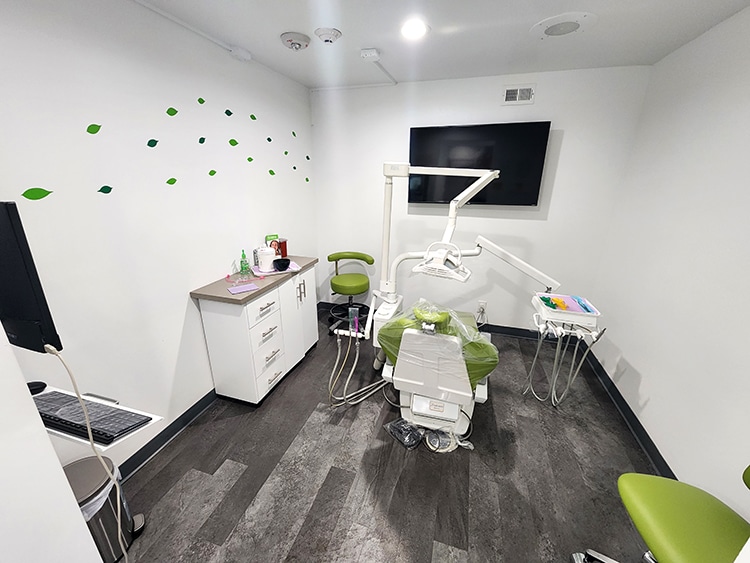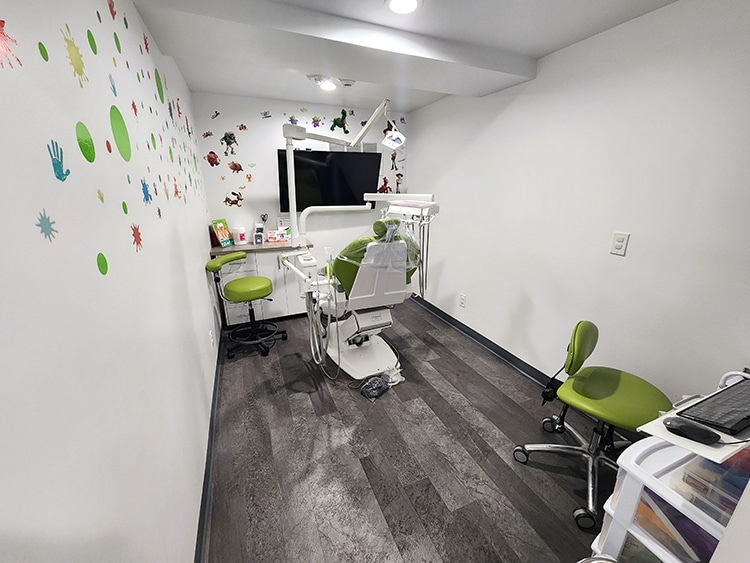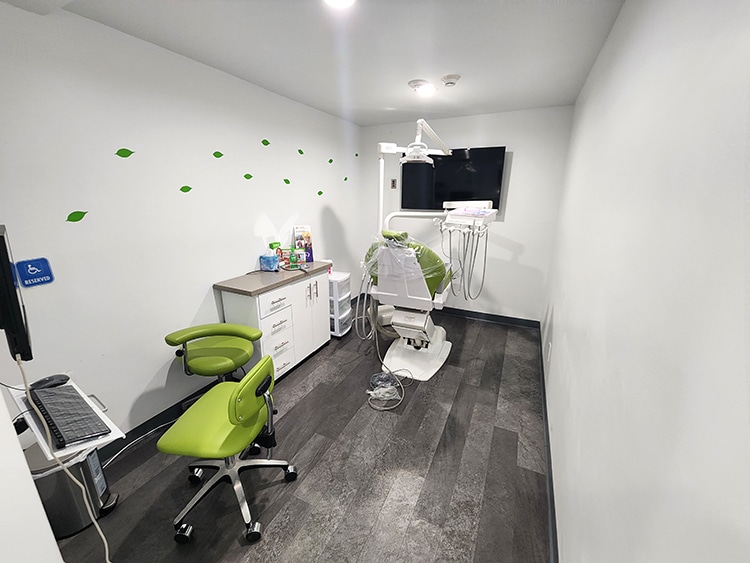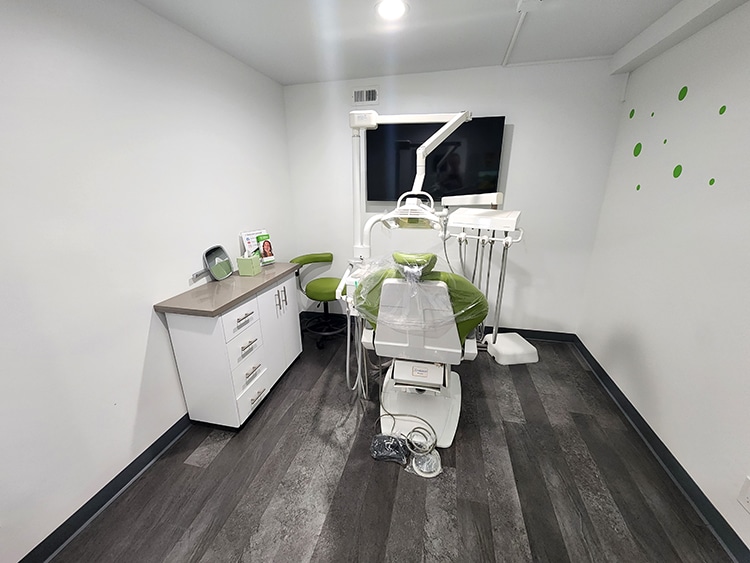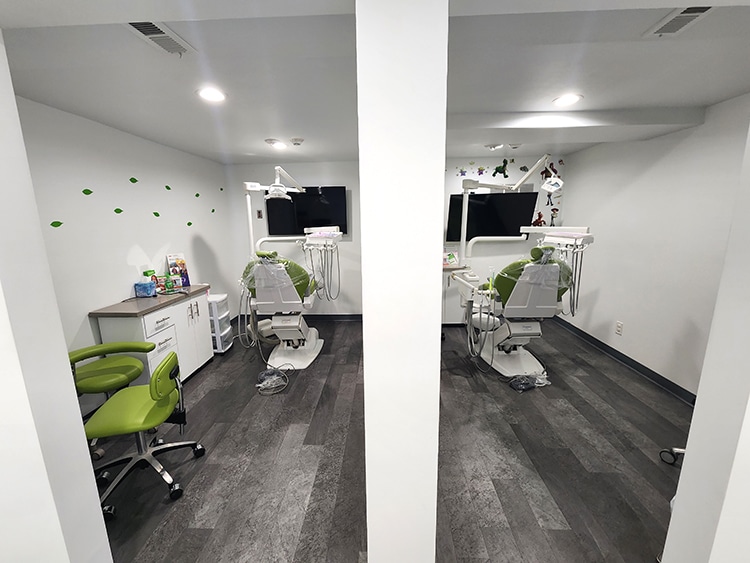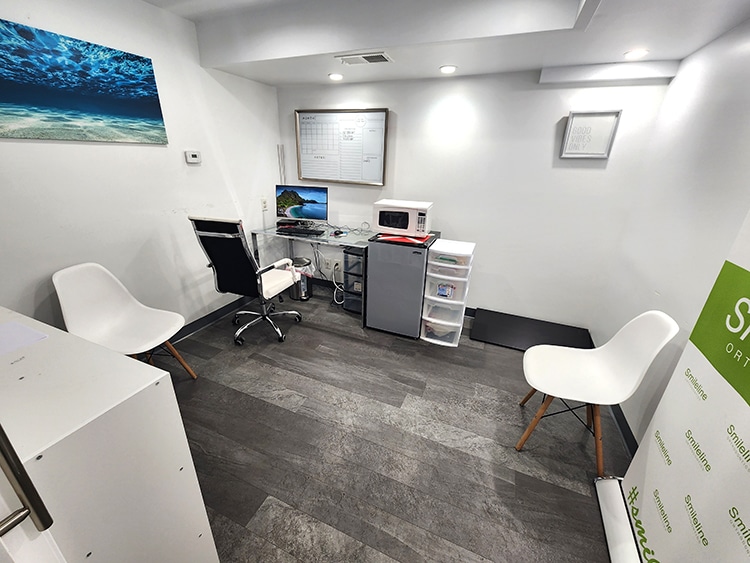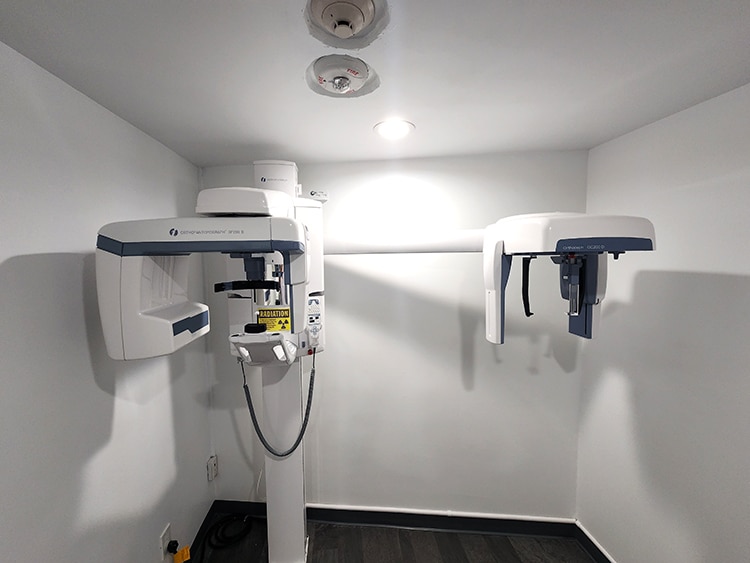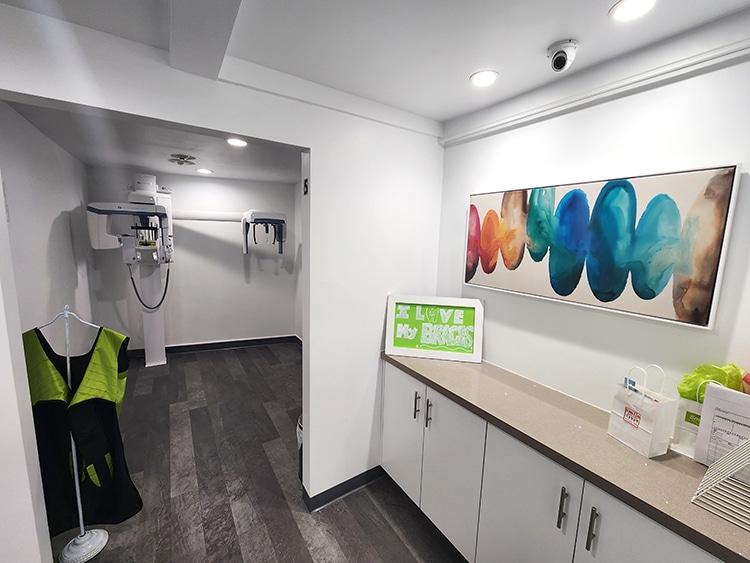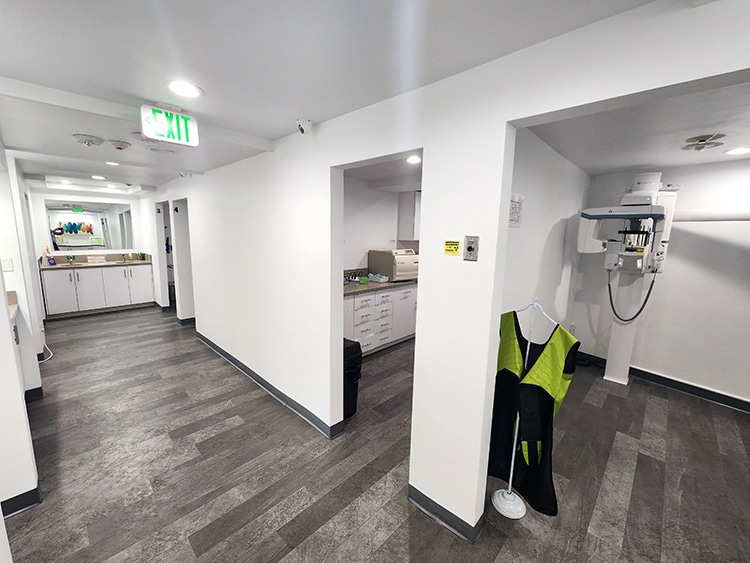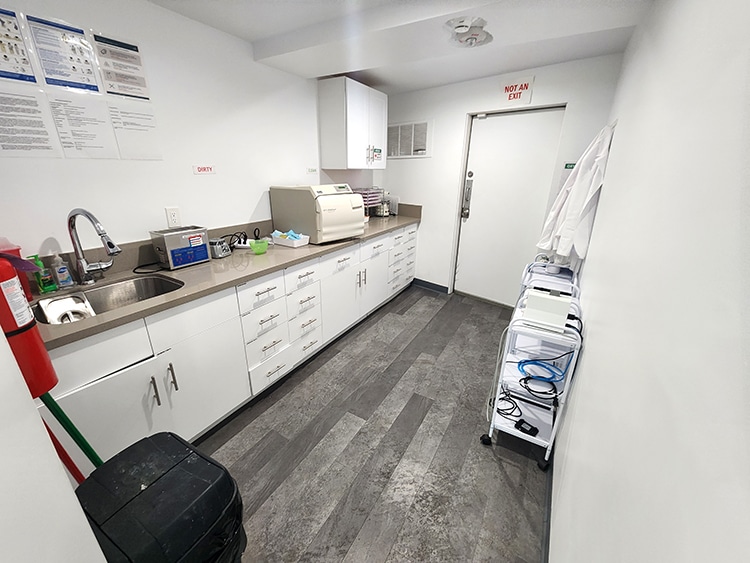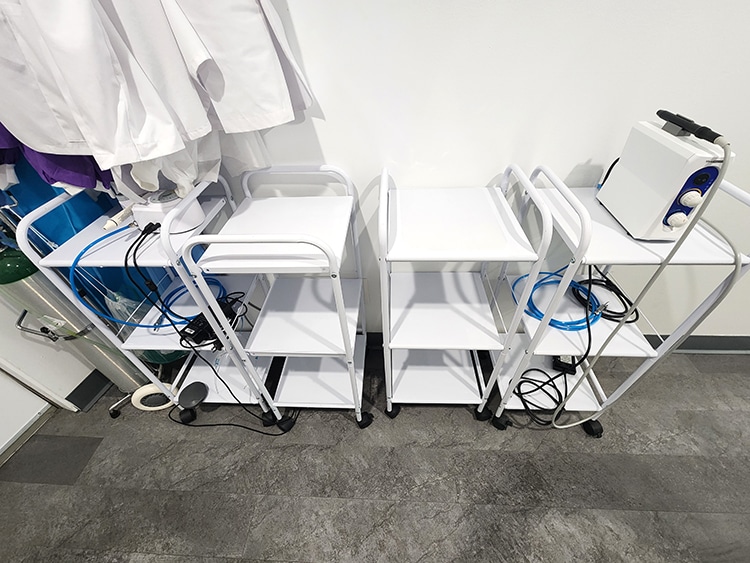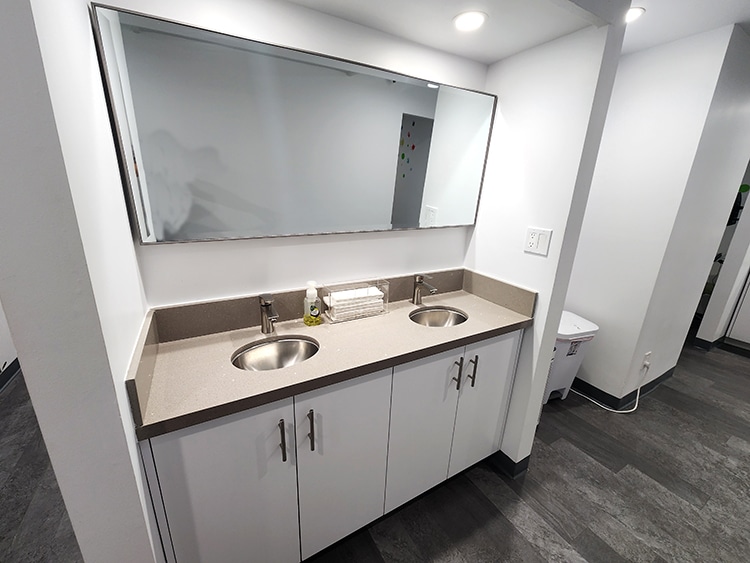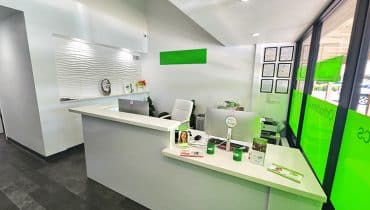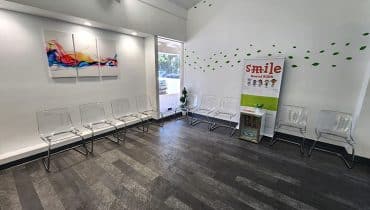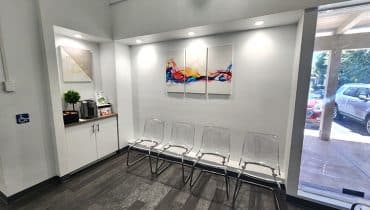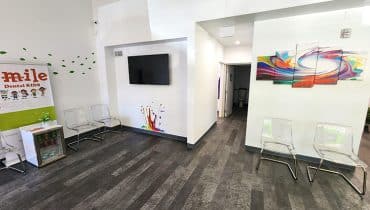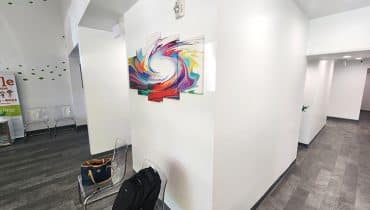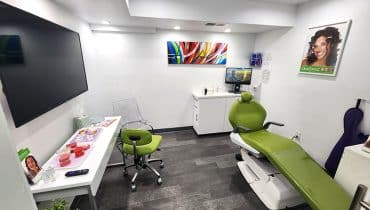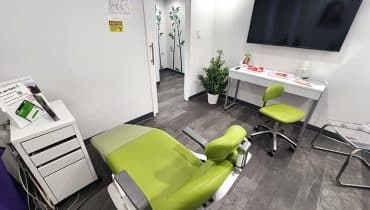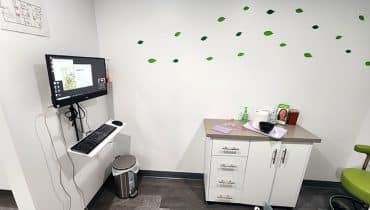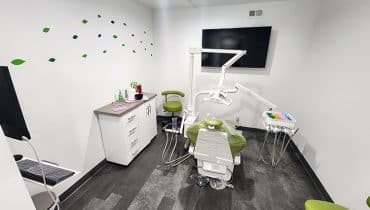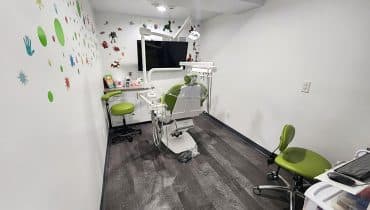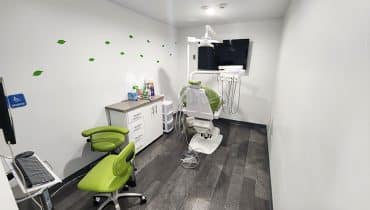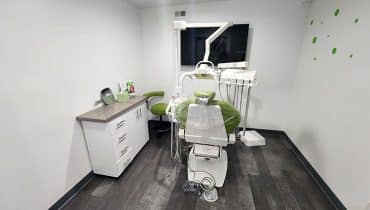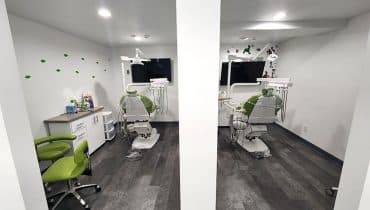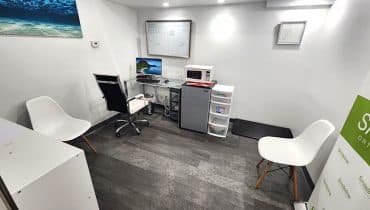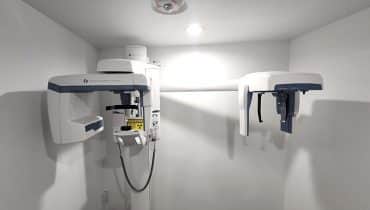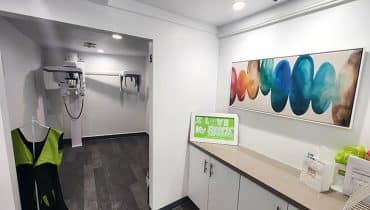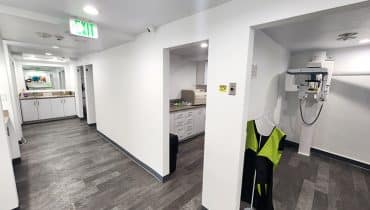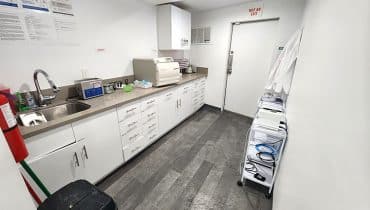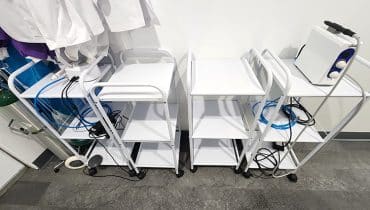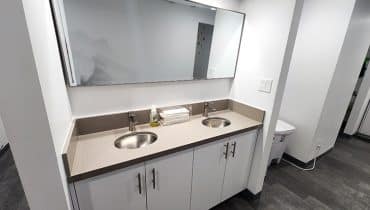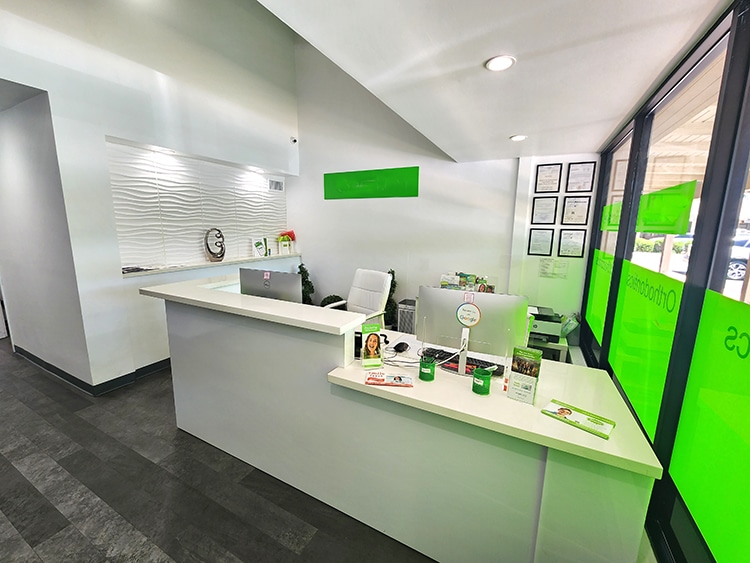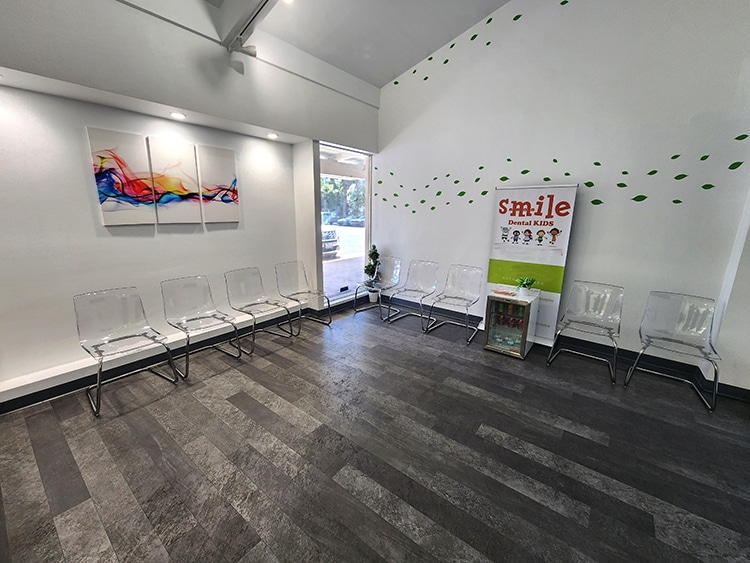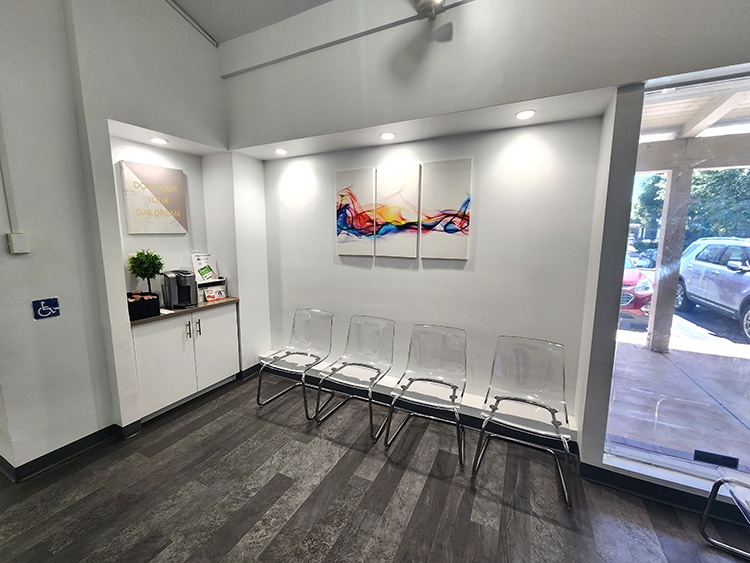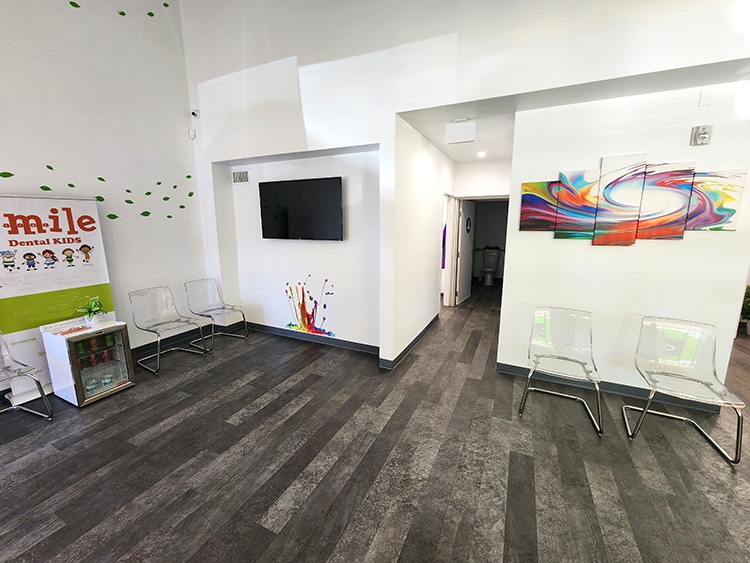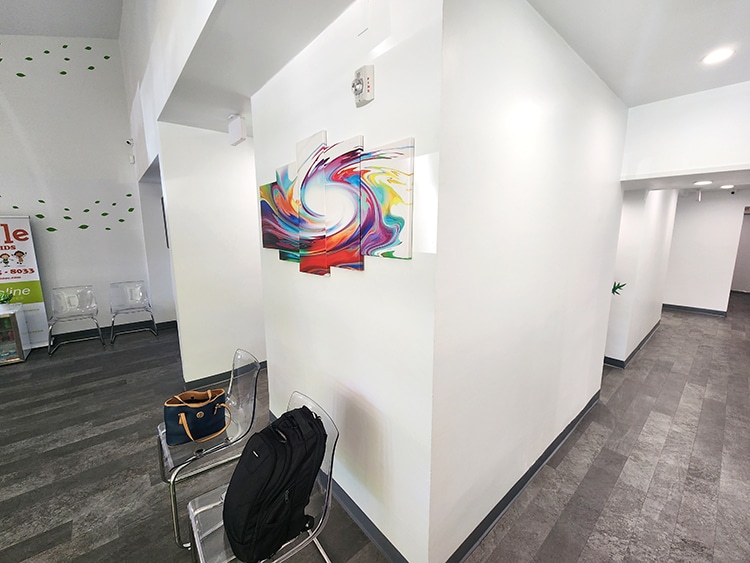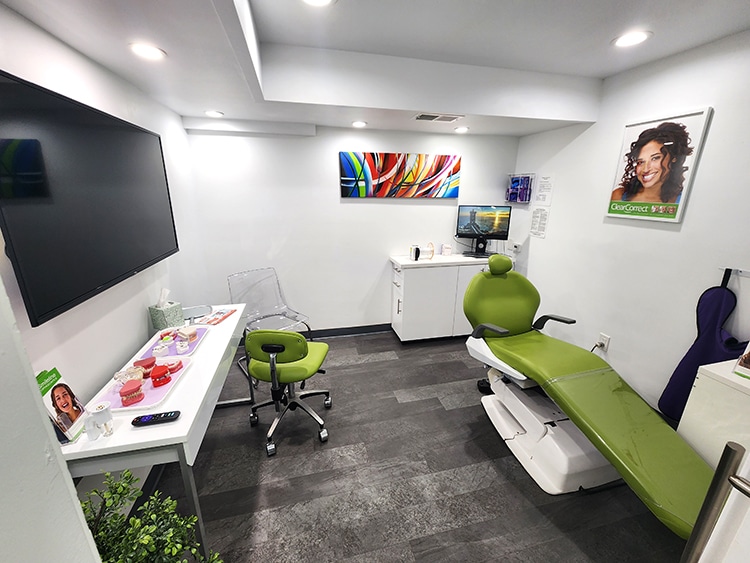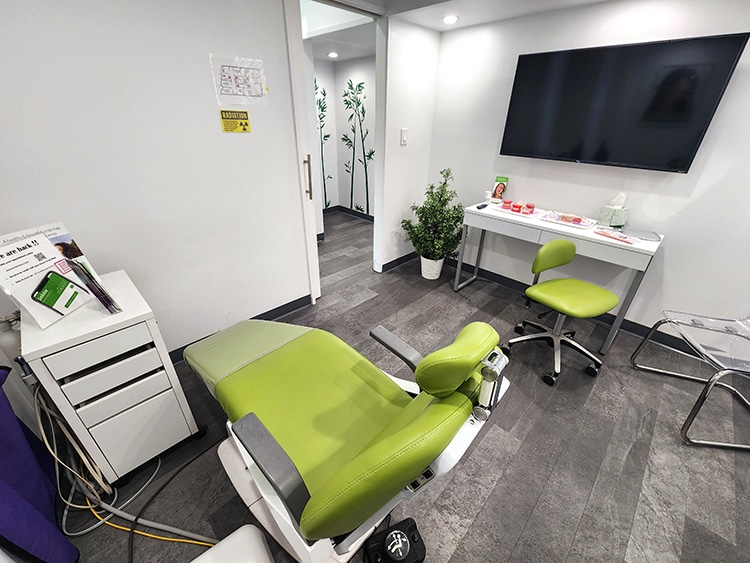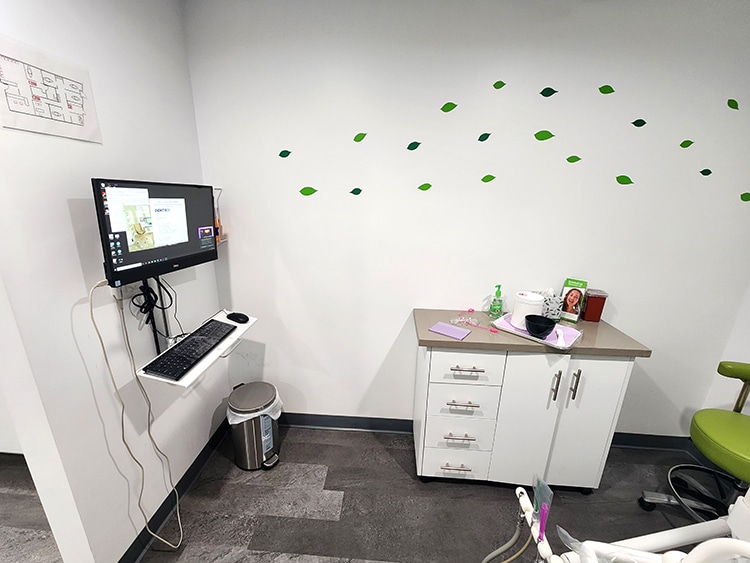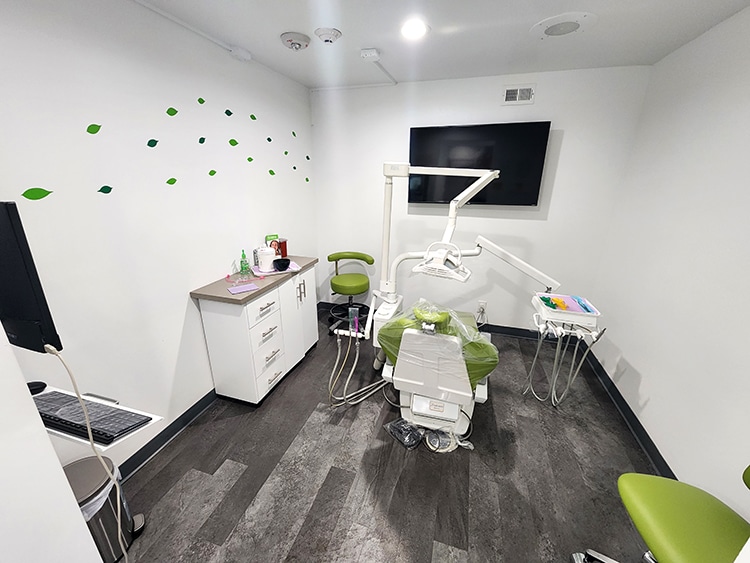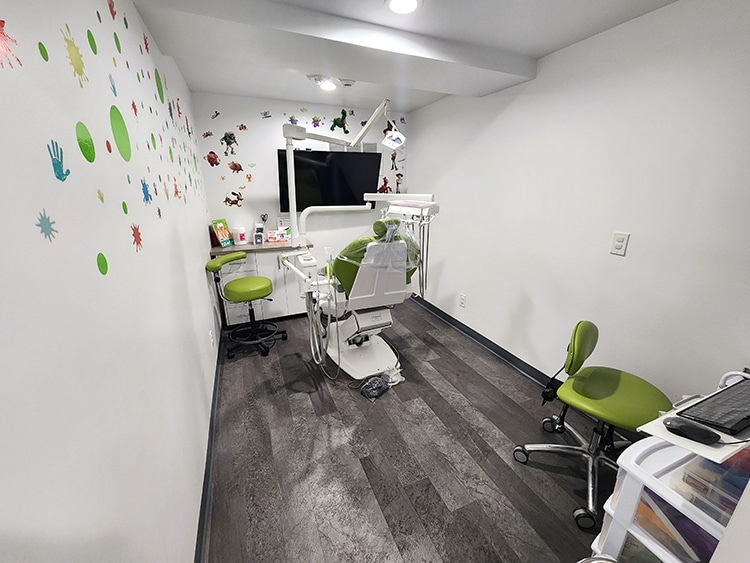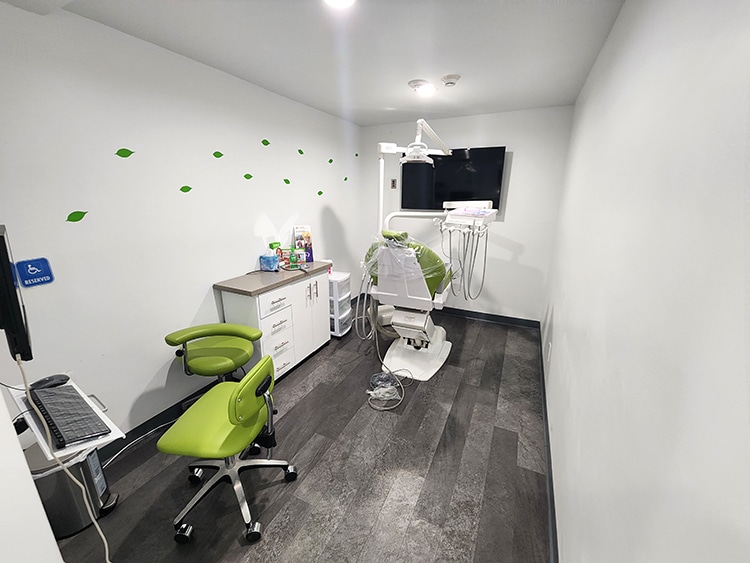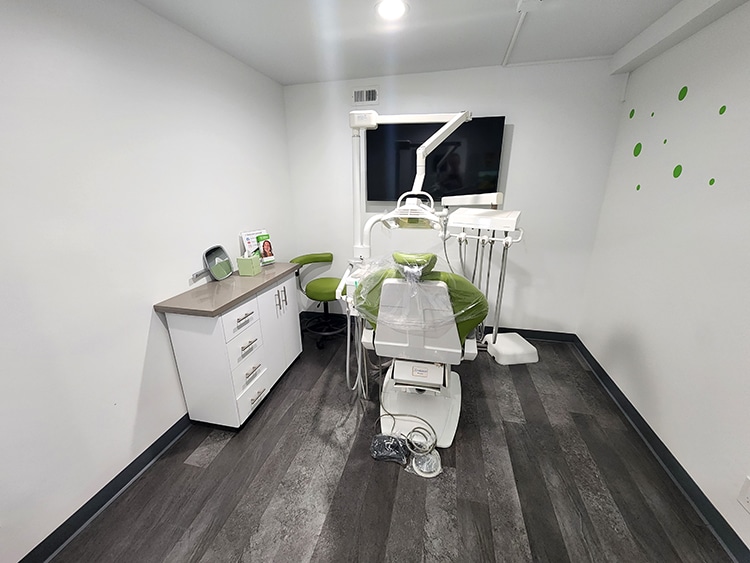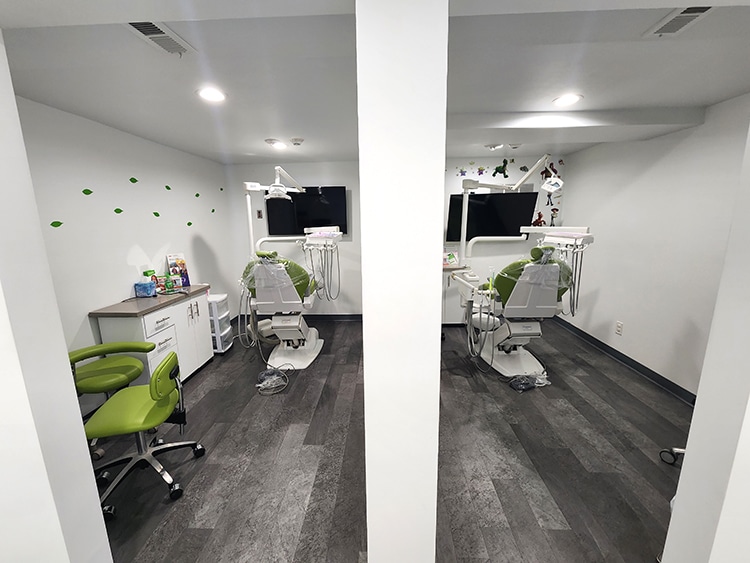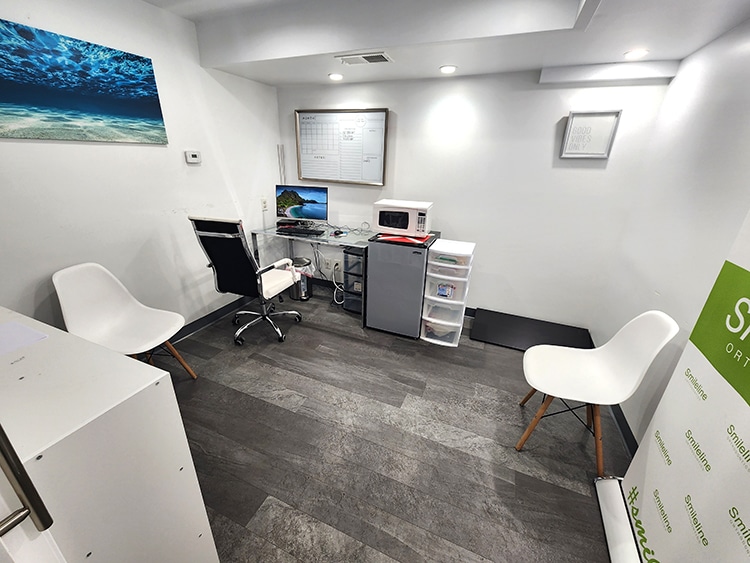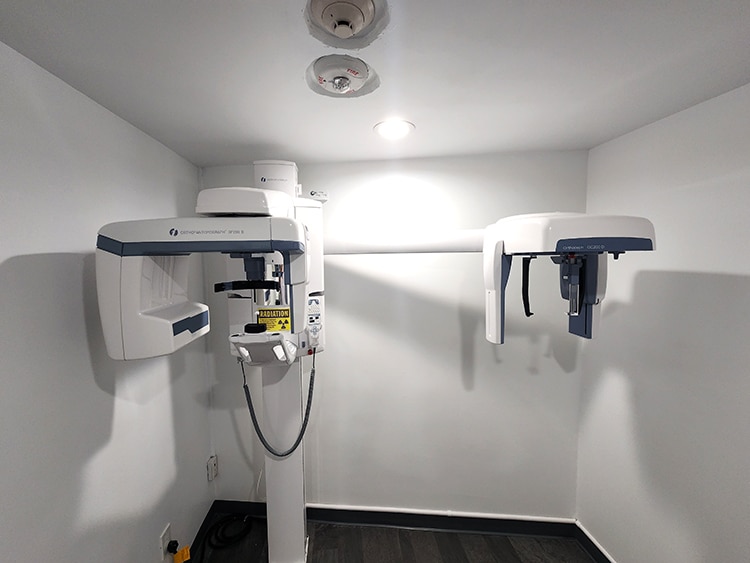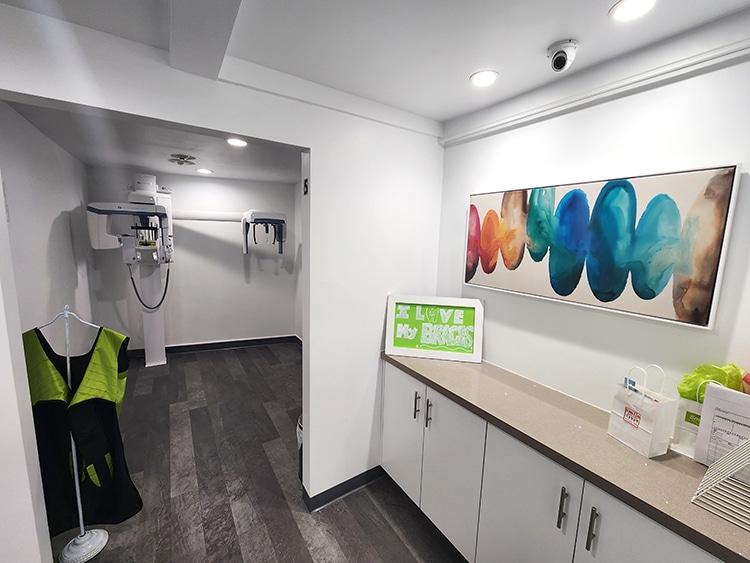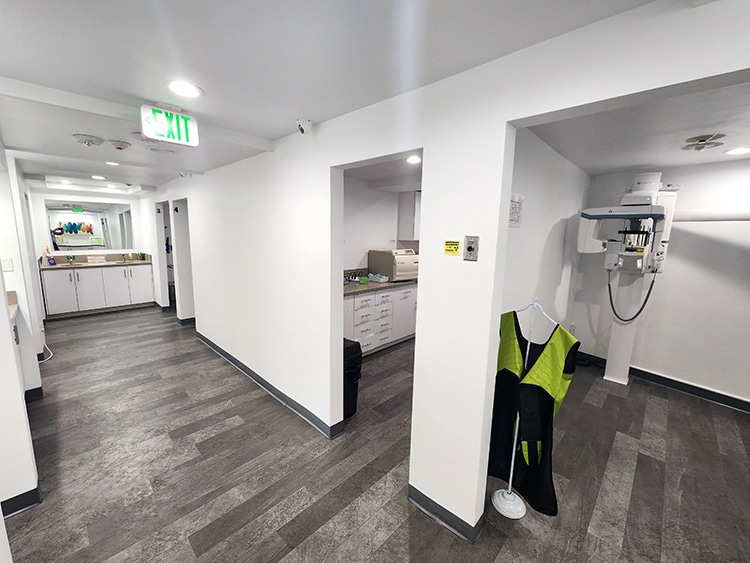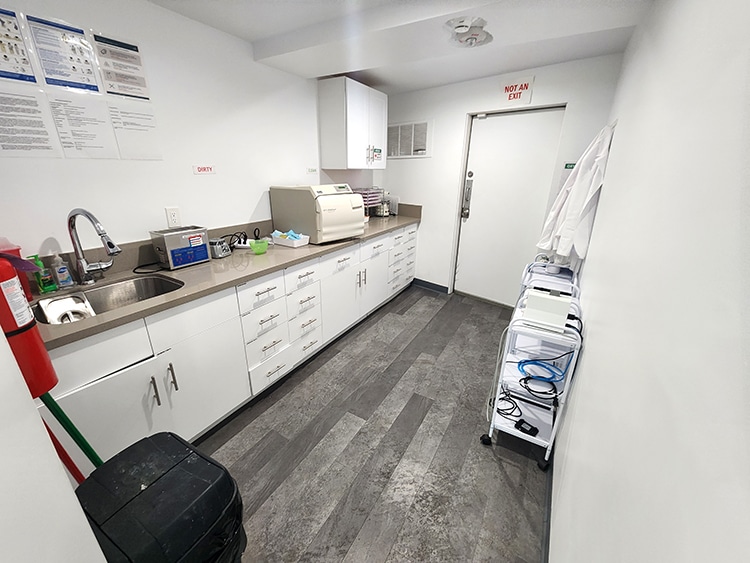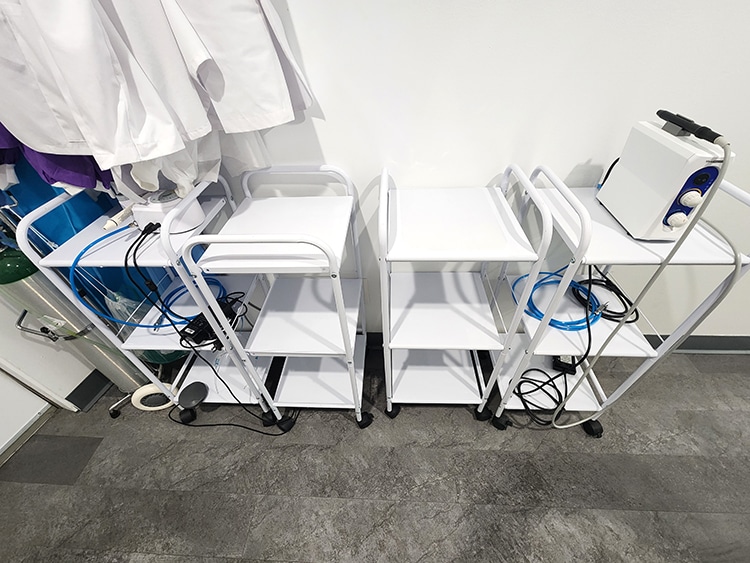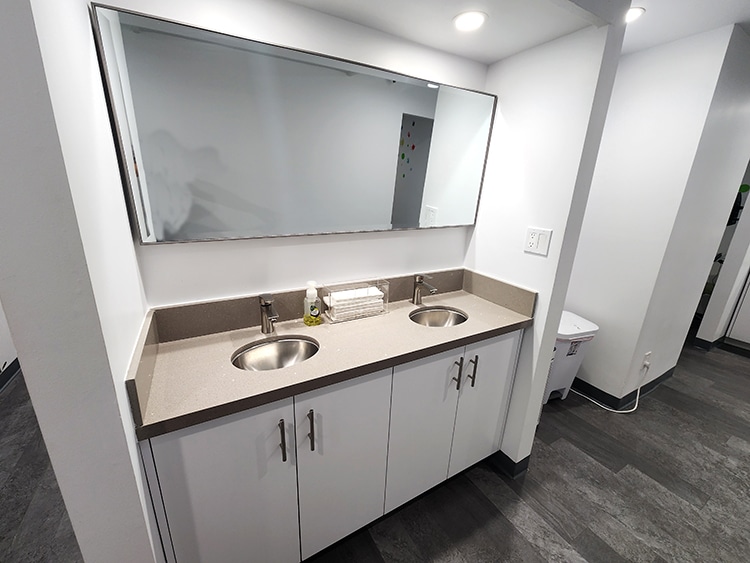 Ref Number:

23-507

Price:
Area (sq. ft.) :

2,093

sq. ft.
# of OPS :

6

# of X-Rays :

1

# of Chairs :

5

Patient Profile :

ppo / cash

Practice Type :

General Ortho Pedo
Orange Ortho Pedo Practice Sale
BUILT NEW IN 2019!
6 OPS! LARGE LOBBY! NEW EQUIPMENT!
ORTHO SELLER WOULD STAY!
Seller bought condo and built out scratch practice in 2019. Has decided to sell leaseholds.
Will finish existing cases, about 40-45 currently. Still getting 1 to 2 starts per month.
Practice is built for general with separate operatories. 2 larger ops suitable for surgeries.
Option to buy condo in lease.
Great area of Orange surrounded by new, large apartments!
Inquire About This Practice